Chipotle
Foil-wrapped and Free-Range
Content
Film & Video
Photography
Post Production
Ah Chipotle, a tortilla-wrapped home away from home. They make it look so easy. Yet somehow, our homemade carne asada never comes out quite as juicy or zesty as theirs. That's because Chipotle doesn't partner with just any cattle ranch to source their beef. In fact, only five percent of the world's ranches meet the Mexican grill's standards. Grass Valley Beef is one of them. When Chipotle wanted to tell the story of their partnership, we stepped up to help.
With a small, nimble crew, we headed out to Roaring Springs Ranch, home of Grass Valley Beef. Over the course of our two-day shoot, our five-person team wore as many hats as you can imagine as we captured video and photography of open pastures, free-range environments, animal welfare, sustainable practices, interview footage, and the relationship between the father and son who make it all possible.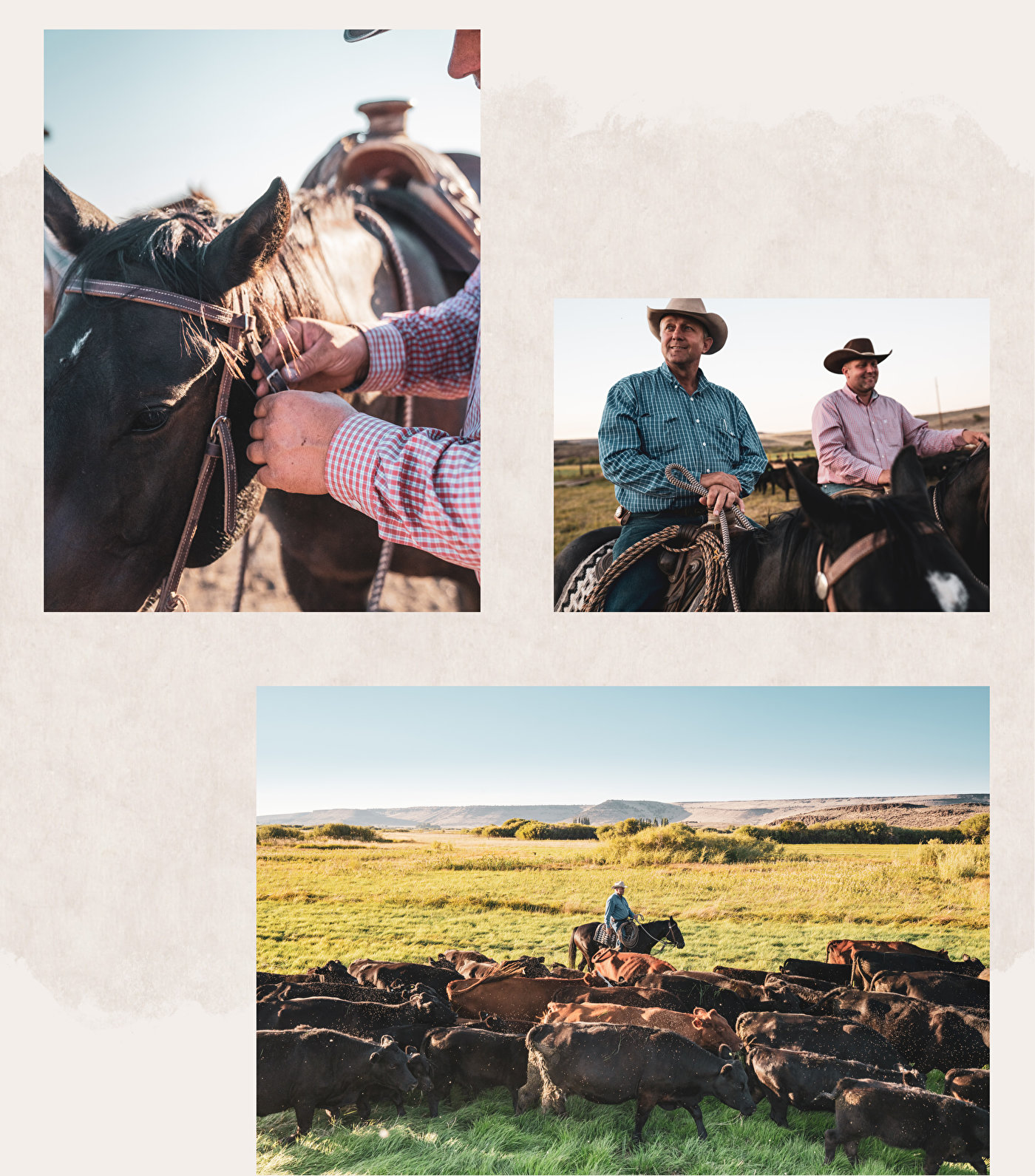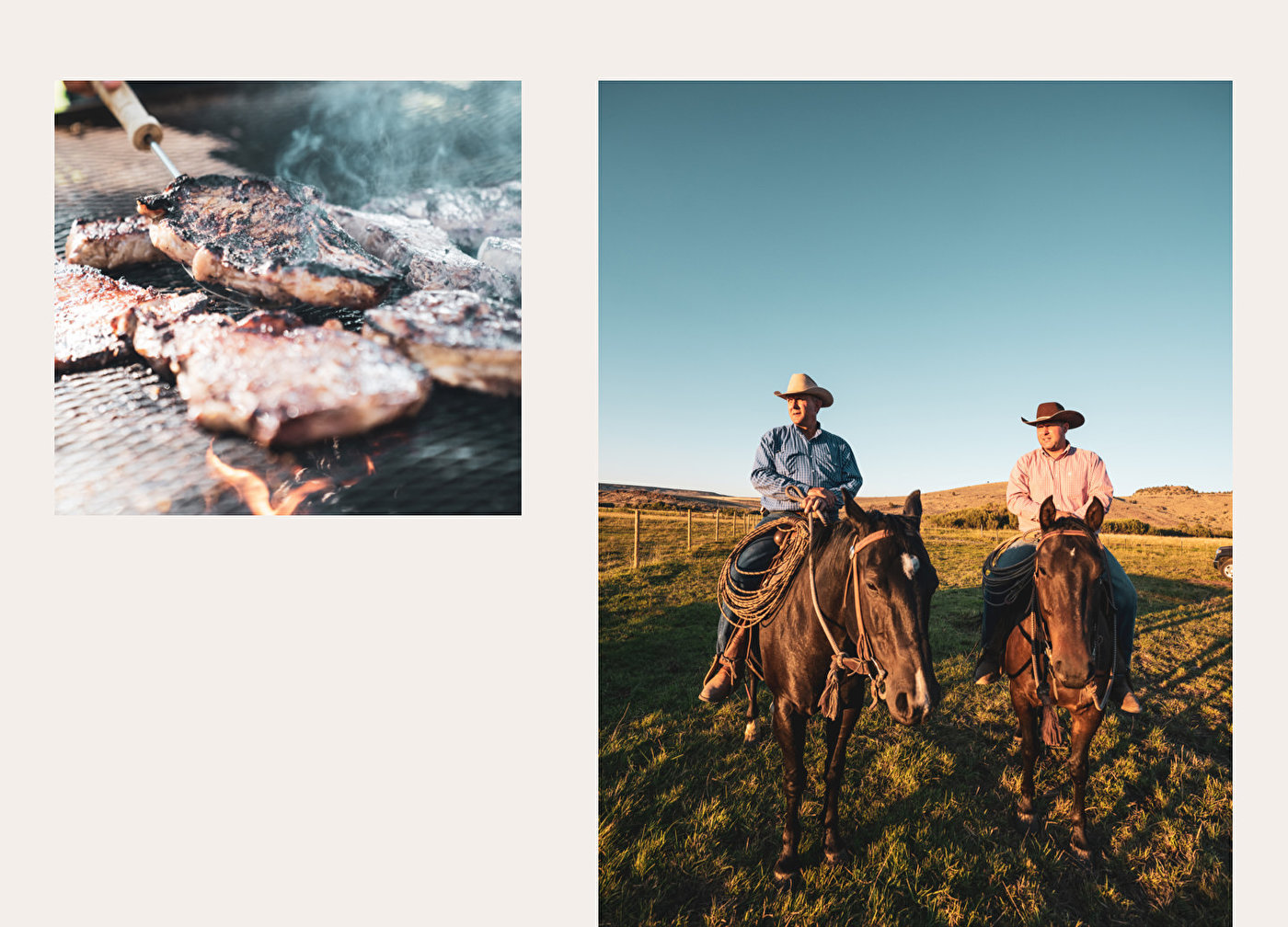 A Partnership Worth Sharing
With the content captured, we headed home and put together a 30 second spot for national broadcast and a 60 second spot for Chipotle's website, telling the story of what makes their partners so special. We also left them with a flexible library of content that would help Chipotle relaunch their carne asada.