We believe in each other, what we make together, and how we navigate the human and creative landscapes to get there.
Life at Owen Jones
The Owen Way
What's it like at Owen Jones? It's like working alongside a group of talented peers who share common goals. And a high responsibility of trust. Part of what makes life here special is knowing everyone not only gives a maximum effort on every project, but also a maximum amount of respect. We know our differences are what make us stronger. That's why we're proud to be an equal opportunity workplace. Just like so many of our Portland neighbors, Owen Jones welcomes all.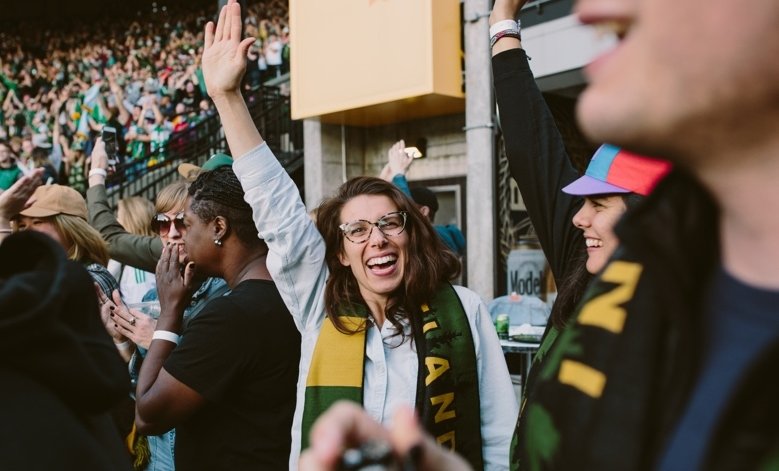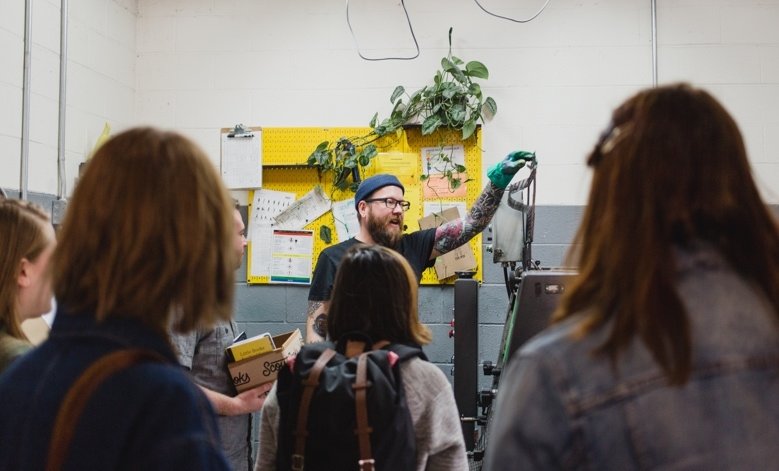 Professional Development
We provide a budget for each team member to use for the growth and expansion of their skill sets. Well-rounded individuals make for a stronger team with diverse abilities.
The Importance of Balance
Work is challenging. And sometimes you need to take a step back to recharge. Whether it's our monthly Inspiration Day, where we dedicate a day to creative inspiration, or Wednesday afternoon tea time, we recognize the yin and yang of doing your best work.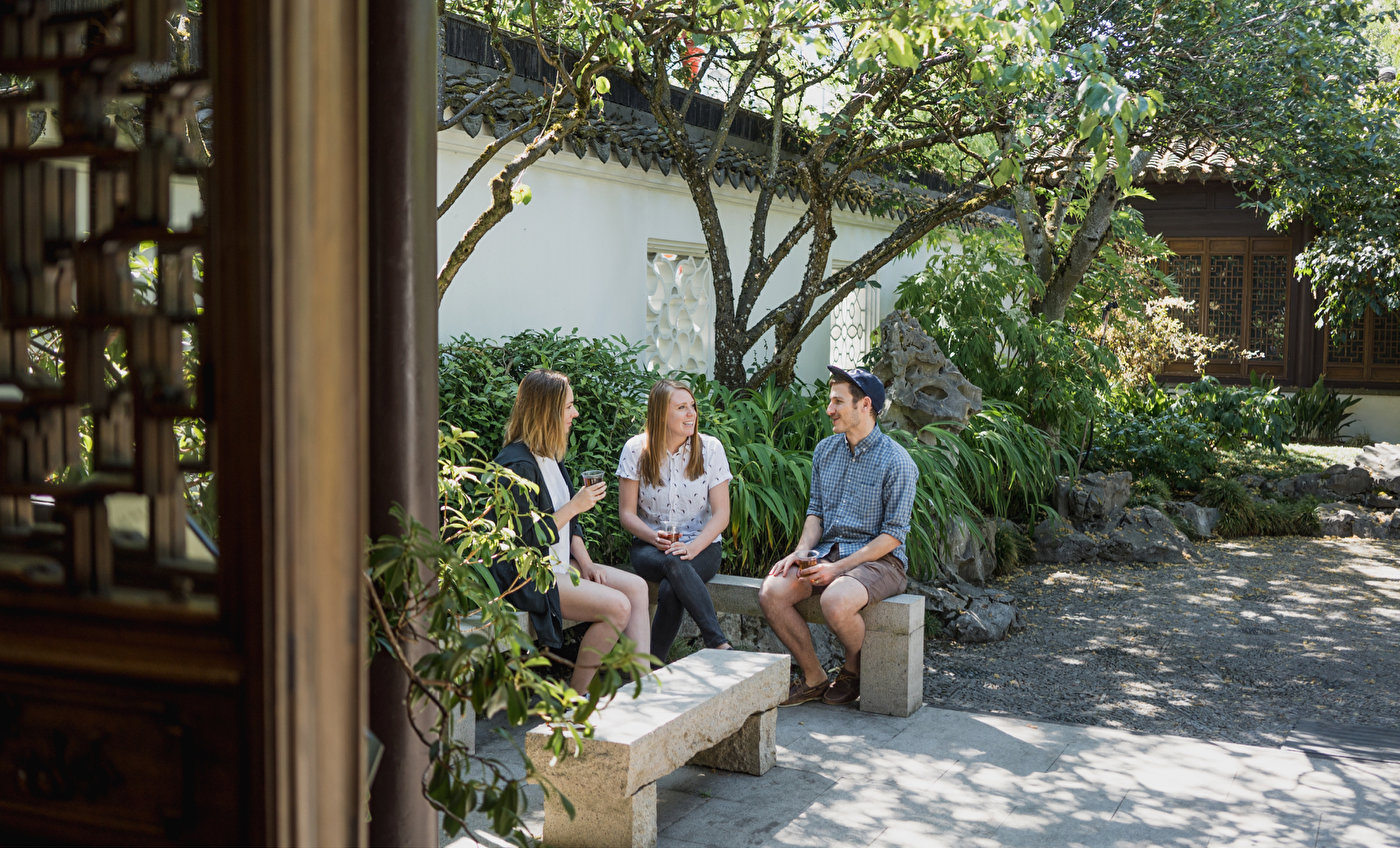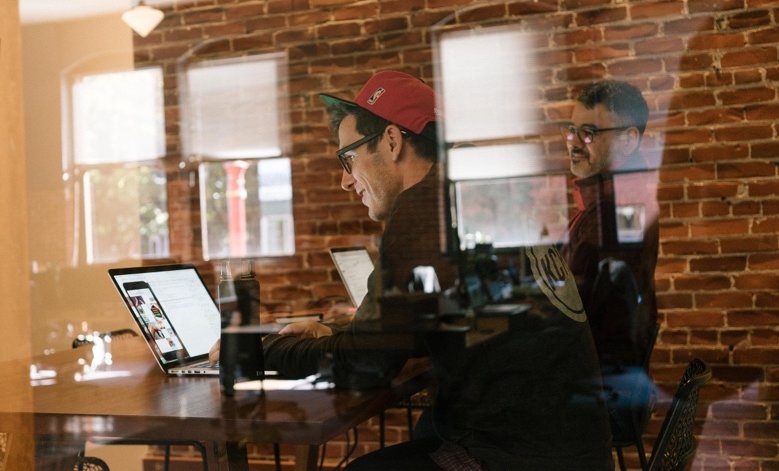 Reasons to Work Here
We care about brands that care about the world. And humanity. And, you know, the good stuff. That's why we partner with clients who share our outlook, including global brands that help us grow our ever-expanding set of diverse skills and experiences.
We're always on the lookout for talented individuals who share our ideals.