Split Shift Coffee Co.
Branding a coffee company from scratch
Brand Naming
Brand Voice
Branding
Environmental
When we were asked to build a new coffee brand from scratch, what took shape was an identity that raised a mug to the no-nonsense, hardworking, caffeine consumer. To the late night laborers and the early morning risers. To the weekend warriors, moonlight managers, and swing-shift soldiers. To the ones who deal in expertise and elbow grease.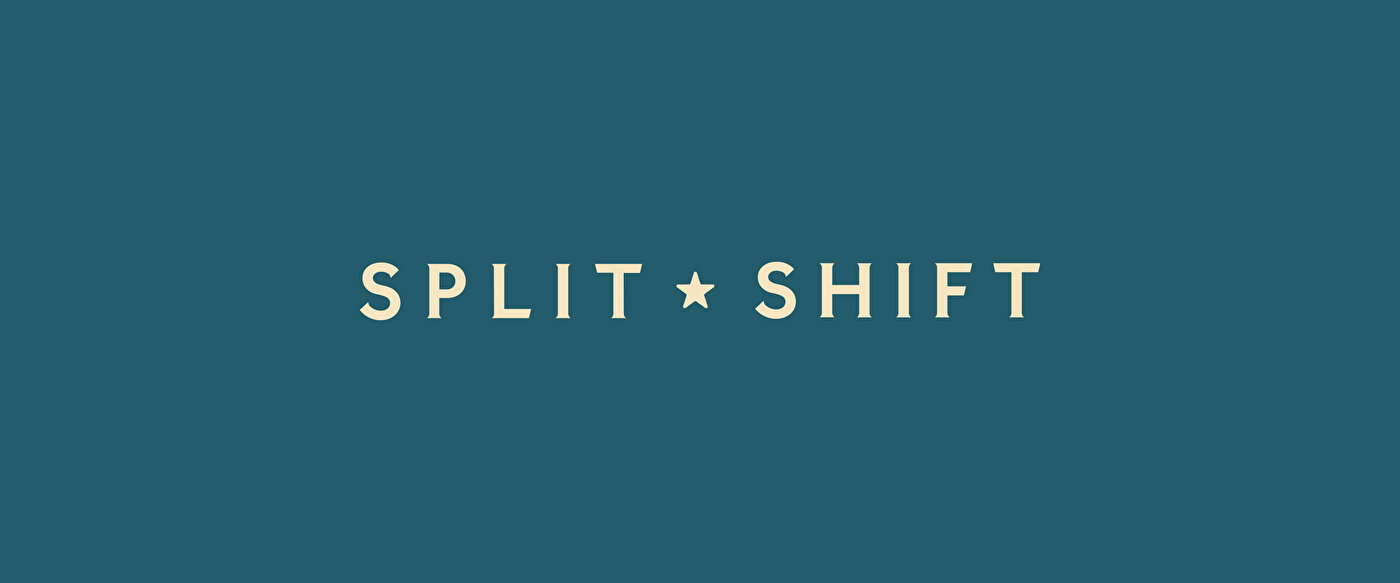 When it came to naming the brand, we didn't just write a winding list of possibilities. We created a narrative that would belong to each one, a story that would begin to craft the brand experience. Split Shift was born from the idea that a hard day's work is a little easier with a good cup of joe.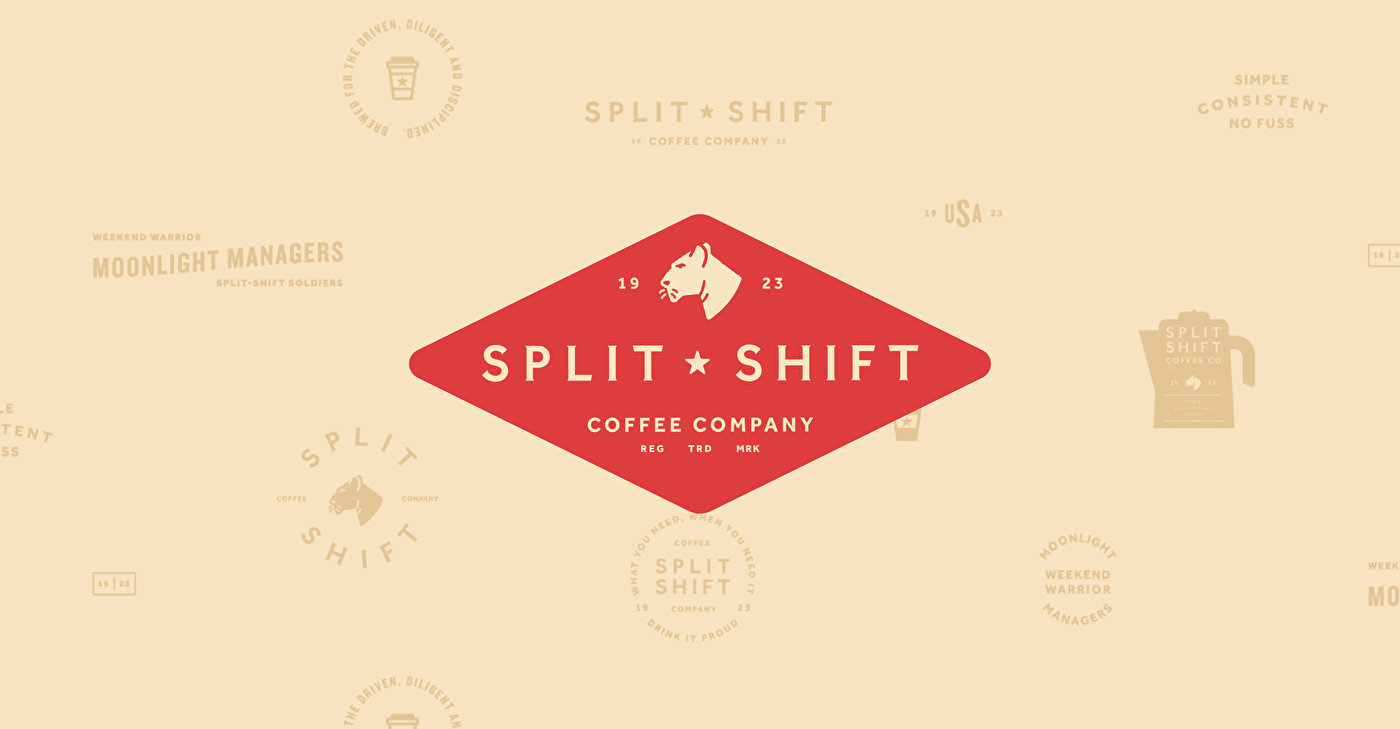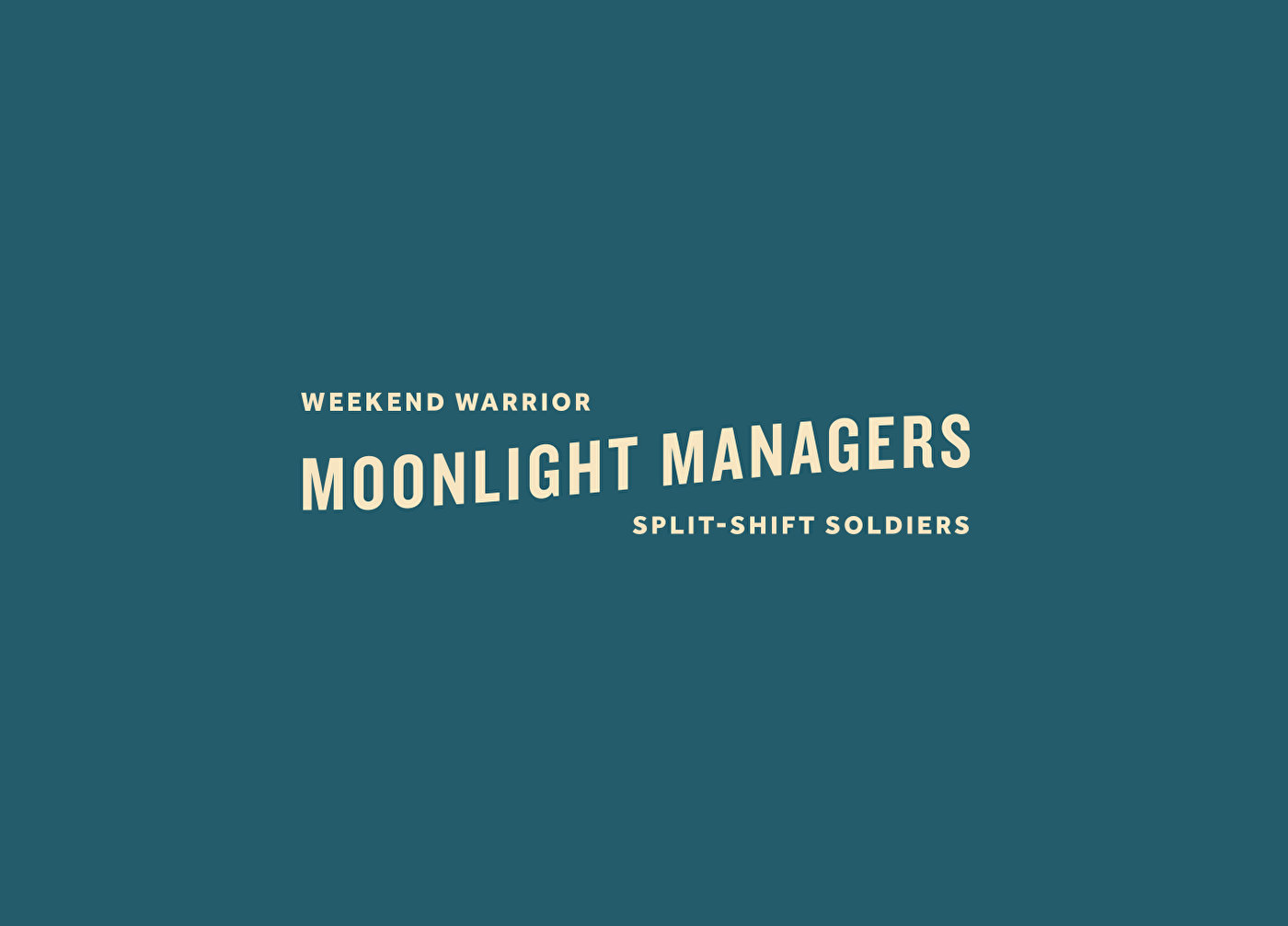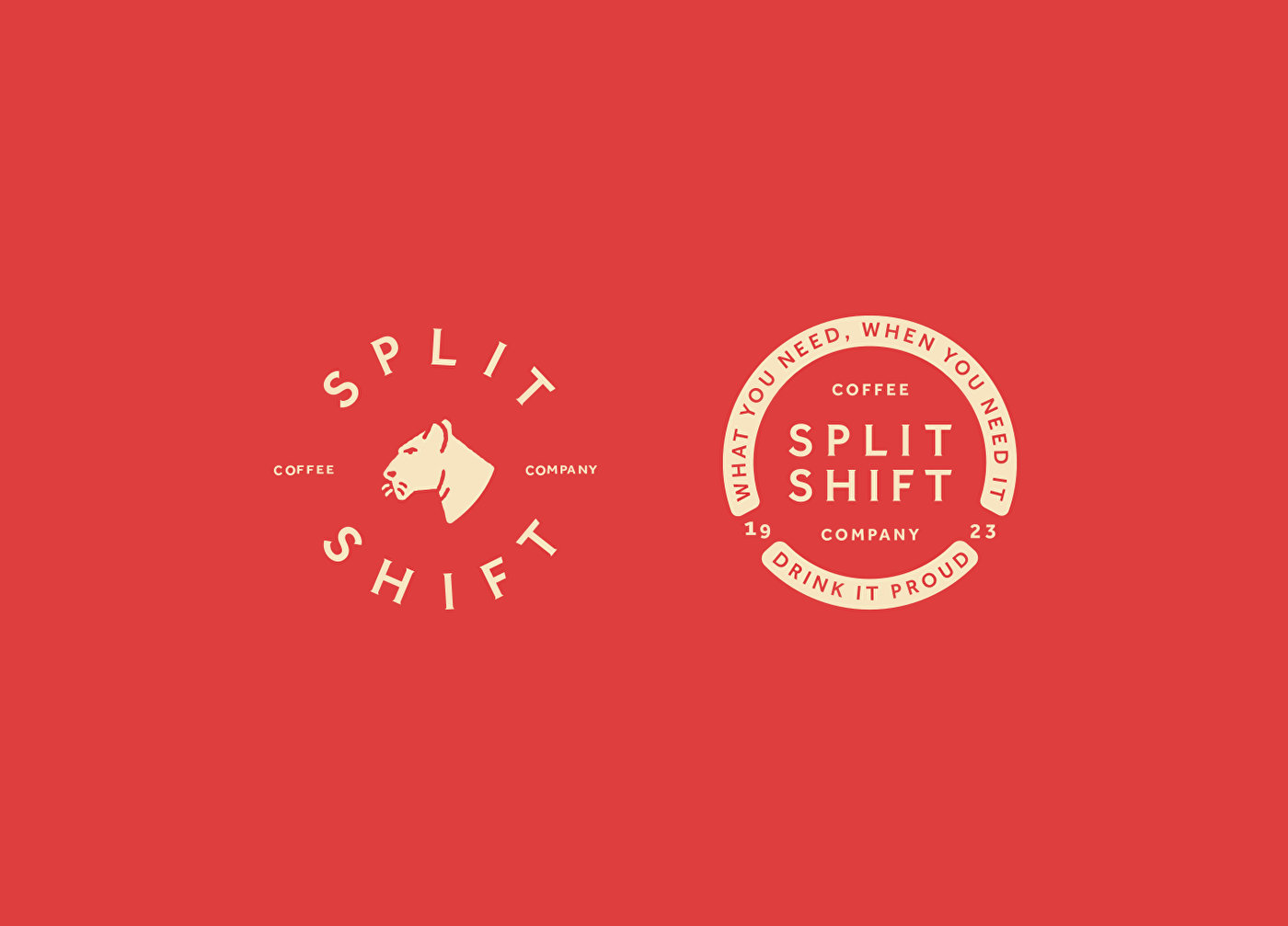 Beginning with an understanding of the market, we drafted logos that would carry this idea through each iteration. The lioness, one of the hardest working animals in the world, was a natural starting point. We wanted a logo that worked as hard as the brand to hold up a legacy of diligence and discipline through each package, sticker, and t-shirt.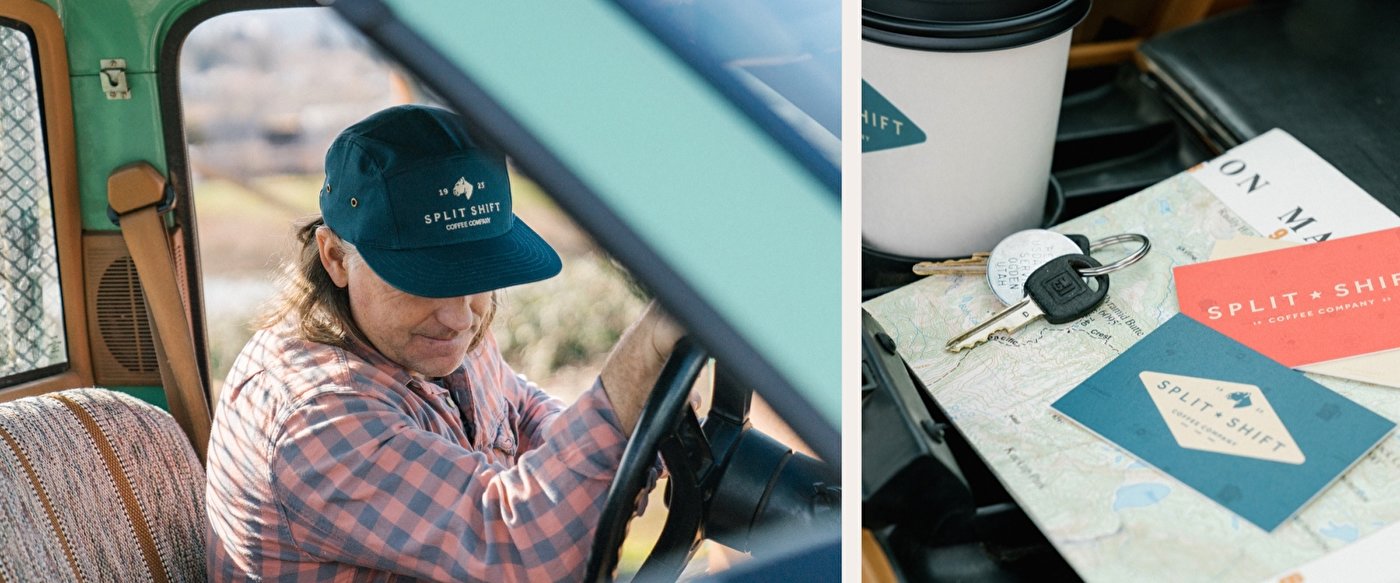 After we named the brand, crafted the narrative, and designed everything but the bean itself, we were left with a complete brand experience that delivered exactly what our audience needed. Simplicity. Consistently. Without a fuss.