Serenade
Crafting Brand Harmony
Branding
digital design
Illustration
Photography
Serenade offers adventurous food and music lovers a memorable fusion of mouth-watering dishes and live tunes. We helped create their brand through interactive exercises and a hefty dose of exploration, delivering a creative package highlighting their communal atmosphere of unexpected pairings, greasy chins, and rosy cheeks.
Logo Design
The simple, versatile logo—set slightly off-kilter—gives it a lively, musical feel. Secondary logos incorporate simplified illustrations to show how they curate music and food in an intentional yet unexpected way.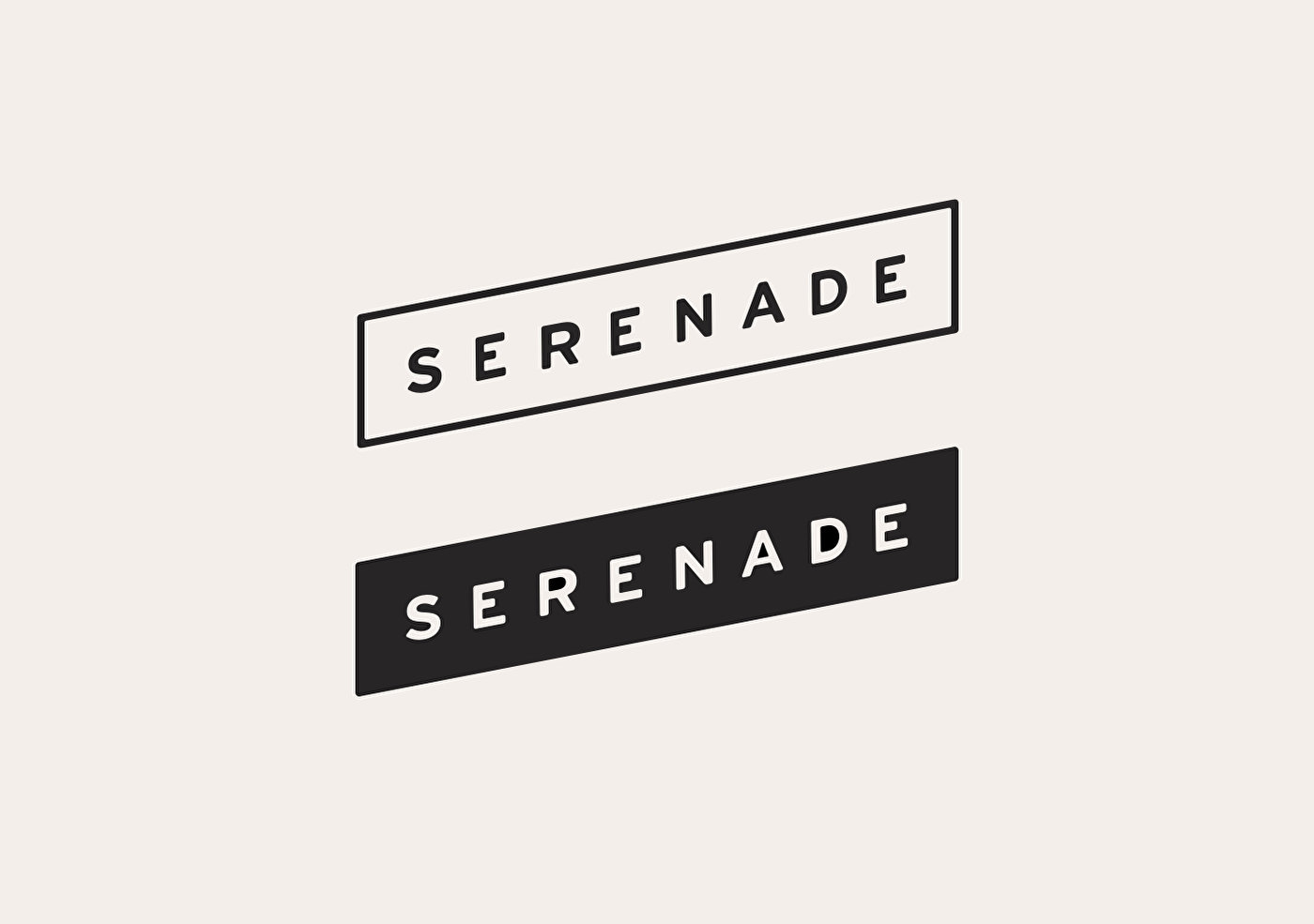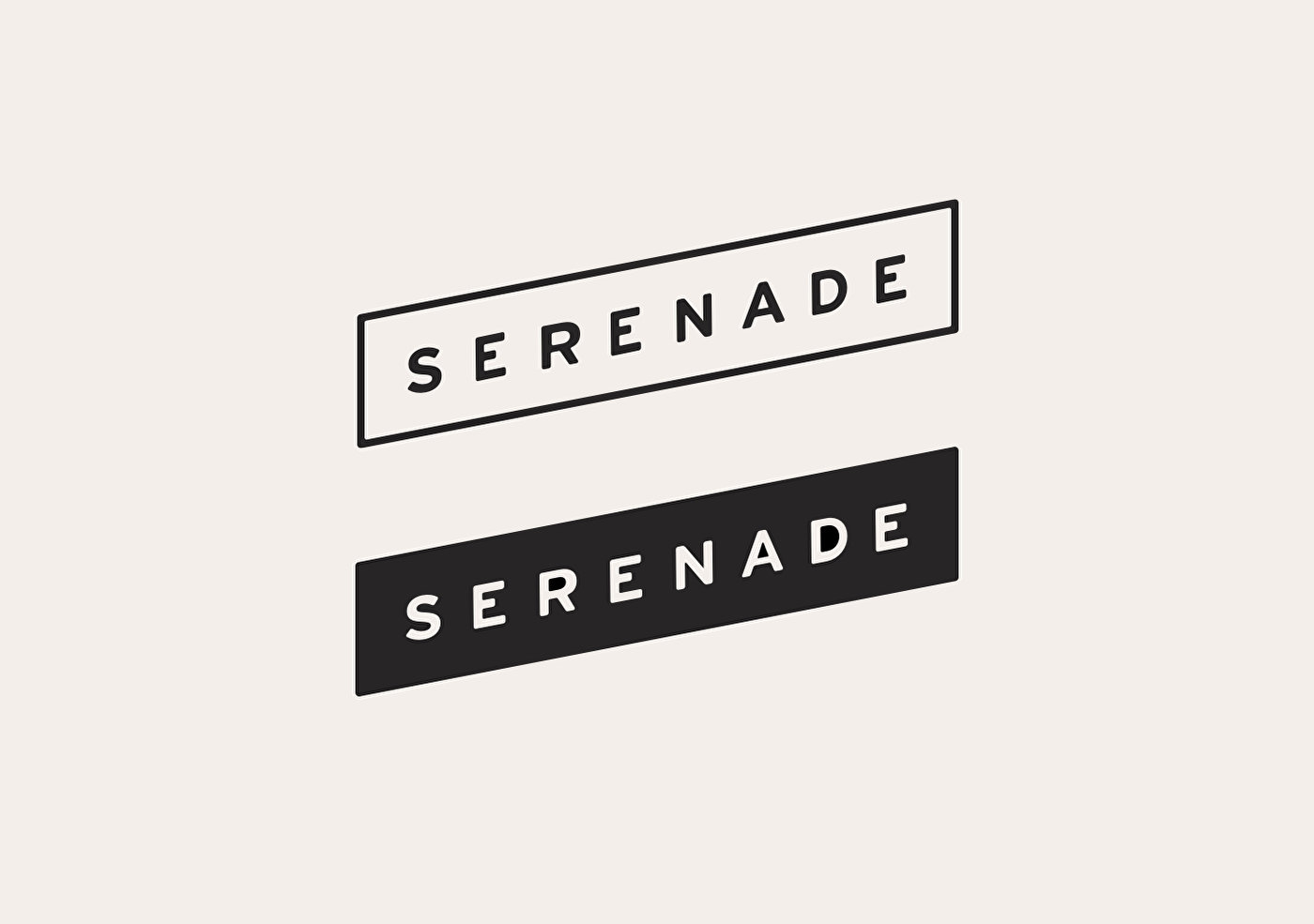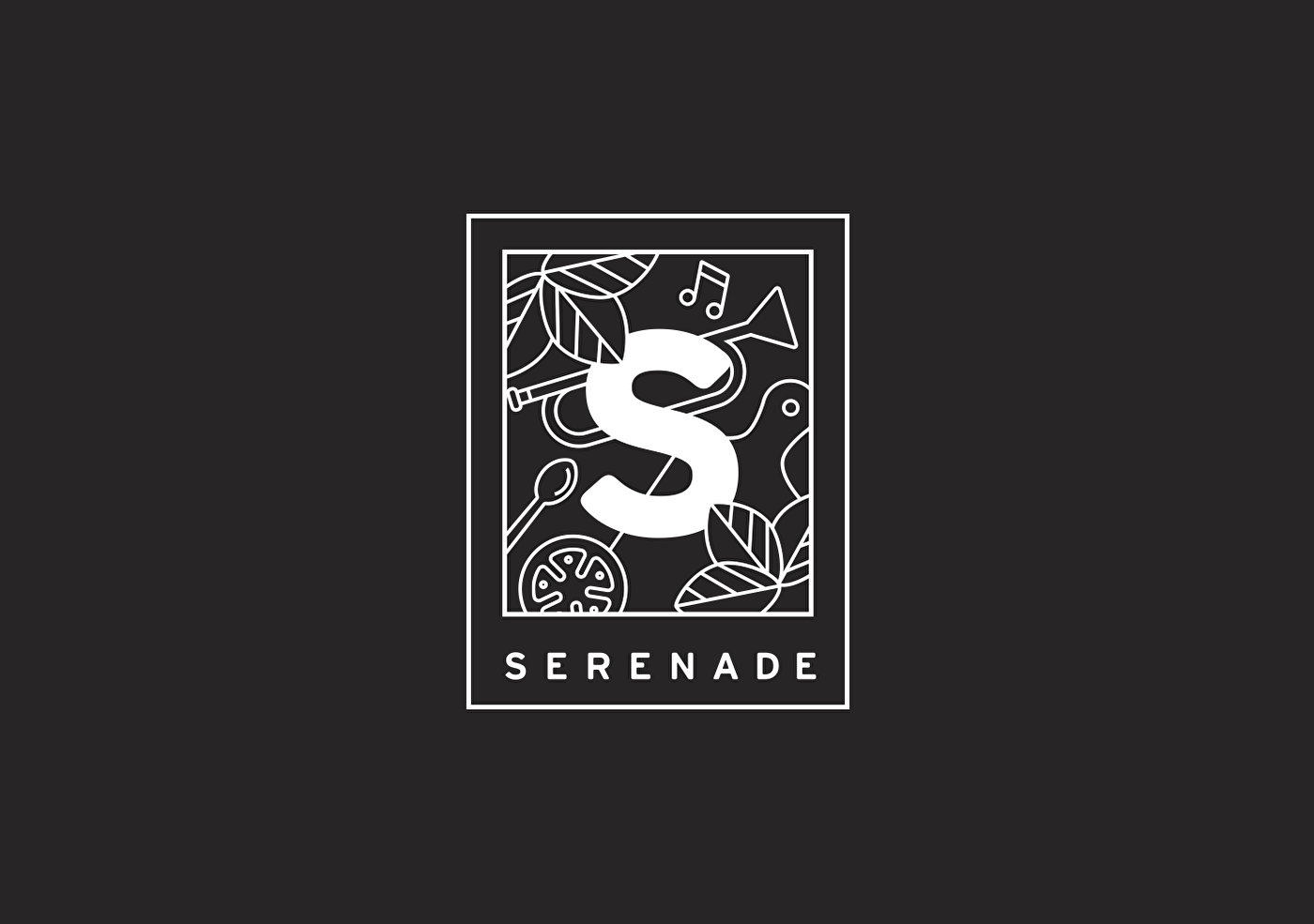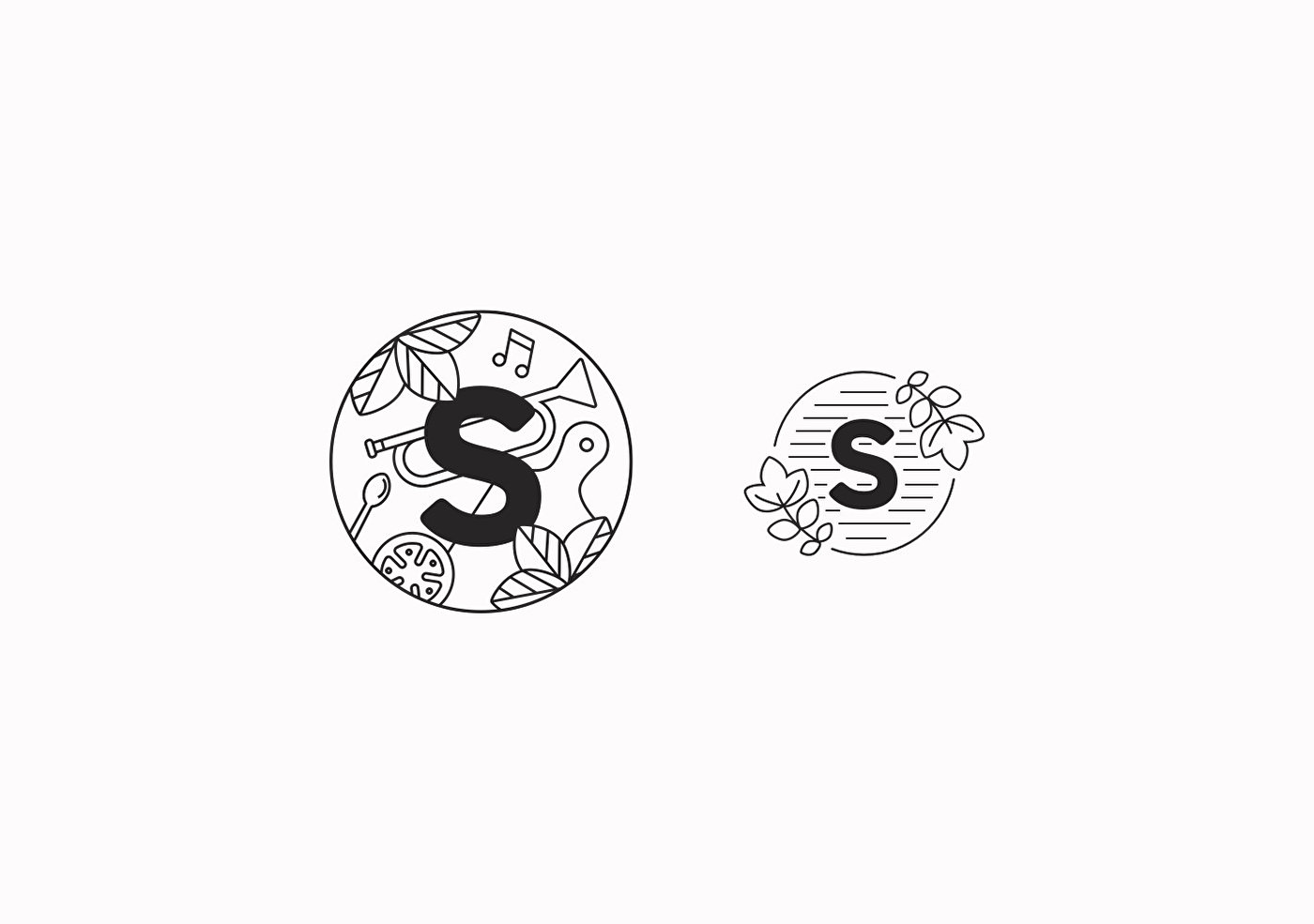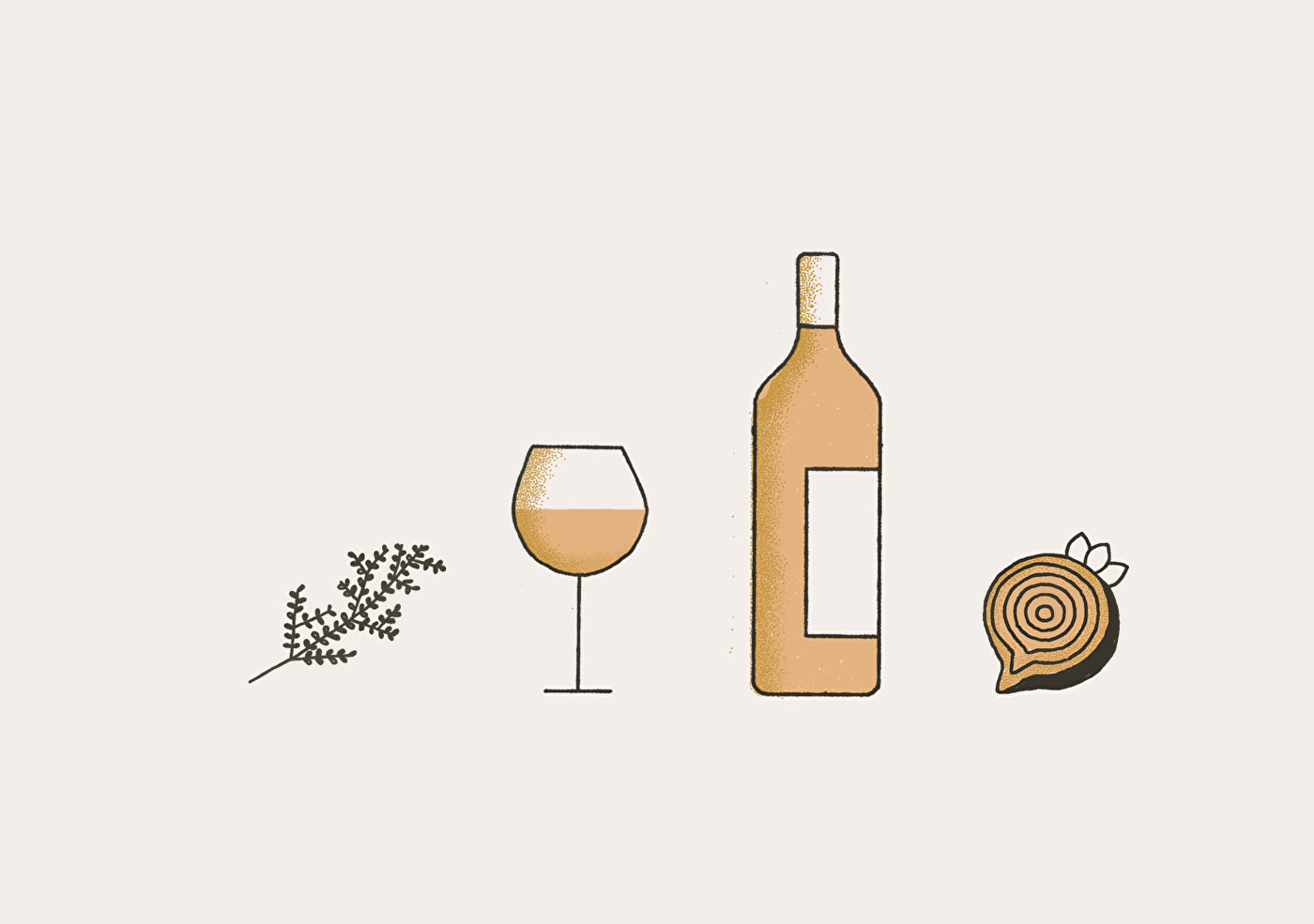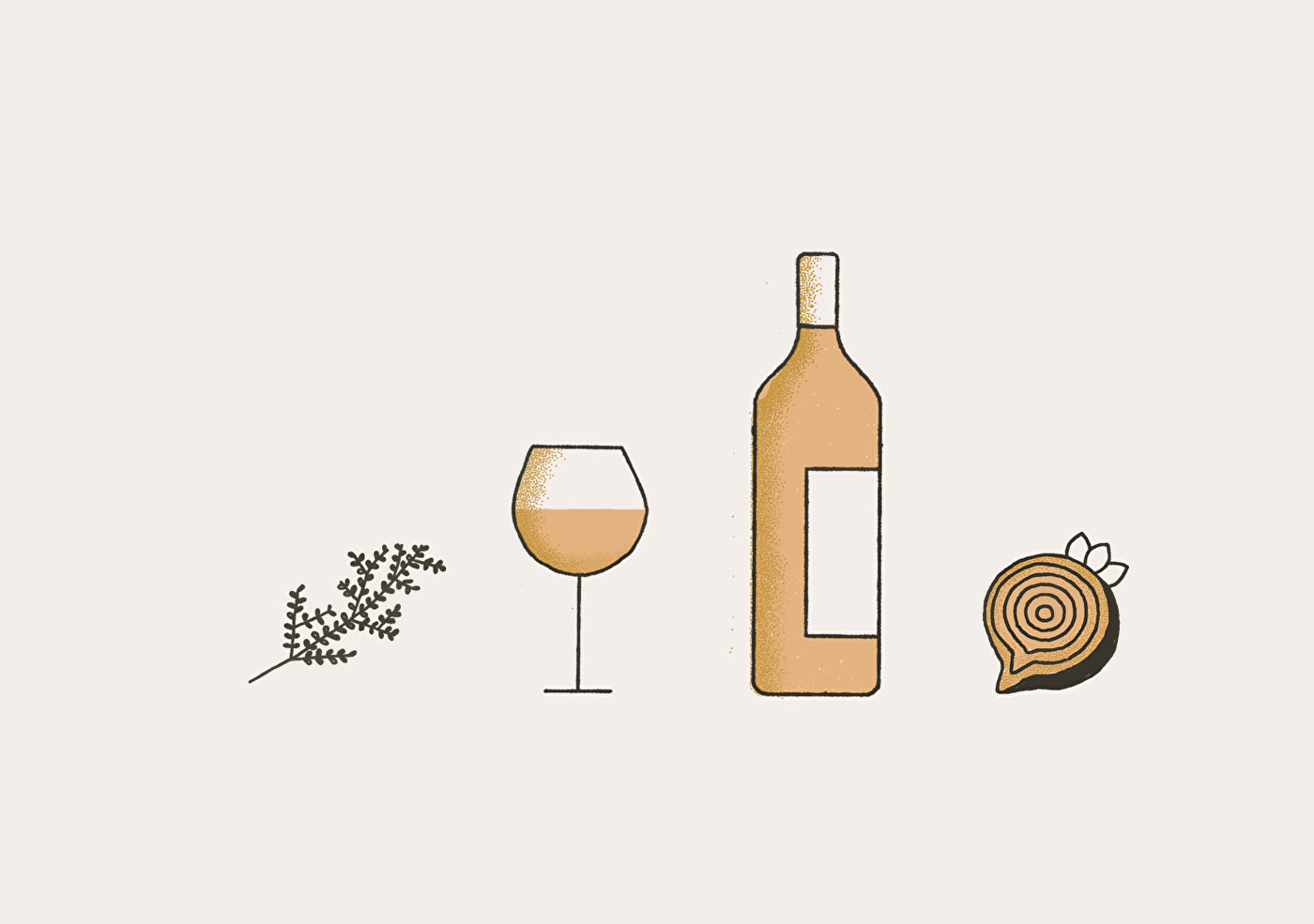 Illustrations
A suite of hand-drawn illustrations communicates their "recipe" of whipped-up ingredients and elements that come together to create memorable evenings.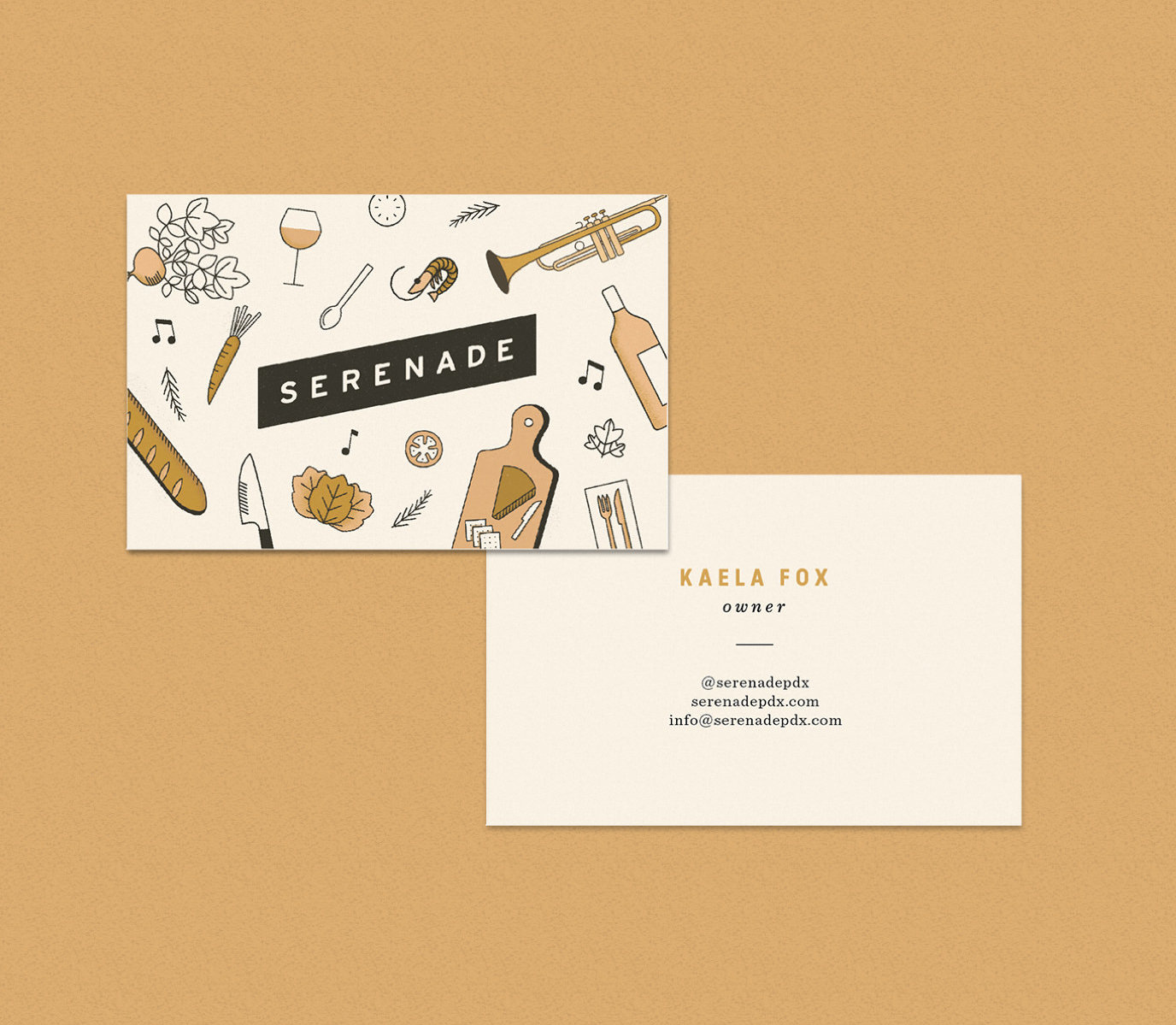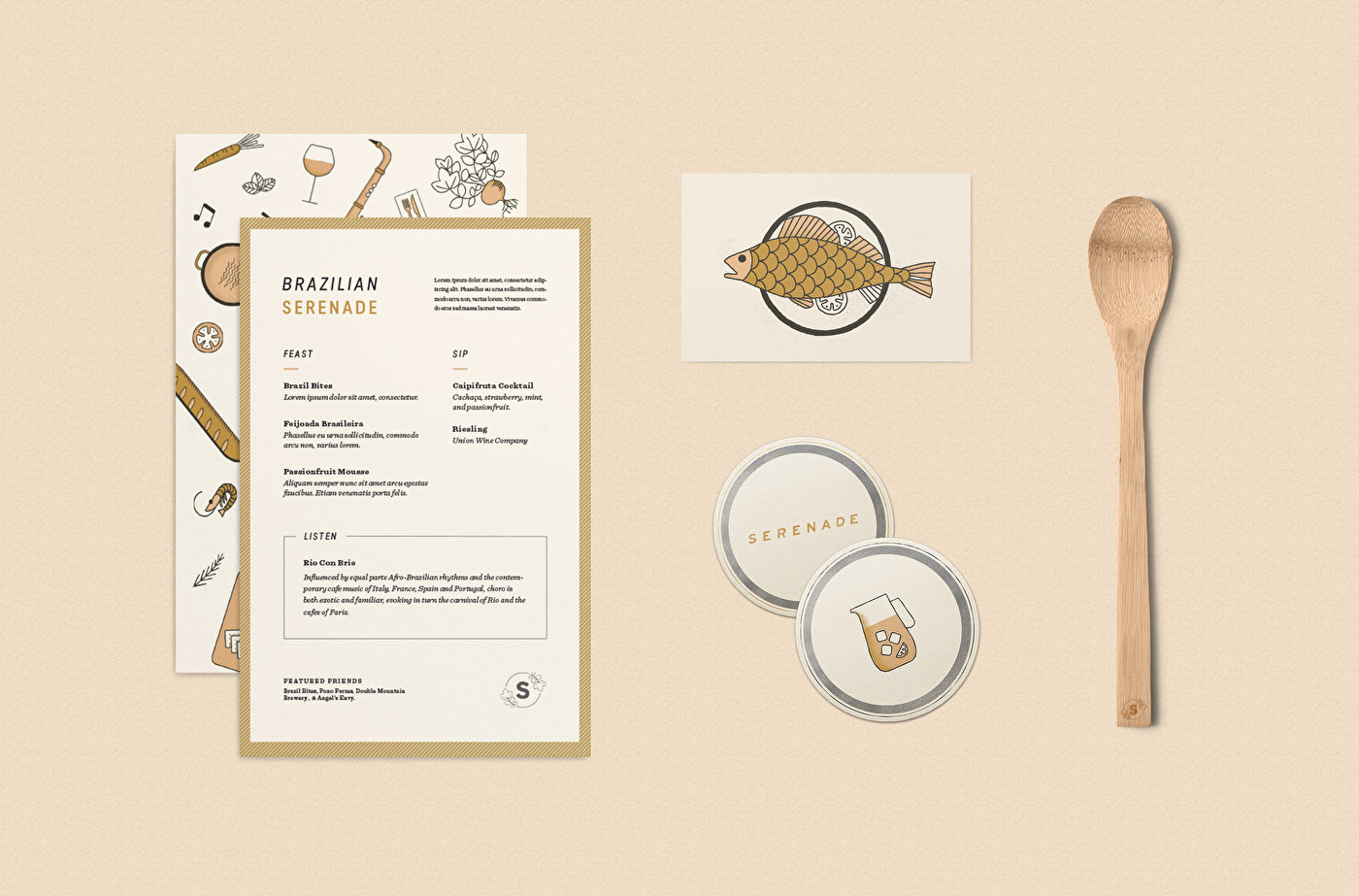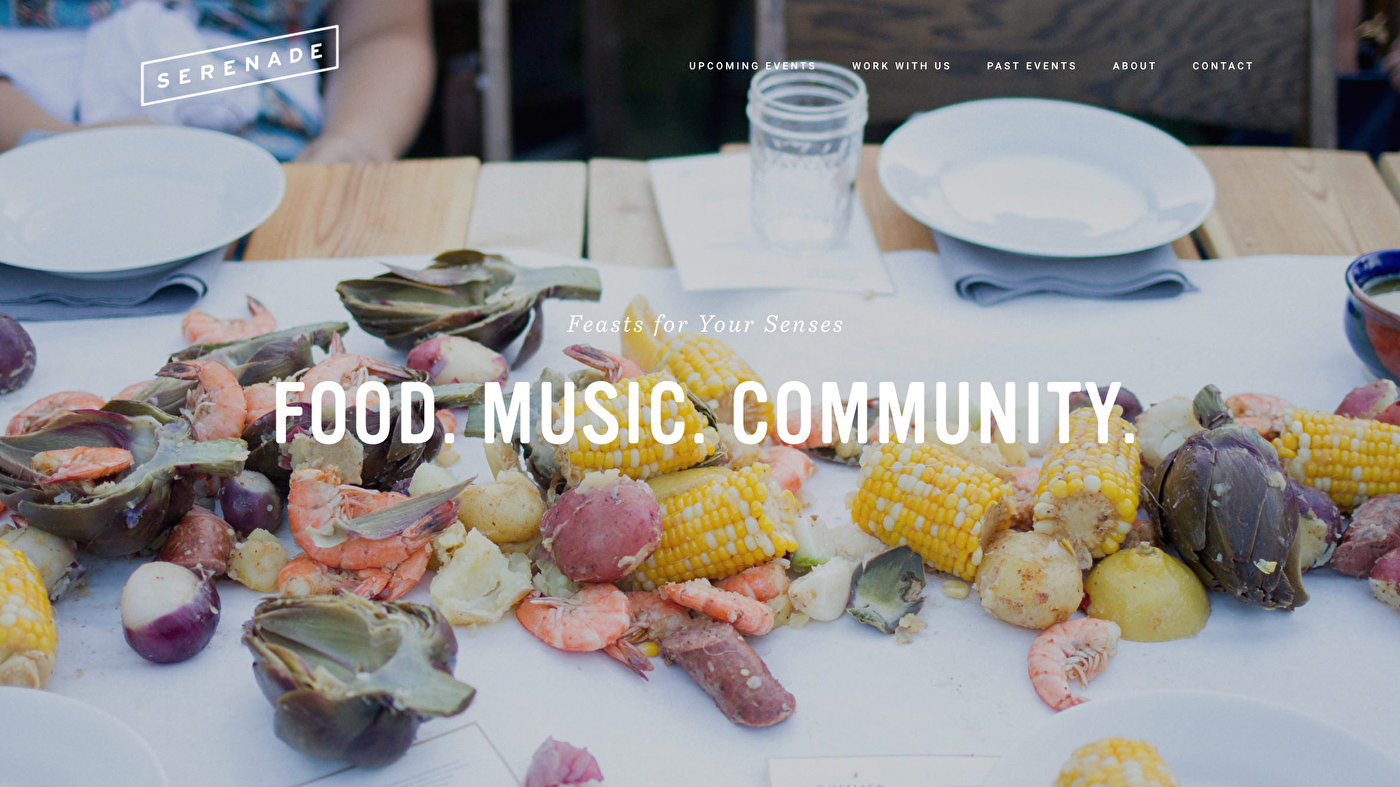 The site highlights what makes them special—the unforgettable evenings they host—while also being quick and easy to manage as they update as needed for upcoming events.
We photographed the summer Serenade event, populating both the website and social media with the captured content.