Rally
Discovery through design
Brand Strategy
Copywriting
Design
Illustration
Web Development
When Rally came to us, we didn't see the project as simply building a new website, but an opportunity to tackle brand growth from soup to nuts. From interviews with the B2B audience to surveys with consumers, we did our homework to identify Rally's audiences and what they needed from a site. We also did competitive analysis for design and brand voice with key competitors. The goal was to maintain Rally's unique voice and energy while also showing that they have the experience and stability necessary to flourish in this competitive landscape.


Website Design
The design process was a collaboration with their creative team. Our early exploratory work aimed at pushing them out of their comfort zone into new territories. Their experienced and articulate creative team were not only receptive to this approach, but pushed us to go further by helping remove creative guardrails and trusting us to do our job. From a development standpoint, we created a customizable website that Rally could administer on their own, with the flexibility to add content and products as they grow their business.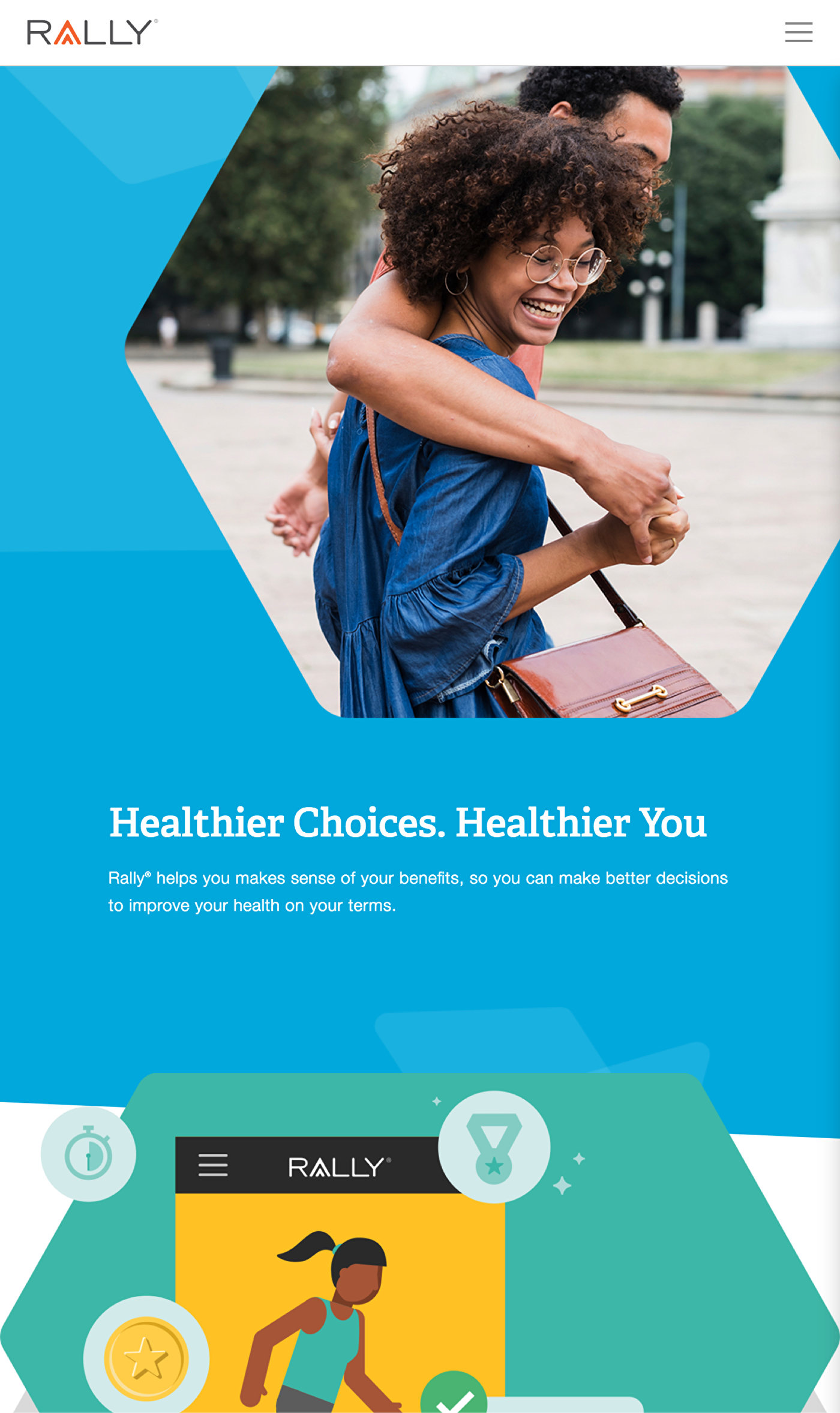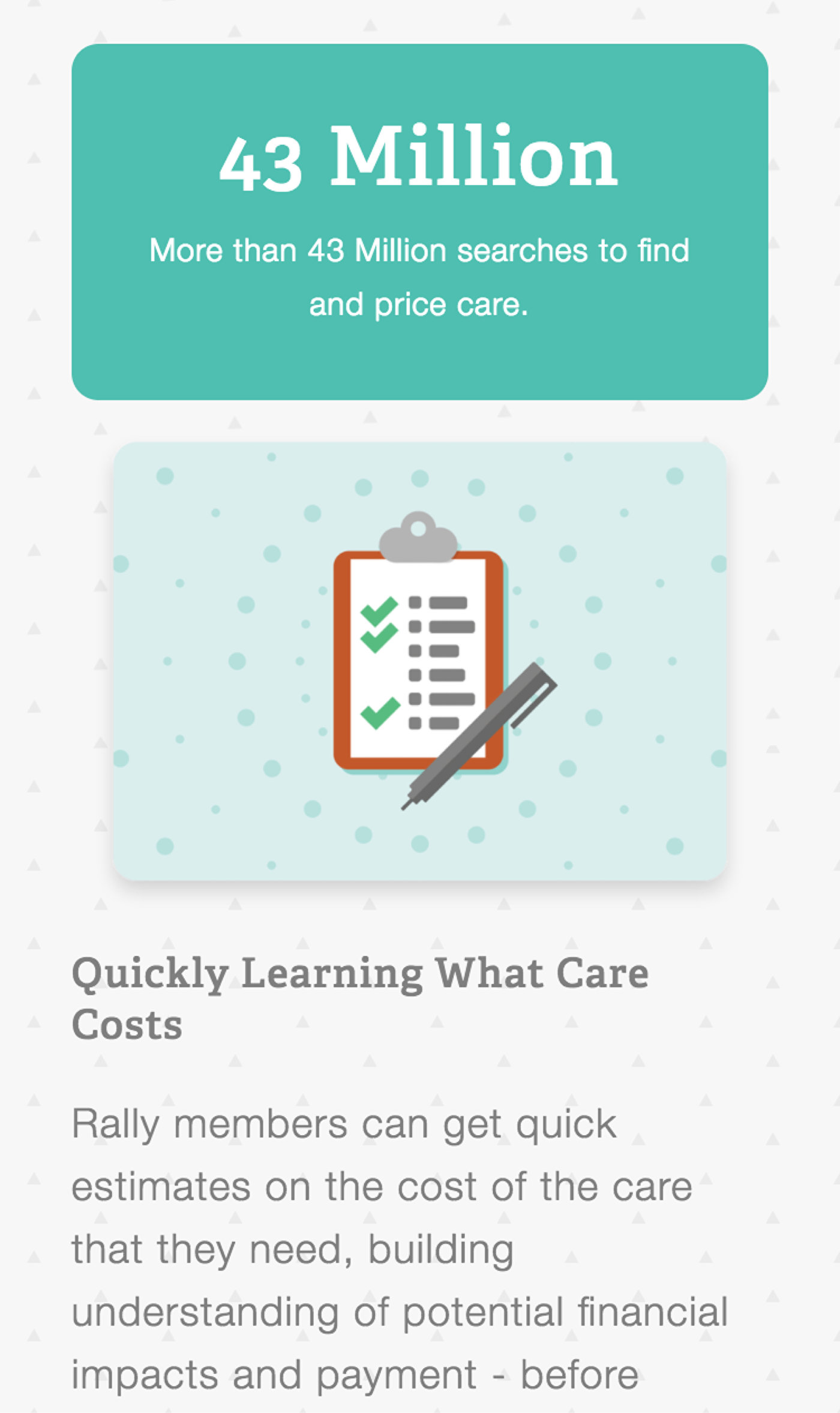 Illustrations
We created illustrations to supplement and support their existing content, with the aim of building upon their established brand style.