Prometheus
Telling the story of home
Brand Strategy
Branding
Campaign
Environmental
Print
"Real Estate Development" and "Family Business" aren't typically synonymous. But Prometheus is anything but a typical company. Since their founding in 1965, the brand has grown to include a portfolio of over fifty properties, with a mission of doing things a little bit different.

Rather than simply creating transient apartments, Owen Jones helped them tell the story of "home" in every sense of the word.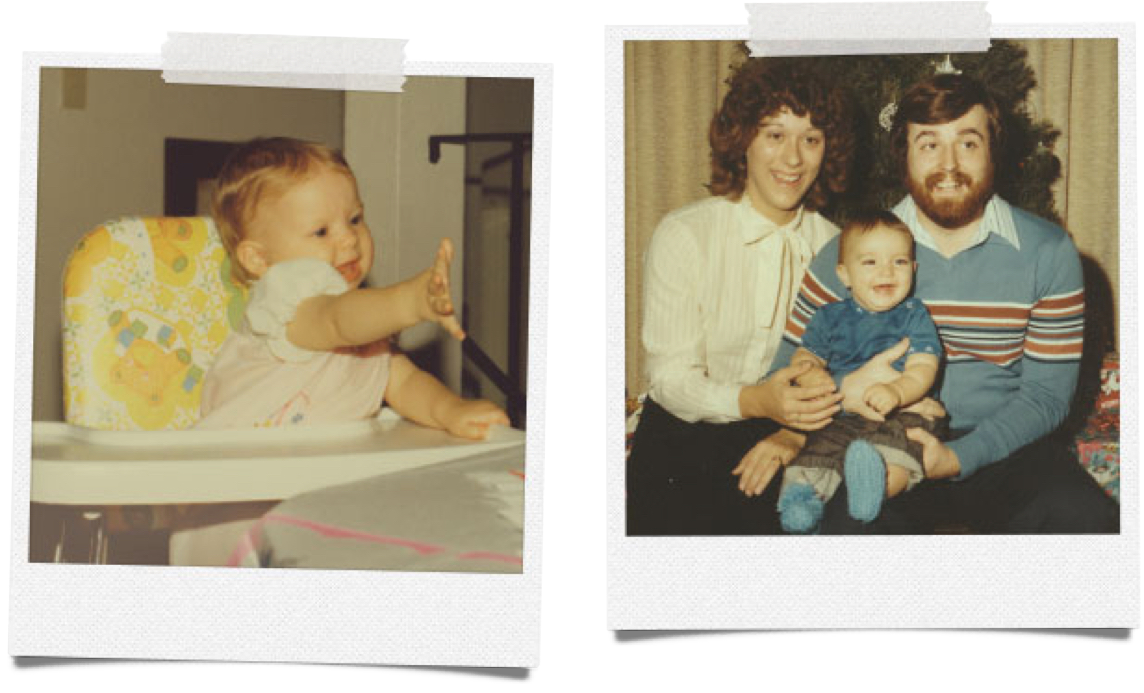 Owen is an extension of our firm, they are nimble and able to participate in projects big and small. Plus, they are really smart and thoughtful in how they approach all assignments—efficiently and to achieve the most impact.
— Jackie Safier, CEO Prometheus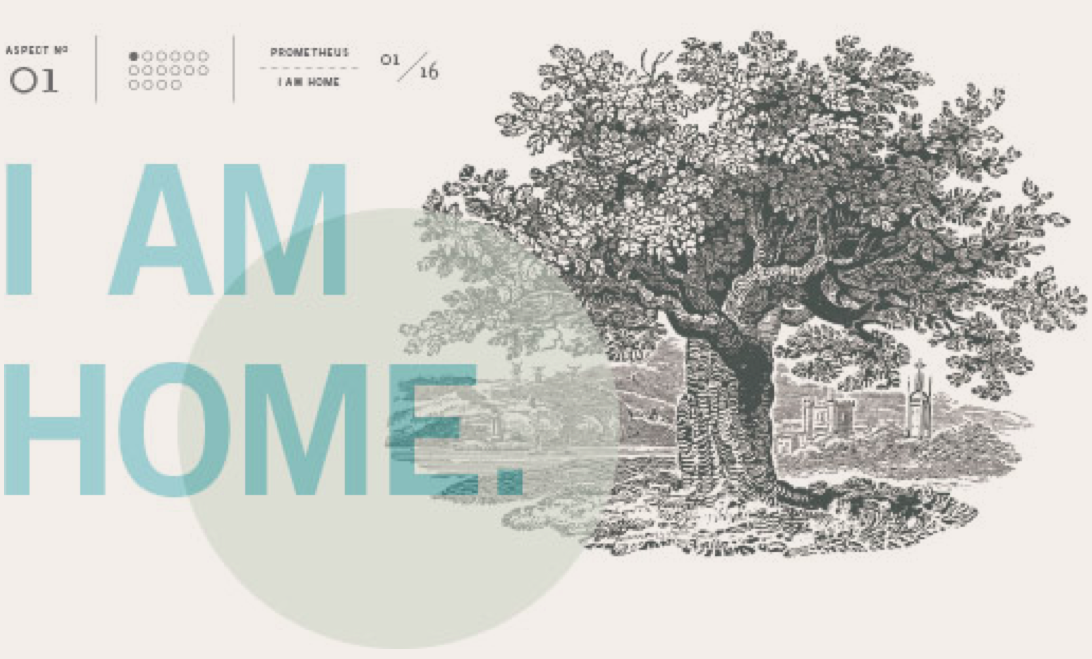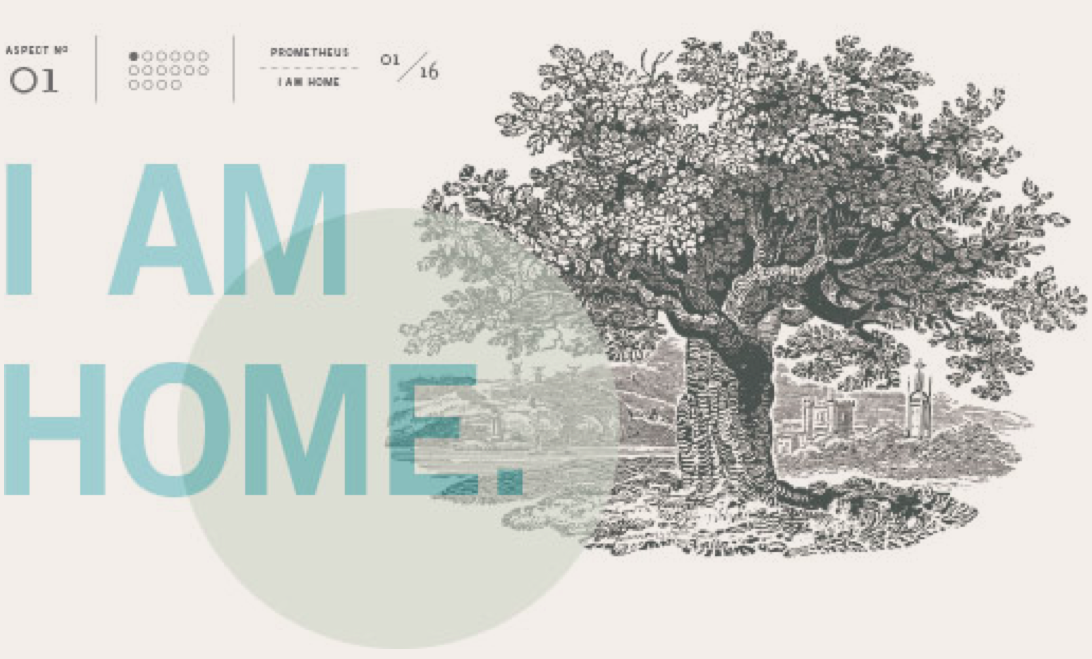 Brand Elements
Over the course of our 10-year relationship, Owen Jones has cultivated nearly all of the brand's external marketing. All in all, we may be the only living souls who know the pros and cons of 100 Moffett vs. Montrose, how to punctuate their sub-headlines, and which properties have a Walk Score above 80. (Though all that info can be easily found in their brand guidelines—which we also created.)
The Full Suite Experience
Owen Jones has proudly brought to life dozens of brand-defining projects for Prometheus: From writing a library of faux book titles, to giving a day-long copywriting workshop at their Bay Area headquarters, to designing branded floats for the San Francisco Pride parade, to dreaming up a vibrant (and very green) trash room experience, our relationship proves that when a brand is as good as the agency they trust, incredible things can happen.

Pride Parade
Trash Experience