Pacific NW College of Art
The century-old art school meets modern web design
Brand Strategy
Design
Web Development
Since 1909, PNCA has helped shape the region's visual arts landscape with small classes and award-winning faculty—all in the heart of Portland. Over the last decade, this college has doubled in size, moved to a new campus, and grown in every way. It was time for a website that reflected the school PNCA had become—vital, energetic, central to art and design in the Northwest, and primed to excite prospective students about their future. They came to Owen for guidance on planning a new site that would showcase everything PNCA has to offer with a clear purpose and the flexibility to grow and change over time.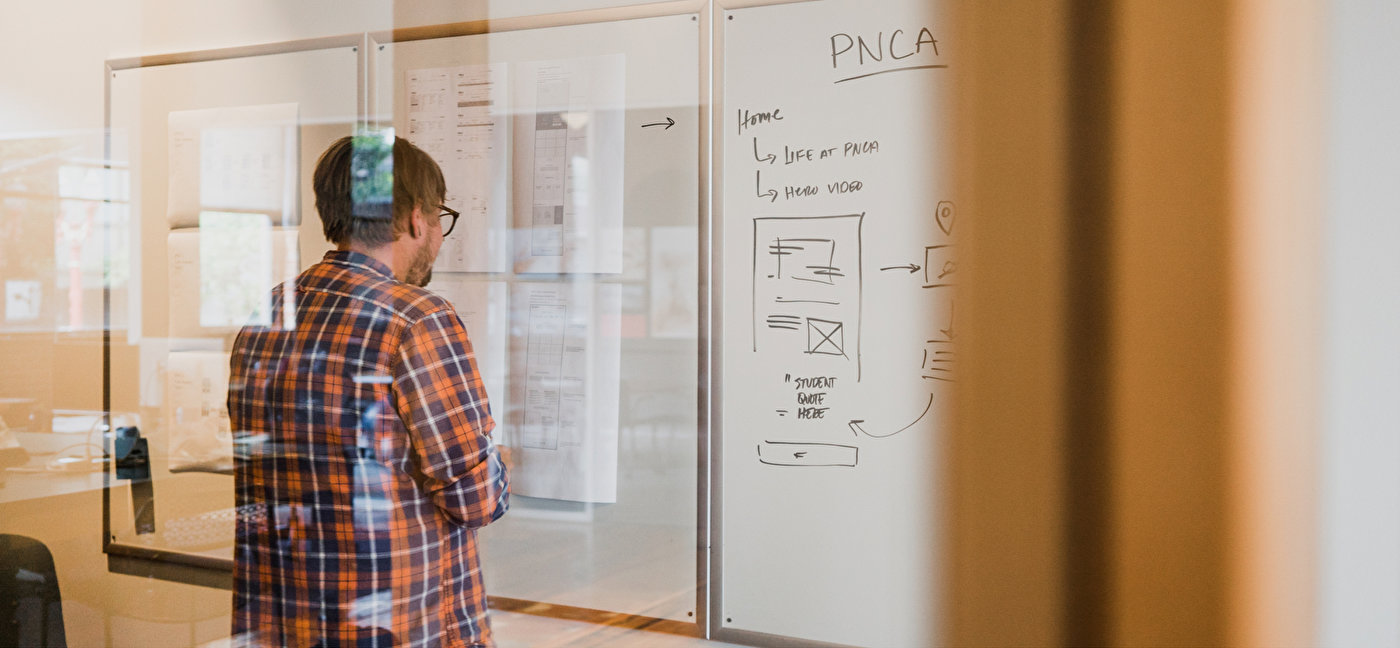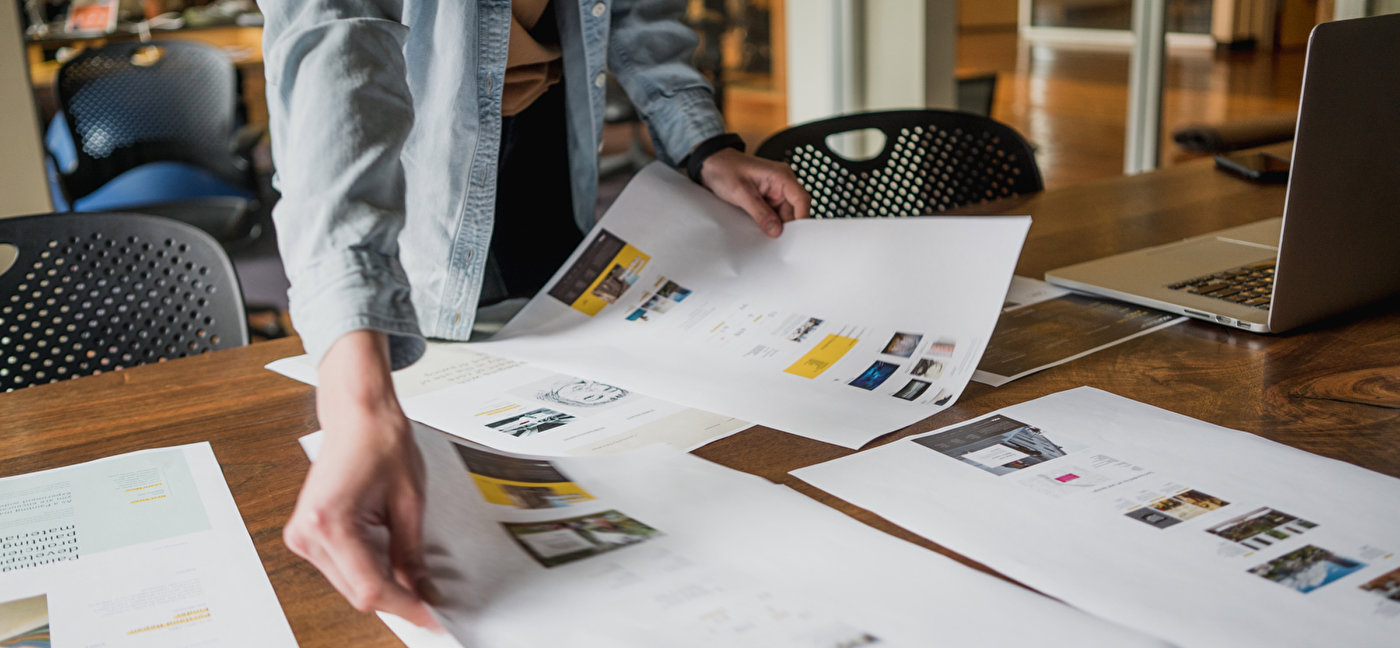 Built to Grow
This was more than a website redesign. It was an emotional project for everyone at PNCA. That's why our approach began with interviews and research. We dug into their website analytics, talked to students about what they wanted from college websites, and interviewed each department at PNCA. Everyone had a voice in how the site came together to showcase the school they love and attract the students who would thrive there. As the PNCA website began to evolve and take shape, flexibility, consistency, and simplicity were our guiding principles. They came into play as we developed a modular approach for key types of content paired with guidelines for how to mix and match them. As a result, the site maintains a consistent look and feel while also allowing each program the flexibility to tell their story their way.
Pacific Northwest College of Art's new site both inspires prospective students and showcases current student's work.
— Communication Arts

The final product was a website built with the framework that would showcase the most important part of the PNCA brand: art.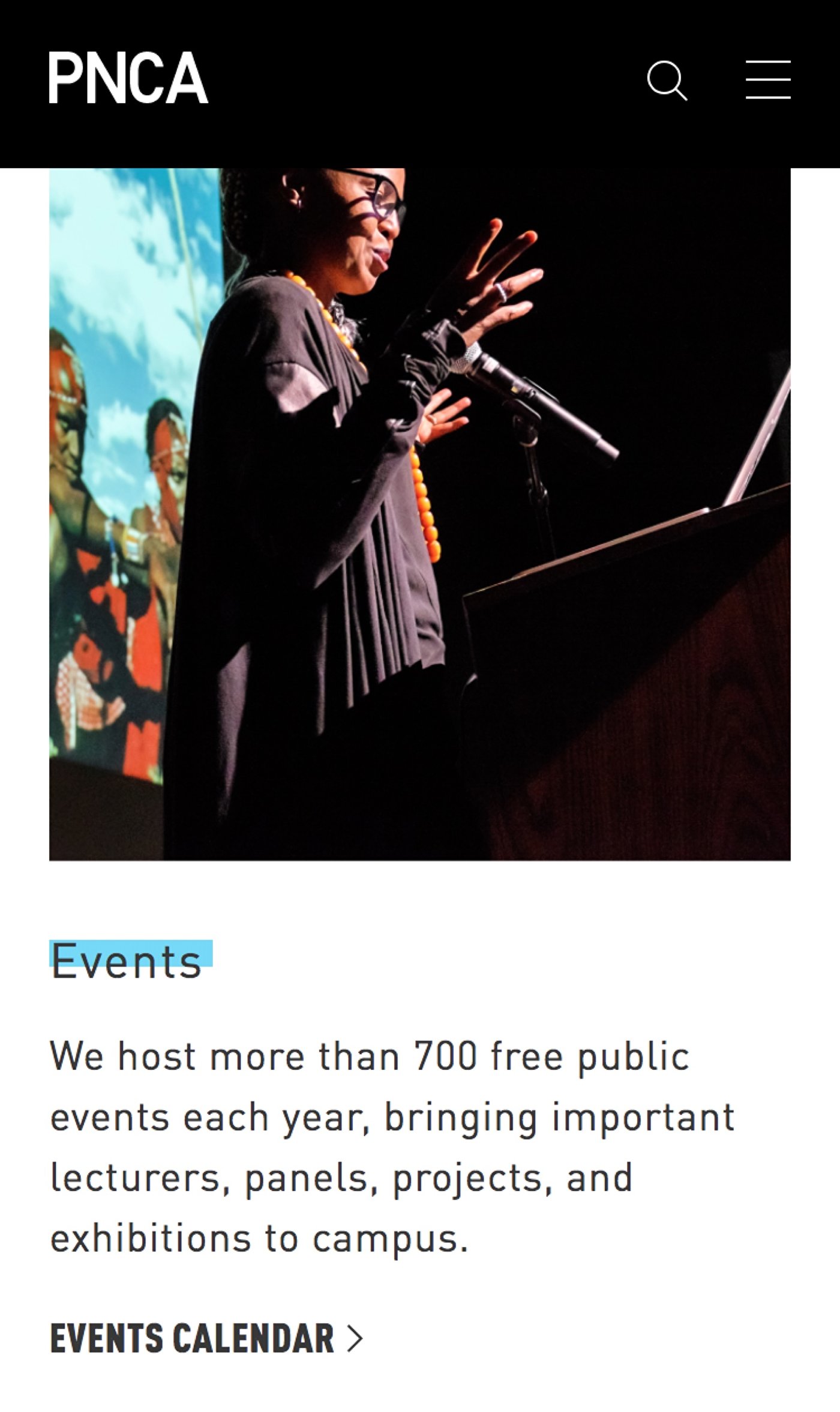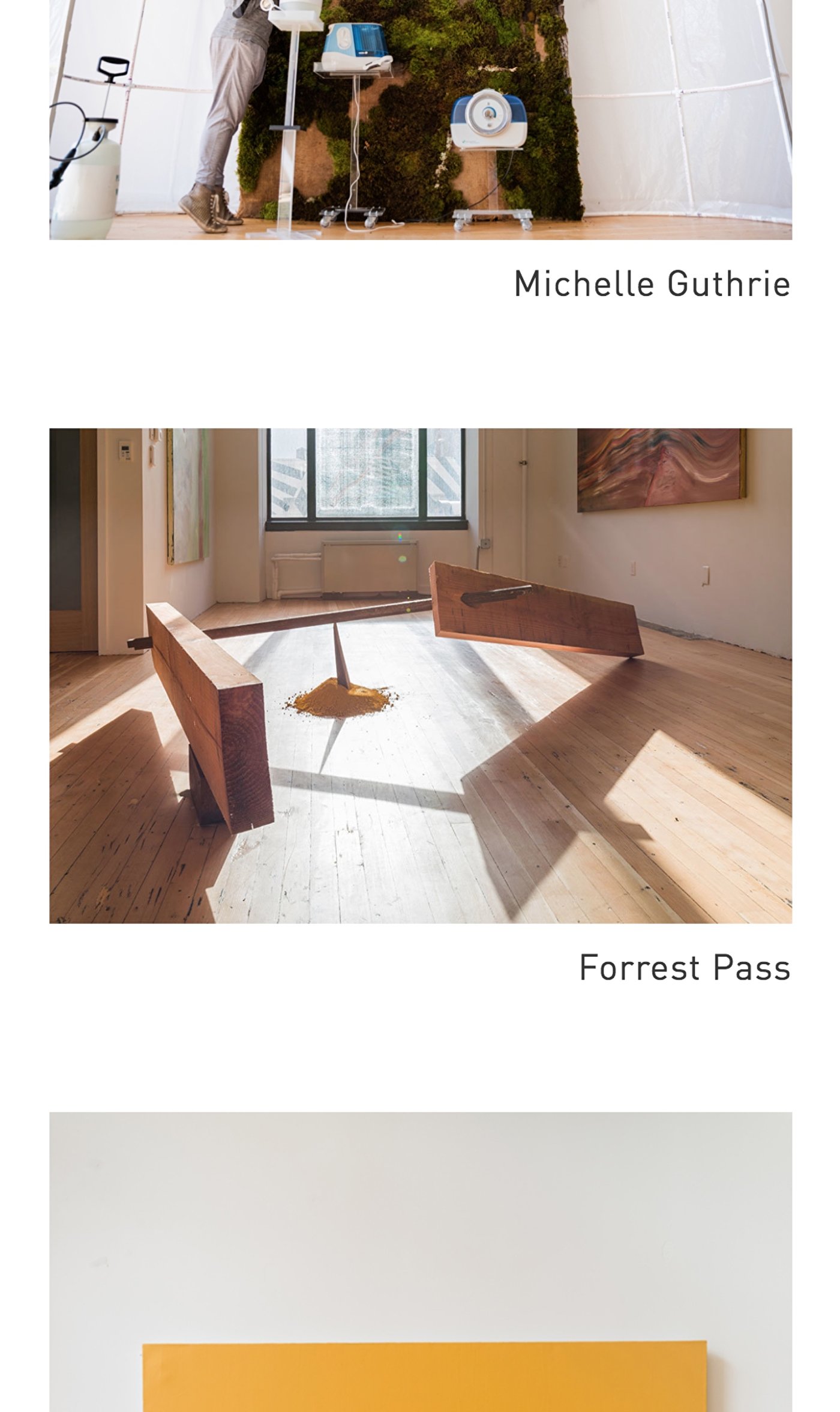 The design system was a dream to work with as we ventured into new territory, modules, and content.
— Matthew Bowers, Art Director, PNCA