PagerDuty
Ready for anything in a world of digital everything.
campaign concept
creative development
production
Strategy
PagerDuty, a San Francisco-based cloud computing company, asked Owen Jones to help evolve their brand and push them towards the future. While traditionally known as the experts in incident response for IT departments, PagerDuty has grown to offer so much more to enterprise-level companies and needed Owen Jones to help communicate this both internally and externally. As a powerful first step, we created a brand awareness campaign, their first-ever broadcast spot, as well as targeted landing pages and digital ads to support.
After pitching ideas to PagerDuty's CEO, we gained trust at the highest level and went from a production and performance marketing function, to their trusted brand creative partner.
PagerDuty is for people.
Using our intricate brand knowledge, we developed PagerDuty's use case, audience, and characters — writing in-depth backstories for our actors to digest, even if they had a two-second non-speaking part. Creative thoroughness was key, and it was important for us to consider every aspect.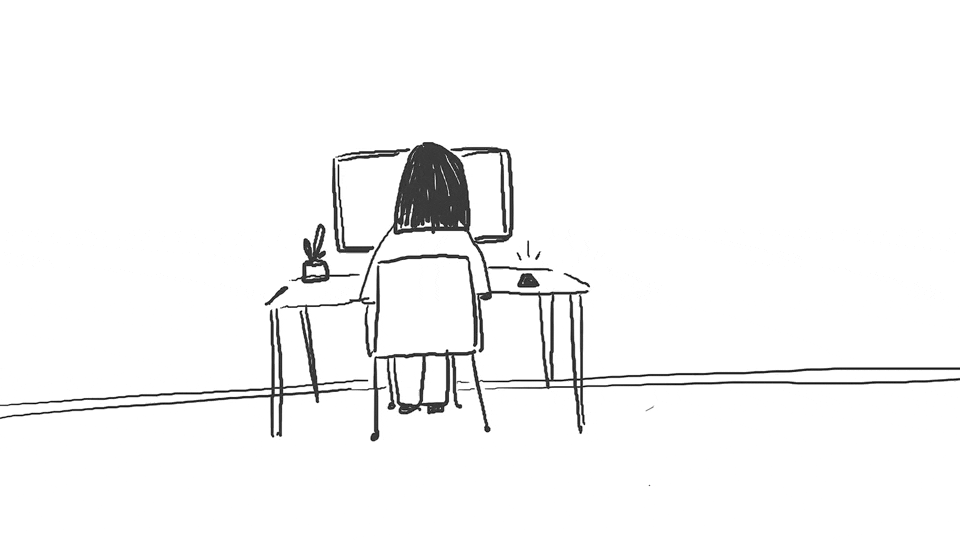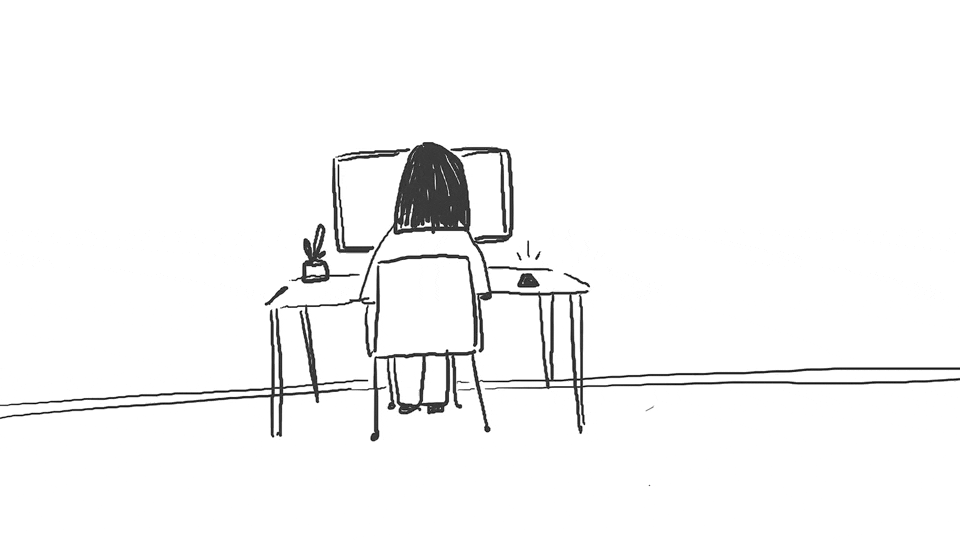 Owen and PagerDuty created a compelling, dramatic narrative that wove together key elements of PagerDuty's brand to highlight a product use case that shows the urgent, mission-critical nature of their digital operations management platform.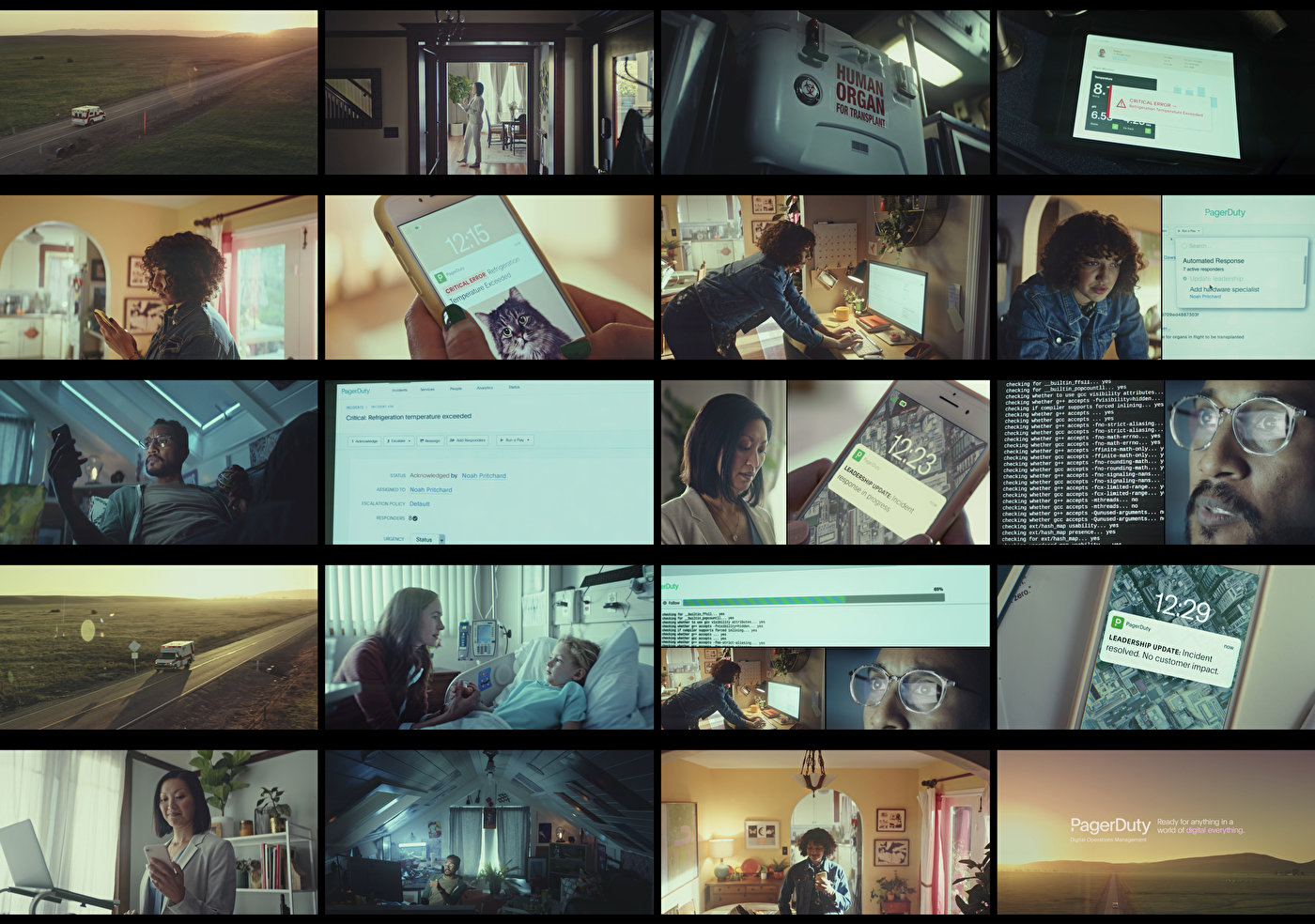 With Owen Jones producers, our account director, and creative team working in conjunction with PagerDuty senior stakeholders, we problem-solved and managed the challenges of delivering a premium-production, broadcast TV spot on CNBC juggling multiple locations during COVID-19.