Telling a Story with Purpose
Creative direction, production, videography
The Nike Purpose site puts a spotlight on people and practices that spread positive change to showcase how Nike creates a healthy planet, active communities, and an equal playing field for all. To help Nike tell its manufacturing story, we flew an entire film crew halfway across the world to meet Mary Li at the Feng Tay factory in Putian, China.
After graduating from high school, Mary started a job working in quality control. Today, she runs every part of the factory. With such an inspiring story, it's easy to see why Nike chose her to demonstrate the value of building strong relationships with suppliers.

Preparation is the Key to Success
Making a video at this level in China is no easy task. We had to be smart about our time and our budget. Over the course of a 30-day pre-production period, we secured gear in China, organized a schedule, and assembled a team consisting of a Hong Kong-based production crew, a director of photography from Indonesia, an in-country producer, and our small, but agile, Owen team of four. Oh, and we did it all without scouting.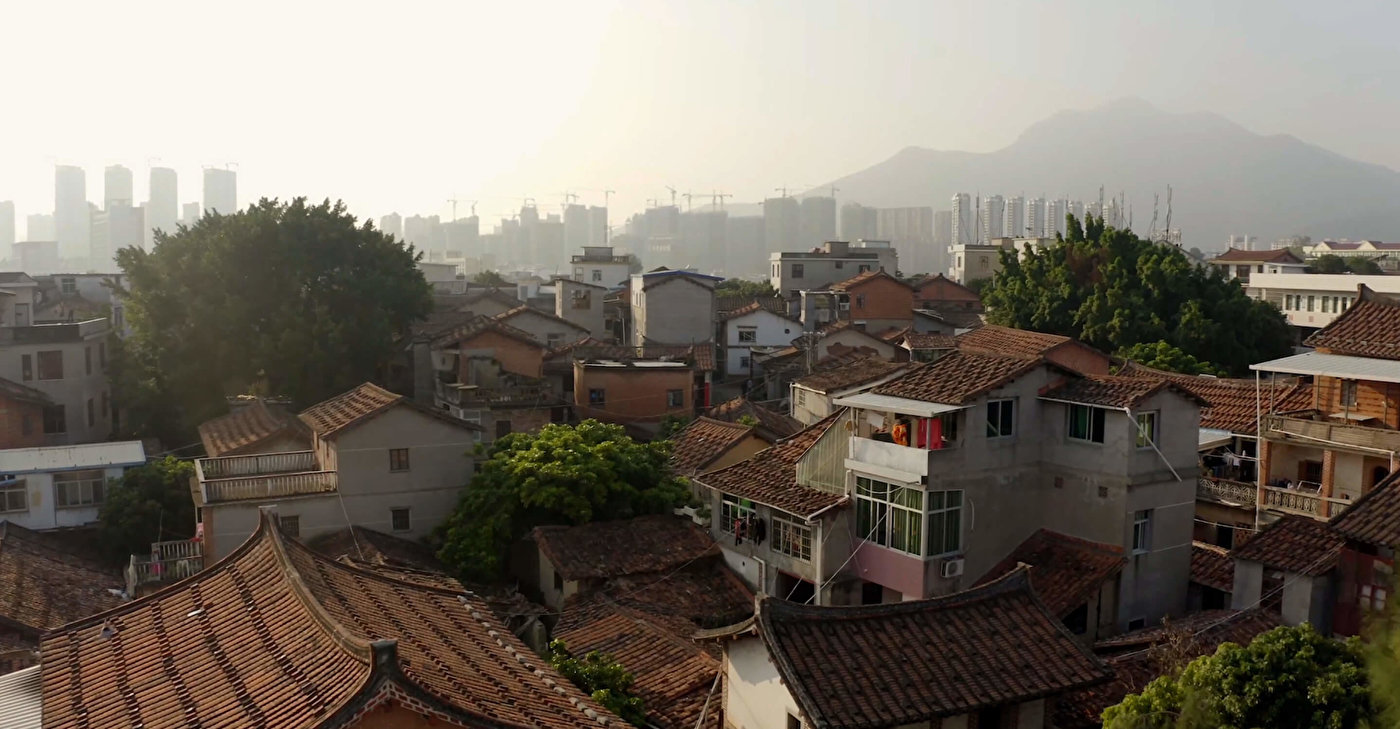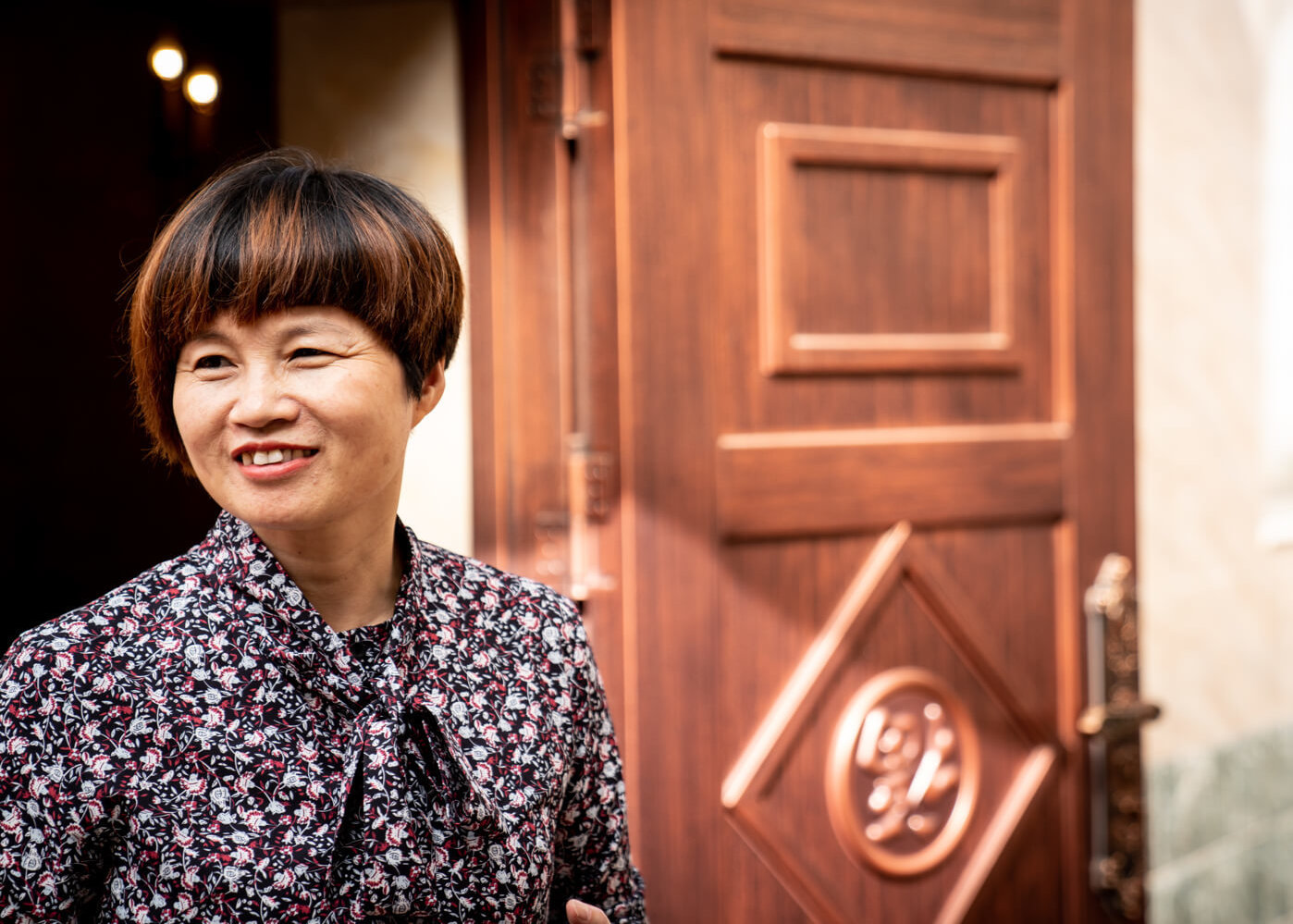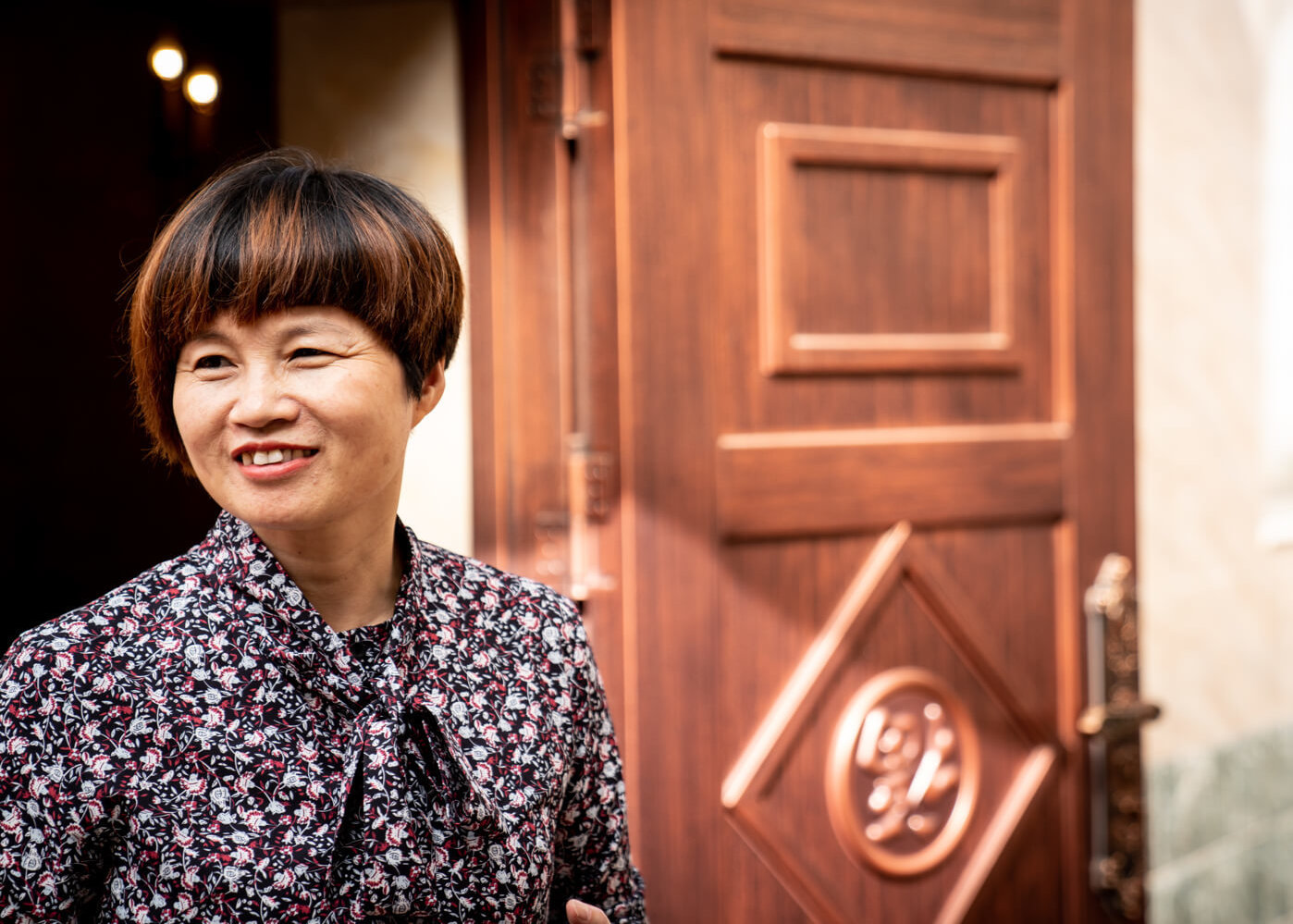 Trust is Everything
Our goal was to tell Mary's story in a way she would be proud of. Earning her trust was the key to pulling that off. While our production team spent the first few days focusing on logistics, our production coordinator, Theo Parkinson, spent time with Mary and genuinely got to know her. After that, the story told itself. We were just there to capture it.