Nike Purpose
Purpose Moves Us
Brand Messaging
Brand Strategy
Content
Design
Web Development
Nike Purpose is an ambitious effort to prioritize sustainability across one of the world's most influential companies. It's designed to spread positive change through five fundamental pillars: equality, communities, manufacturing, environment, and product.

Put simply, Nike Purpose places a spotlight on Nike's investments in people and practices that spread positive change. The initiative uses the company's massive reach to raise expectations and inspire innovation in a rapidly evolving and highly complex world.
In many ways, Nike's efforts are overwhelming and impossible to fully communicate without getting too broad or far too specific. Nike Purpose strives to find a balance, making a wealth of information accessible to both everyday consumers and industry-specific stakeholders—all packaged in a dynamic and engaging experience.


Our task was to bring Nike Purpose to life with an inspiring and informative web experience that went beyond isolated statistics and recent market trends. As the category's strategic partner across technical development and design, Owen Jones helped define and sharpen Nike's narrative approach so that the message could land with maximum effect.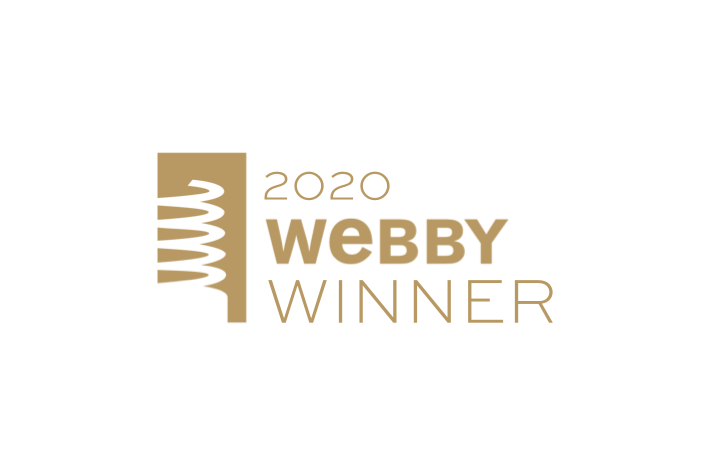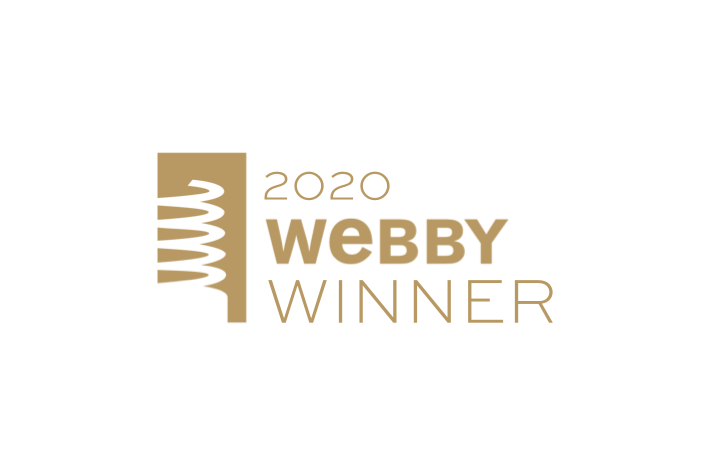 Award-Winning Recognition
And land it did—the project earned recognition in the 24th Annual Webby Awards by winning in two categories: as a Webby Winner and People's Voice Winner in Websites: Corporate Communications.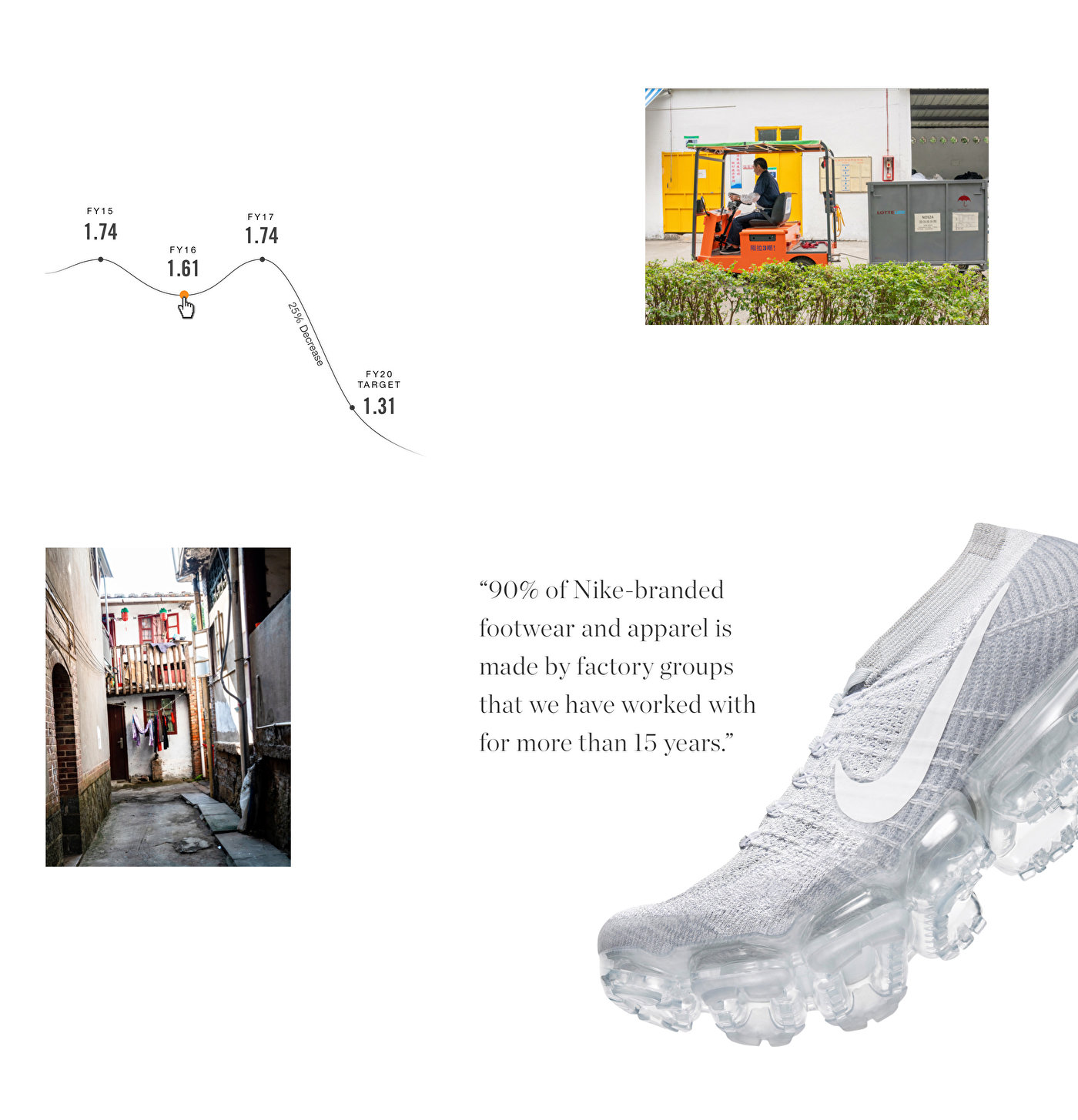 Owen's efforts to support Purpose extended beyond strategy and development—we also drove facets of content production. In fact, we sent an entire film crew halfway across the world to get a rare glimpse at one of the many Chinese factories that help drive Nike's footwear production. The result was a video featuring the story of Mary Li and her journey through the Feng Tay factory.
Nike's increased commitment to protecting worker's rights and building mutually beneficial relationships with contractors was further explored in supporting videos. We were lucky enough to witness the celebration as the factory we visited marked 30 years of partnership with Nike.
"We need a broader vision for leadership and a greater openness for risk. We need to question and transform existing models. And above all, we need to back our aspirations with purposeful action."
— Mark Parker, President & CEO, NIKE Inc.