Motherfish
A film about the lost art of patience
Art Direction
Content
Film & Video
Photography
Motherfish is a mother's thoughts on the meaning that fishing brings to the lives of her son and his best friend. It isn't about catching fish — it is a quiet celebration of the lost art of patience, and how a mother can help bring meaning to her children's lives by enabling adventure.

We made the film to inspire thought and discussion about being a parent in a hectic, modern world, and how time spent on adventures big and small, learning, adapting, and problem-solving, can positively affect how people become adults. We launched the film on social channels, and entered it - successfully- in festivals. The team at Patagonia's fishing category saw it - and they liked it so much they screened it at retail locations, and use it in their dealer training sessions.
Film Branding
When you make an independent film, you also need to make sure you have what you need to pitch it to festivals. Our work on Motherfish included a brand identity and the marketing assets (a film poster of course) to use for the festival circuit.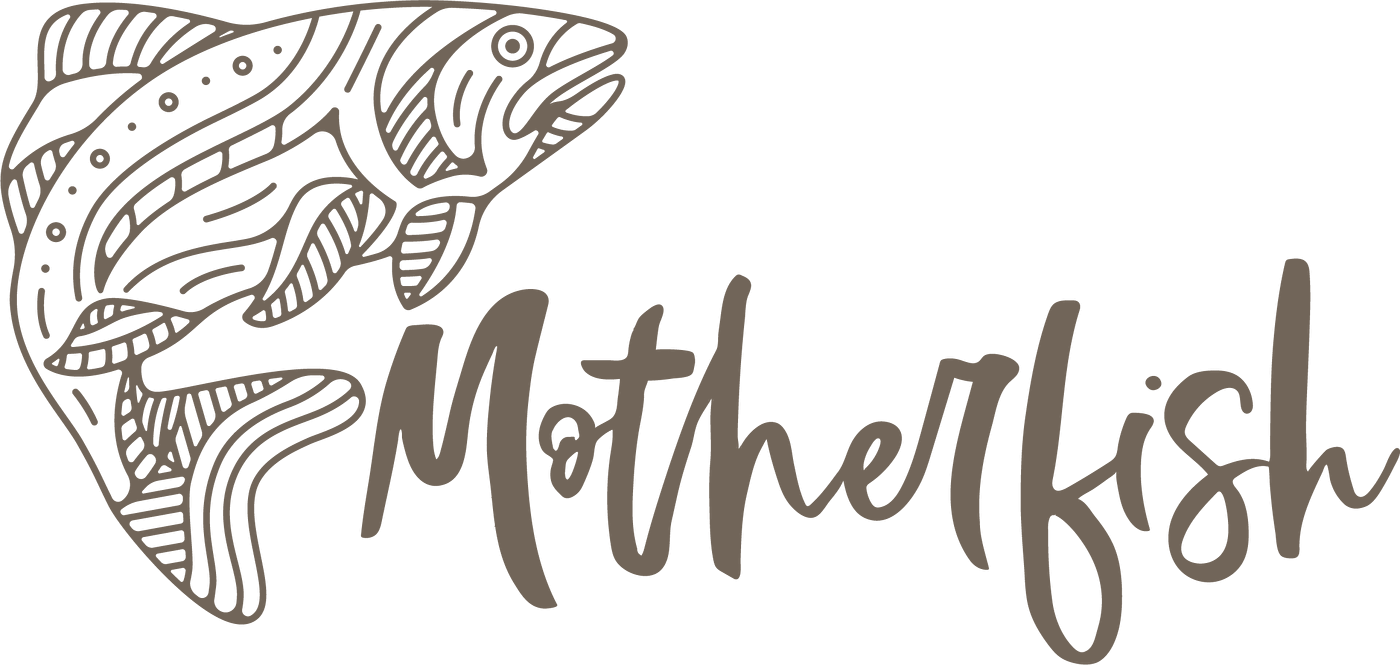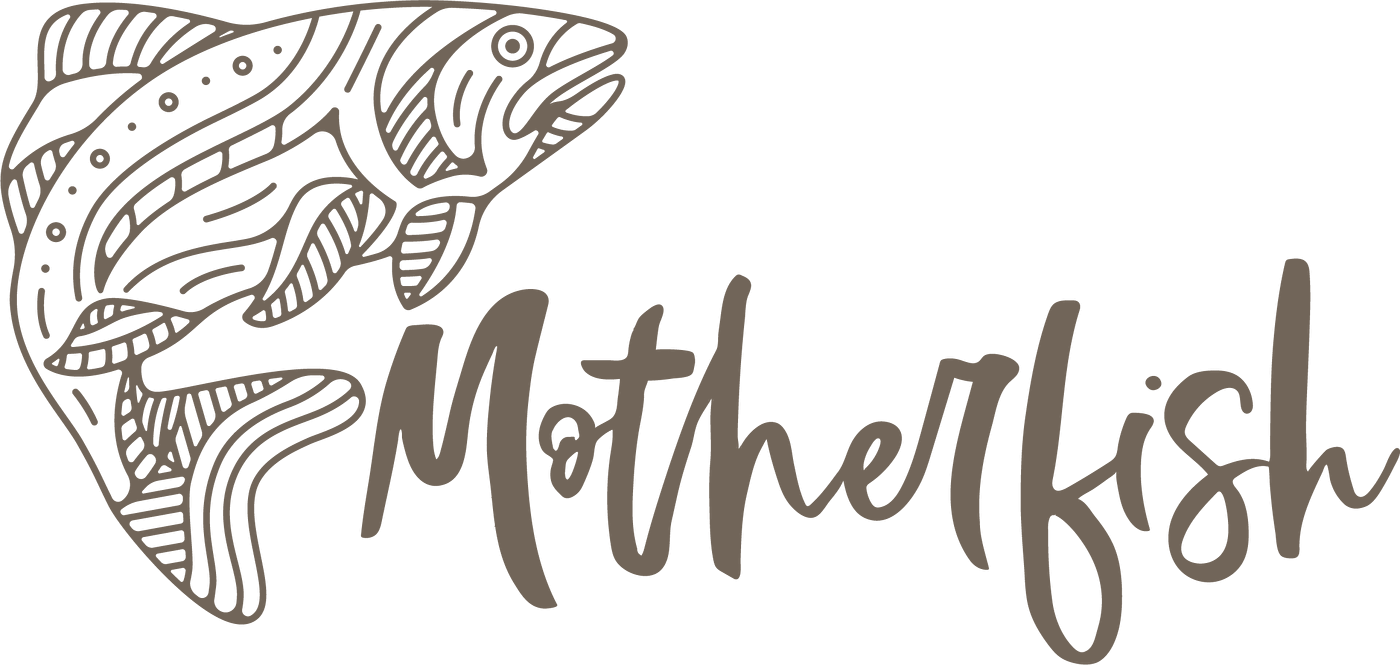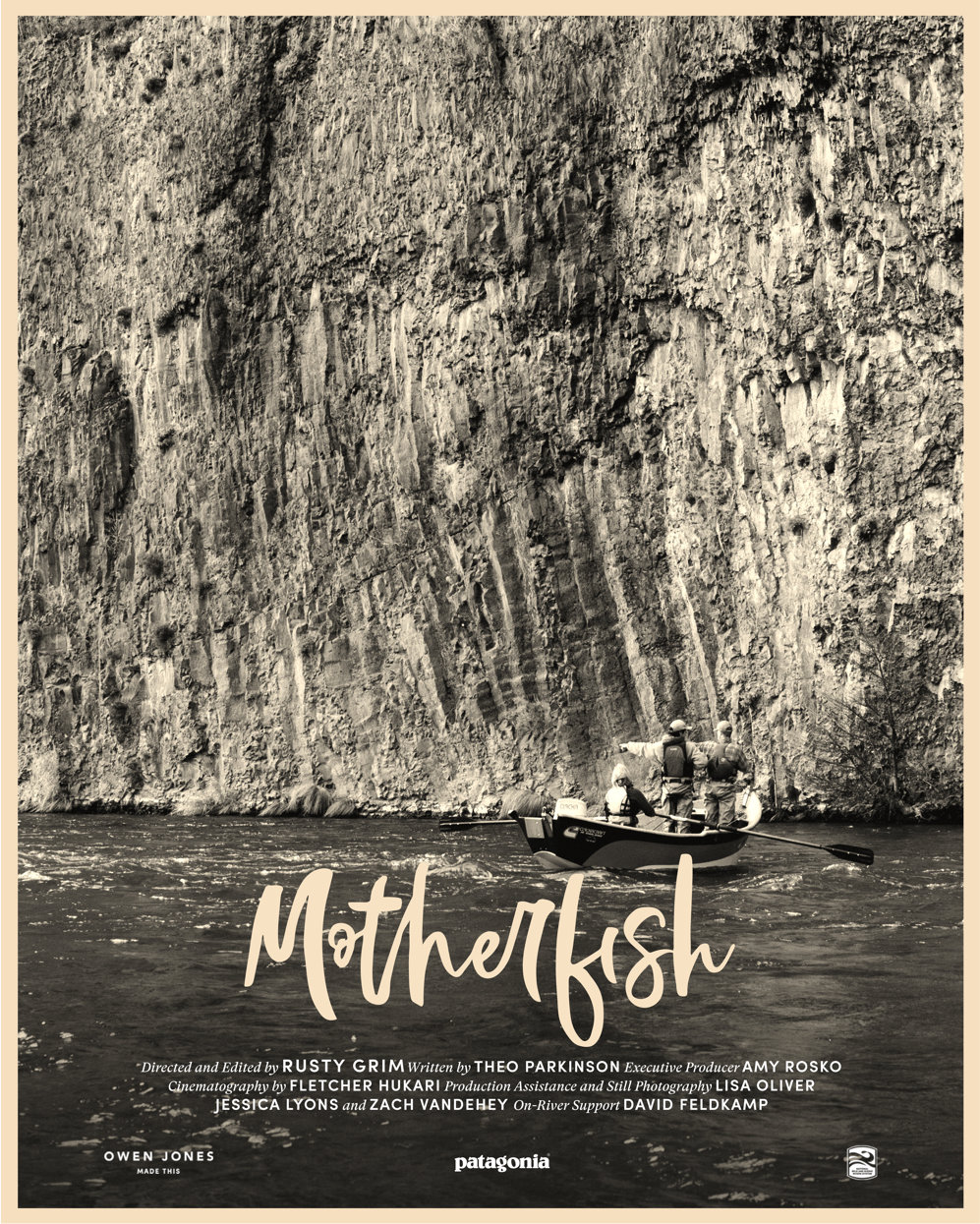 Photography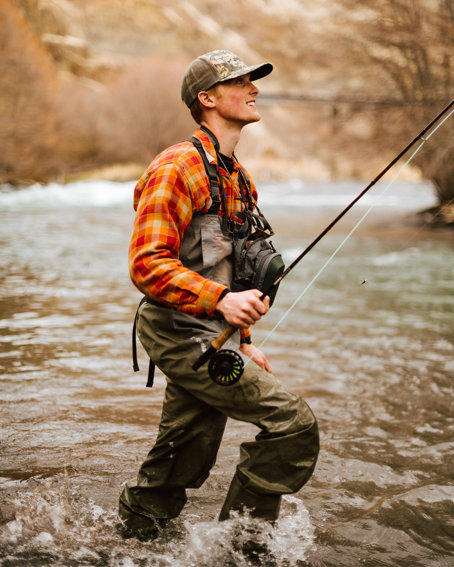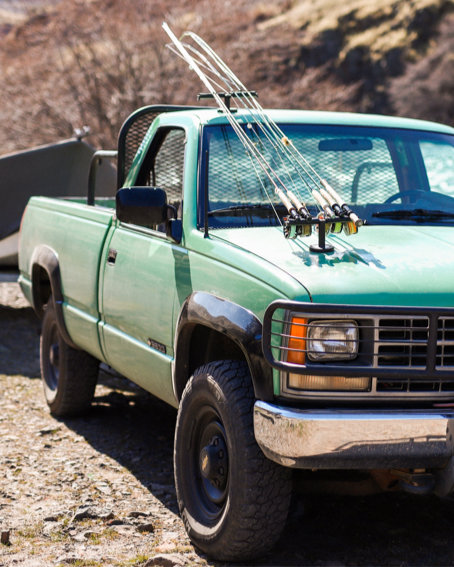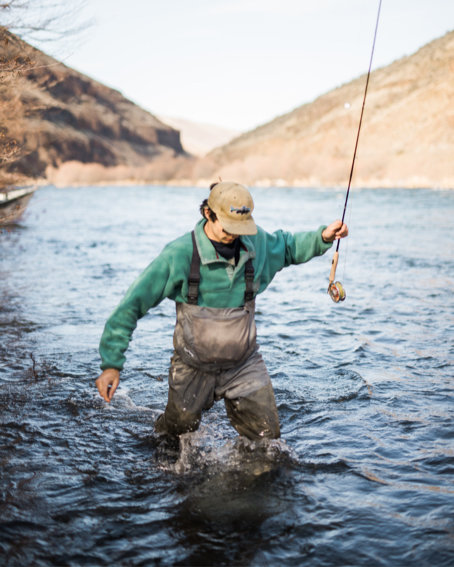 Awards