Malarkey Roofing
Raising design standards for Malarkey Roofing.
development
UX Design
Visual Design
Malarkey roofing needed a website refresh that could serve homeowners, while consolidating a vast amount of technical information for their primary audience: construction professionals. At the same time, Malarkey had a vested interest in prioritizing eco-friendly messaging on their site, which proved to be exactly what their home owning audience wanted to hear.

To successfully make the case for Malarkey to multiple audiences, we knew we needed to produce a well-organized website delineating paths of navigation for both professionals and homeowners. And to give both audiences a hub to come together over their mutual appreciation for quality, eco-friendly roofing products.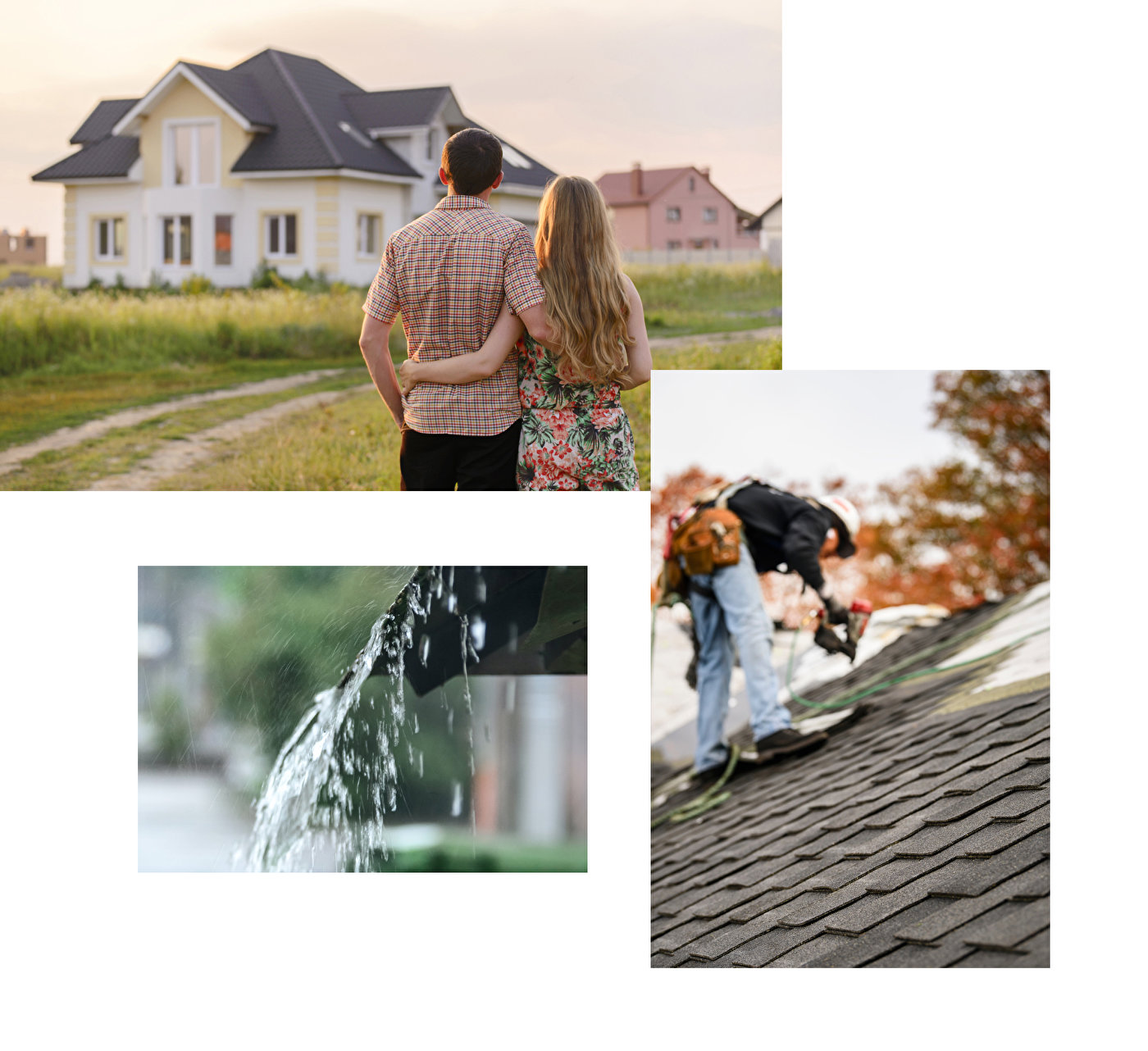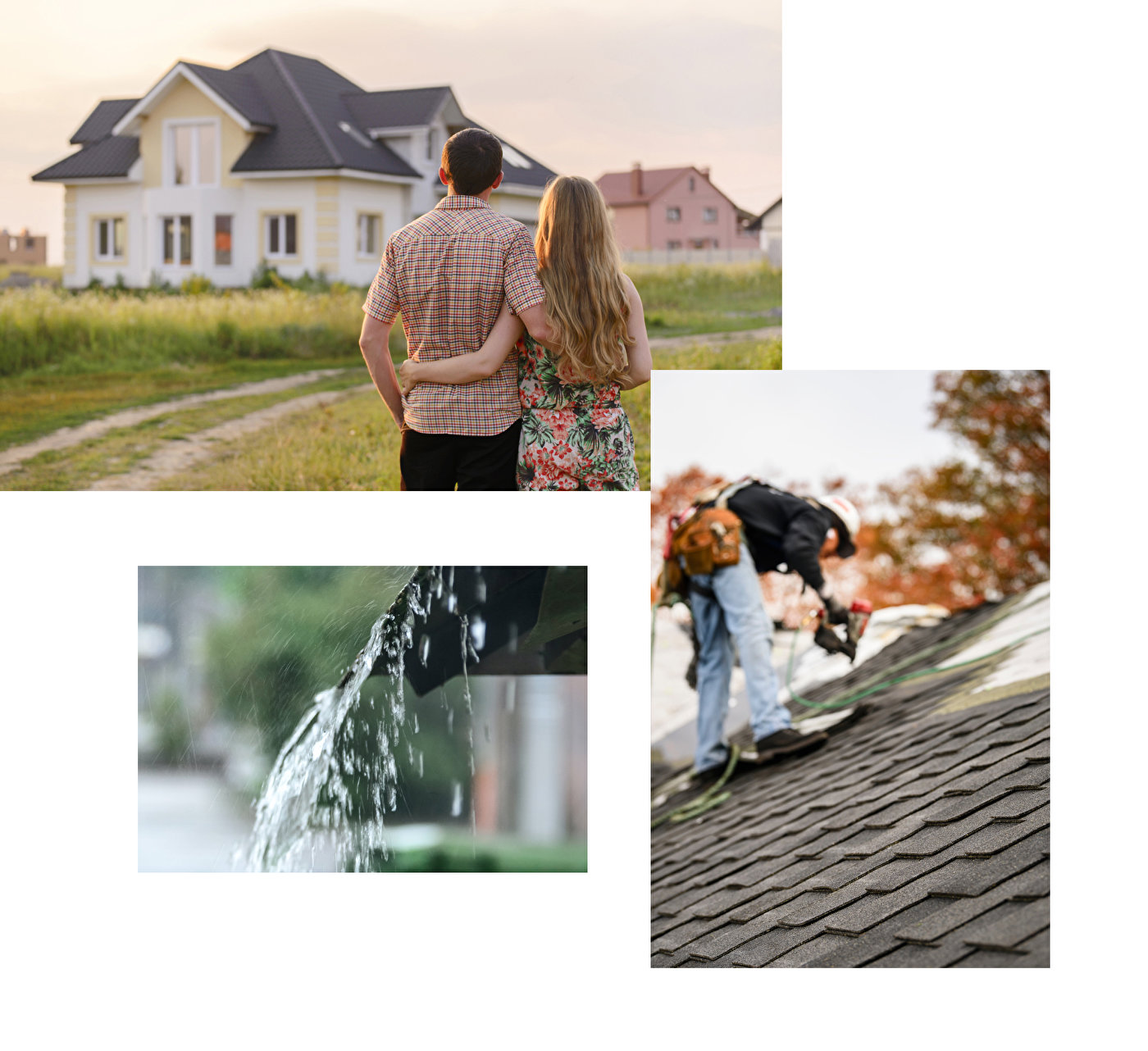 Keeping two audiences under one roof.
In order to meet the needs of Malarkey's very different audiences, we proposed a bifurcated site design, providing an experience that would serve them both, while keeping them in each others' digital proximity. This dual-purpose design helps to facilitate professional connections for those who choose Malarkey by acting as a hub to help homeowners find contractors to install Malarkey products.
We built wireframes of the massive, 150+ page site—iterating our work to optimize for ease of navigation and user-flow toward a purchase.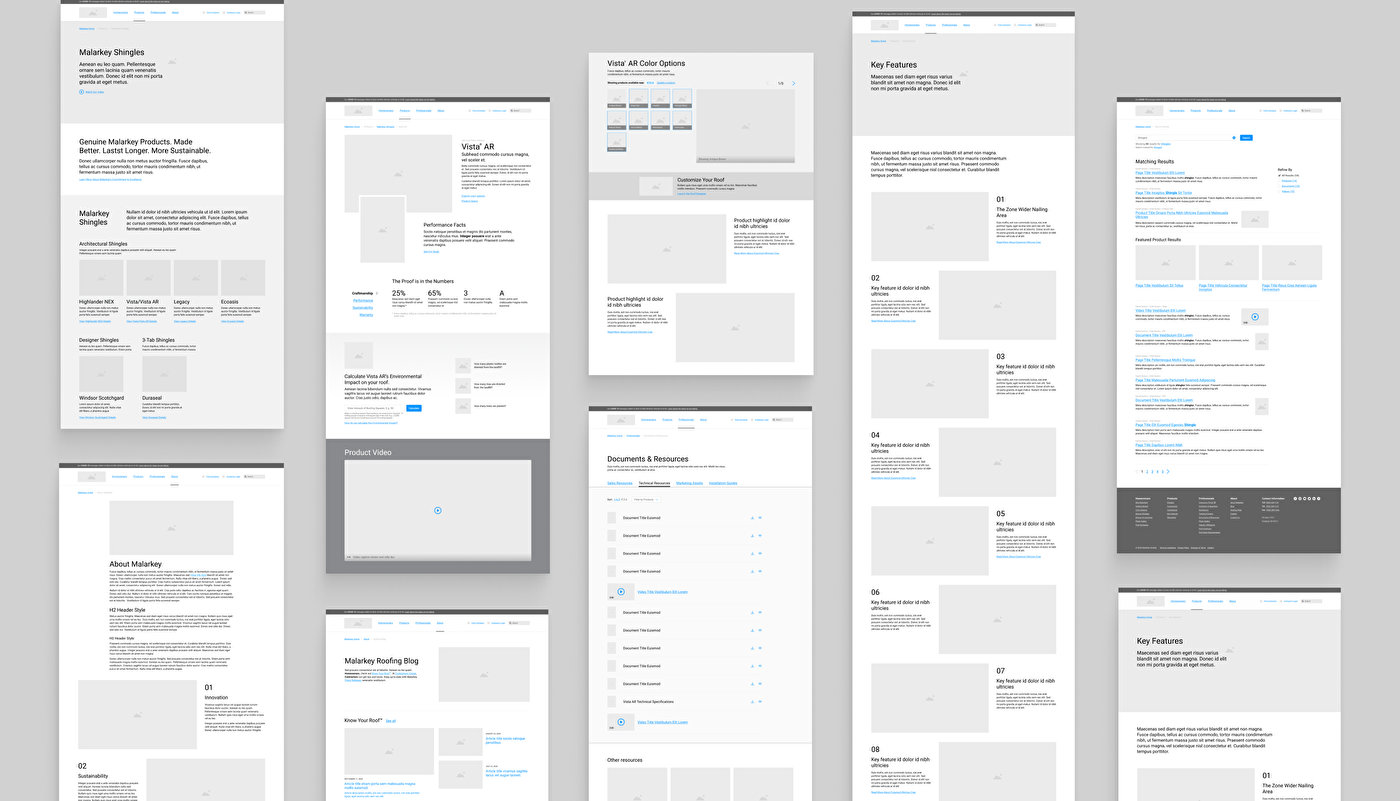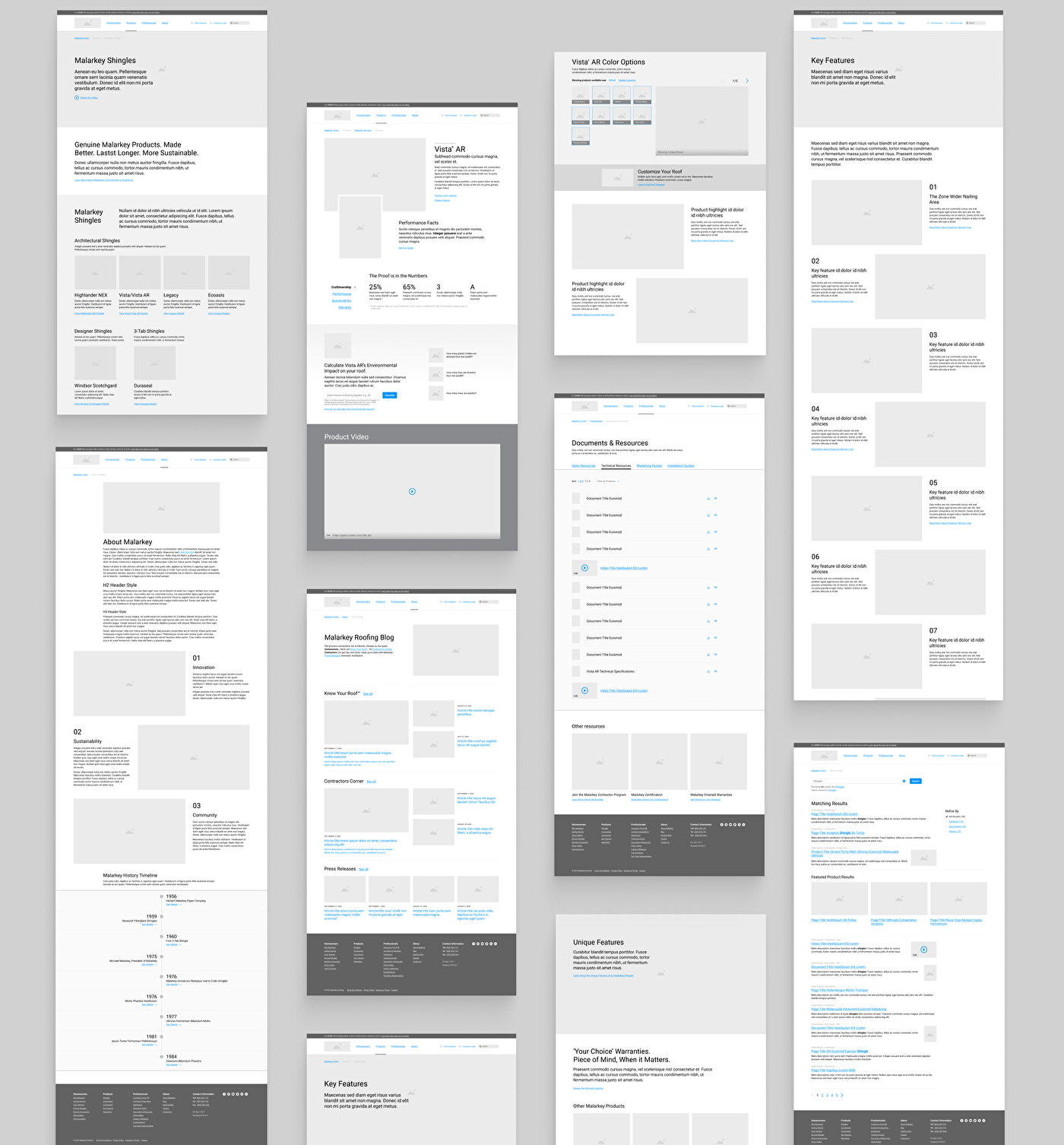 An Enduring Web Hub for Malarkey Roofing
SITE DESIGN
The site acts as a source of truth for both homeowners and professionals, and a meeting point that helps professionals land contracts and homeowners source qualified construction professionals.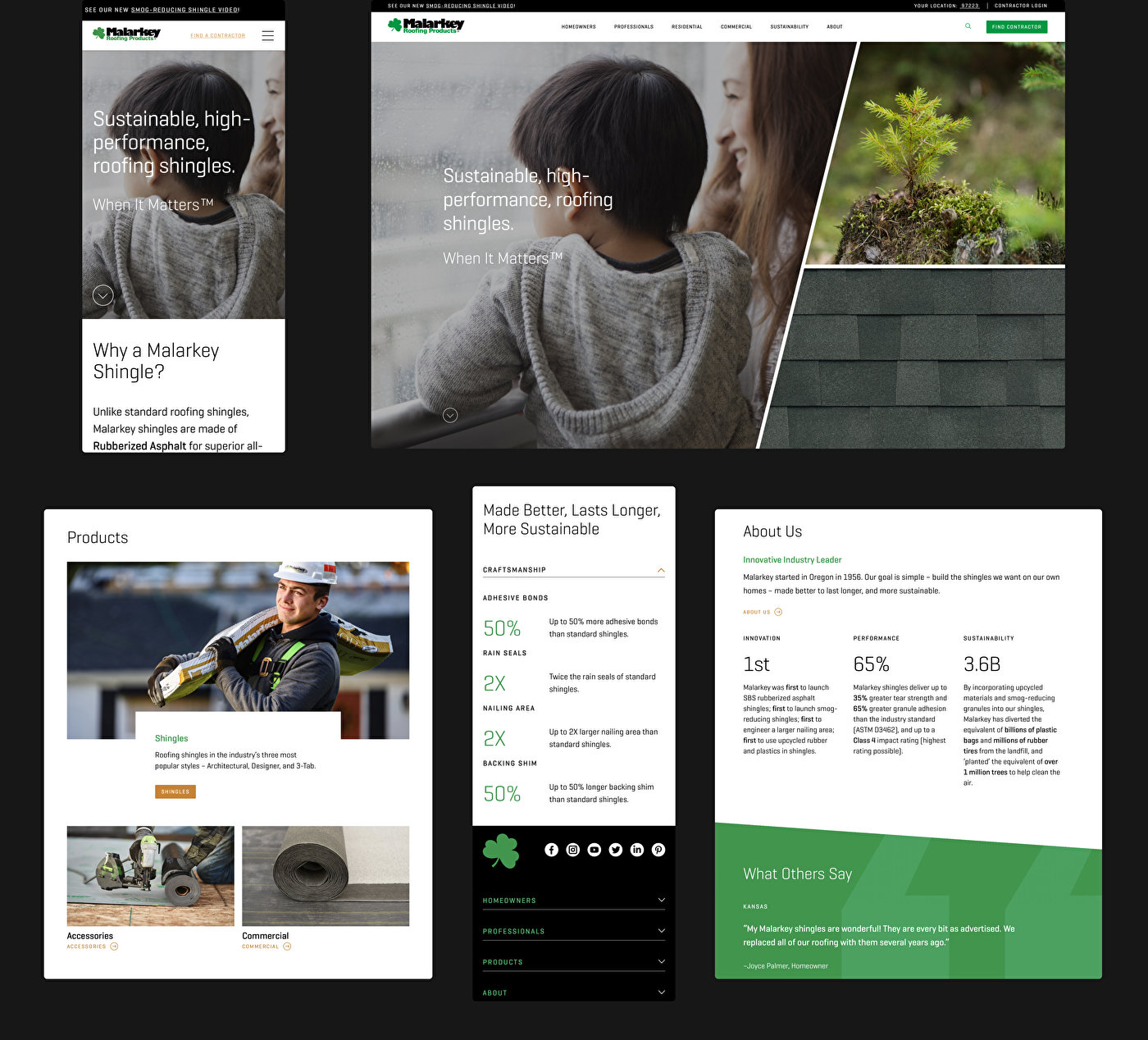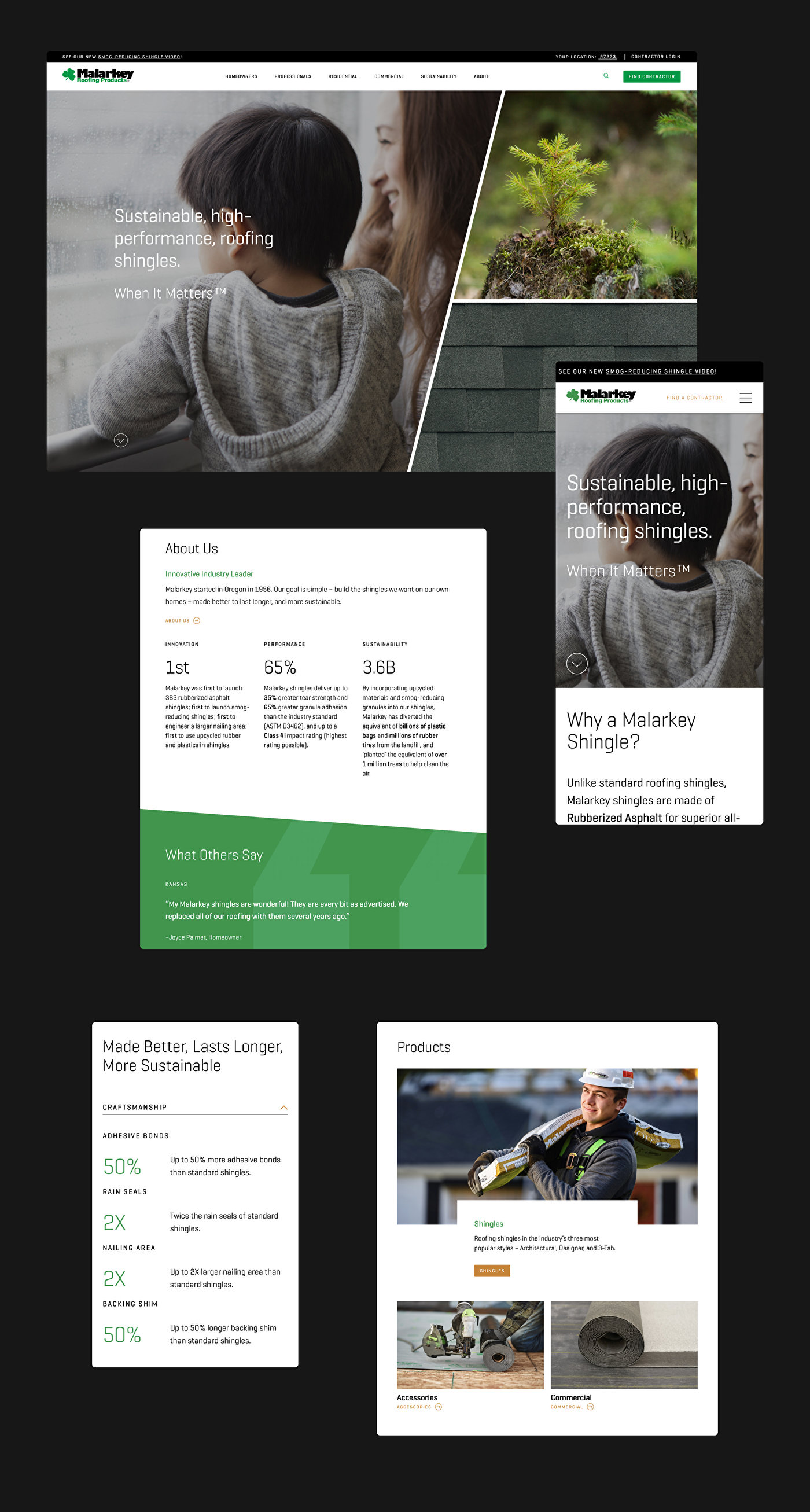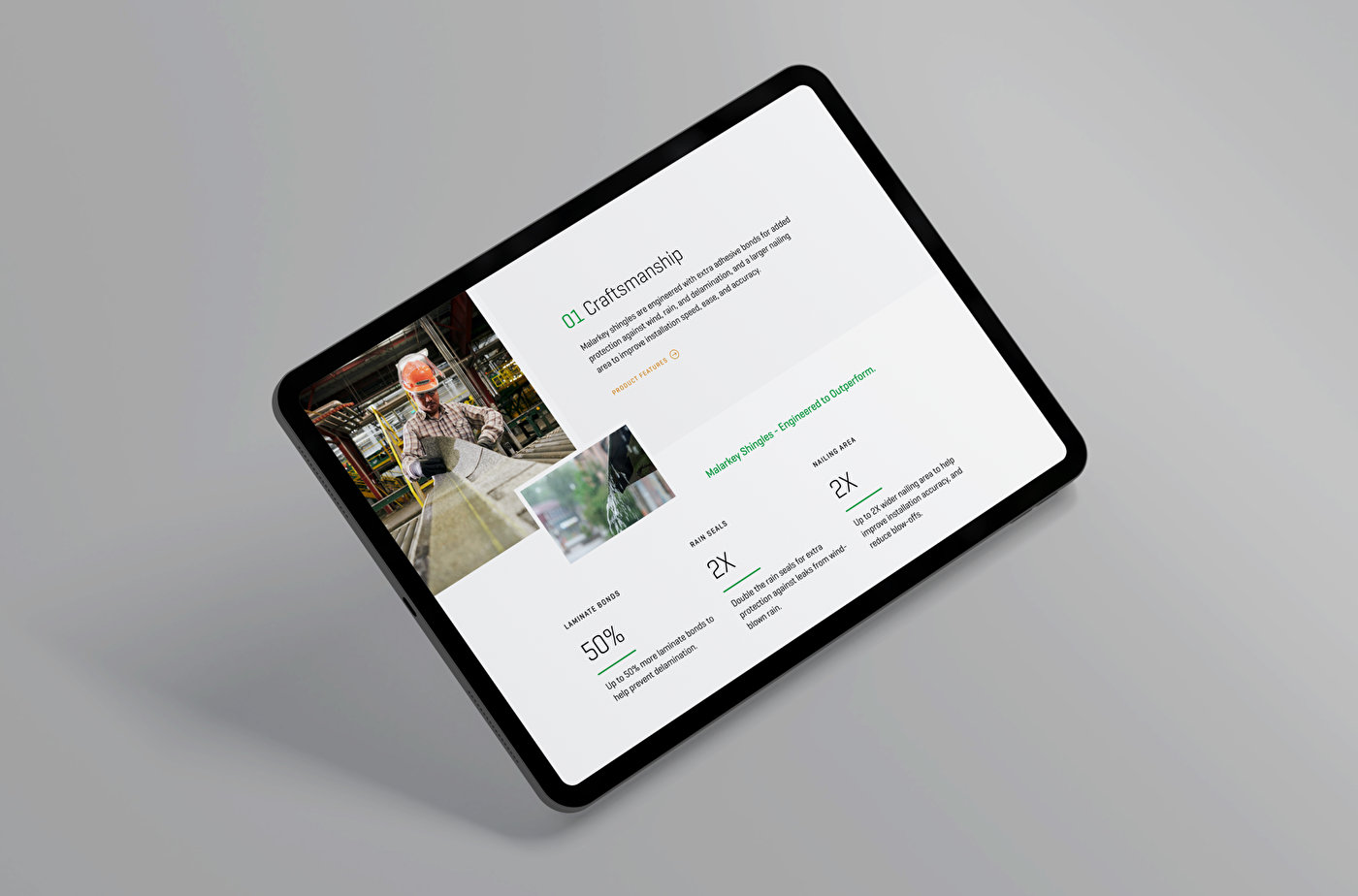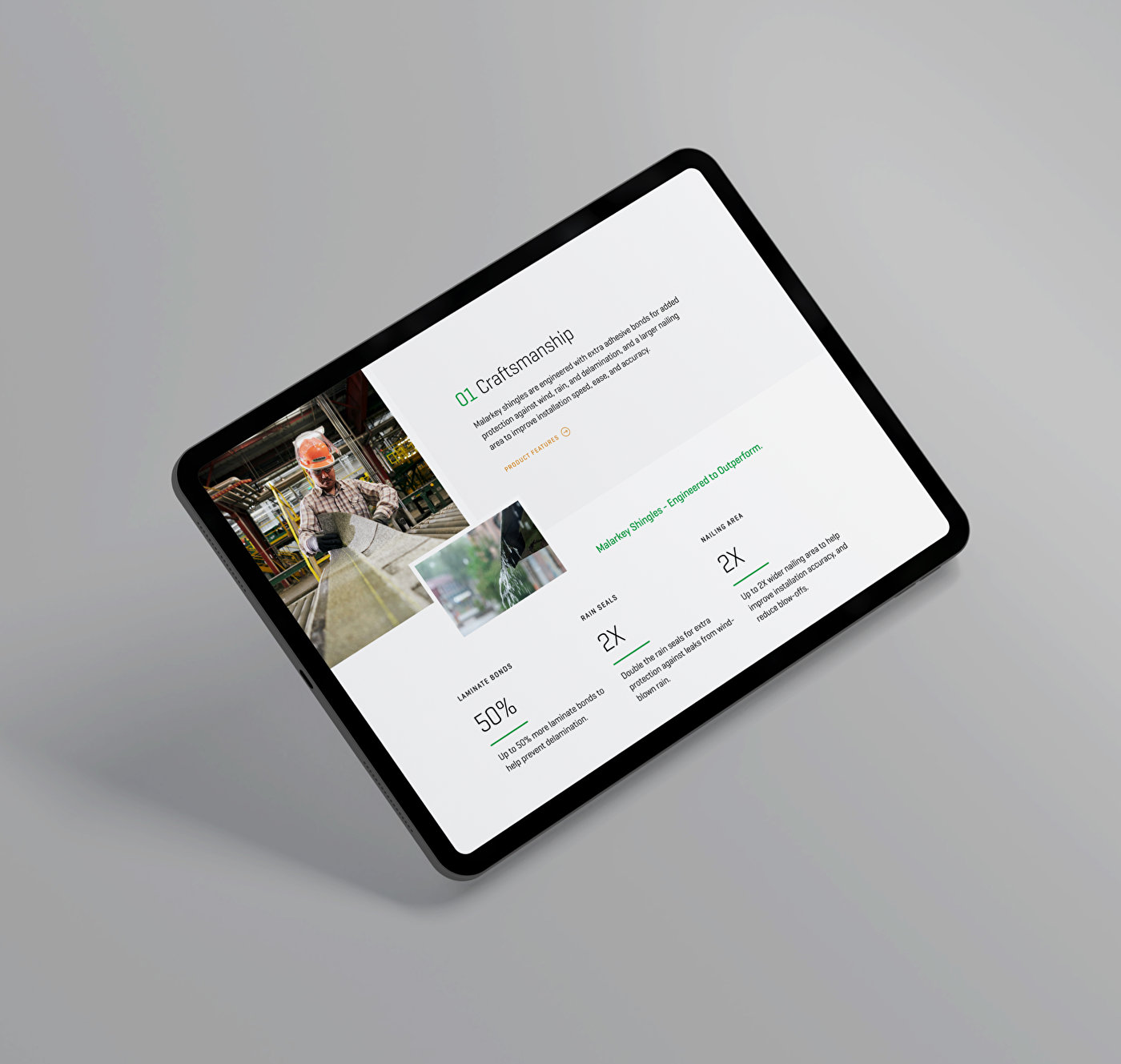 The flow of the site's home page guides users through Malarkey's proofs of value, into product demonstrations, and opportunities for users to start their project with Malarkey roofing supplies.
Prioritizing sustainability messaging ensured that this redesign would provide ample space for Malarkey to appeal to future-forward consumer trends.