Lange Winery
Branding by the barrel
With 60 acres of land on three properties in the Dundee Hills, Lange Winery wasn't exactly suffering from a lack of natural beauty. After three decades in the business, however, it was time for a bit of a brand makeover.
Our first step was research. That meant an extensive competitive analysis, a robust color study, and yes, a few glasses of pinot noir. What we found were insights that would help us pinpoint an untapped niche in the industry.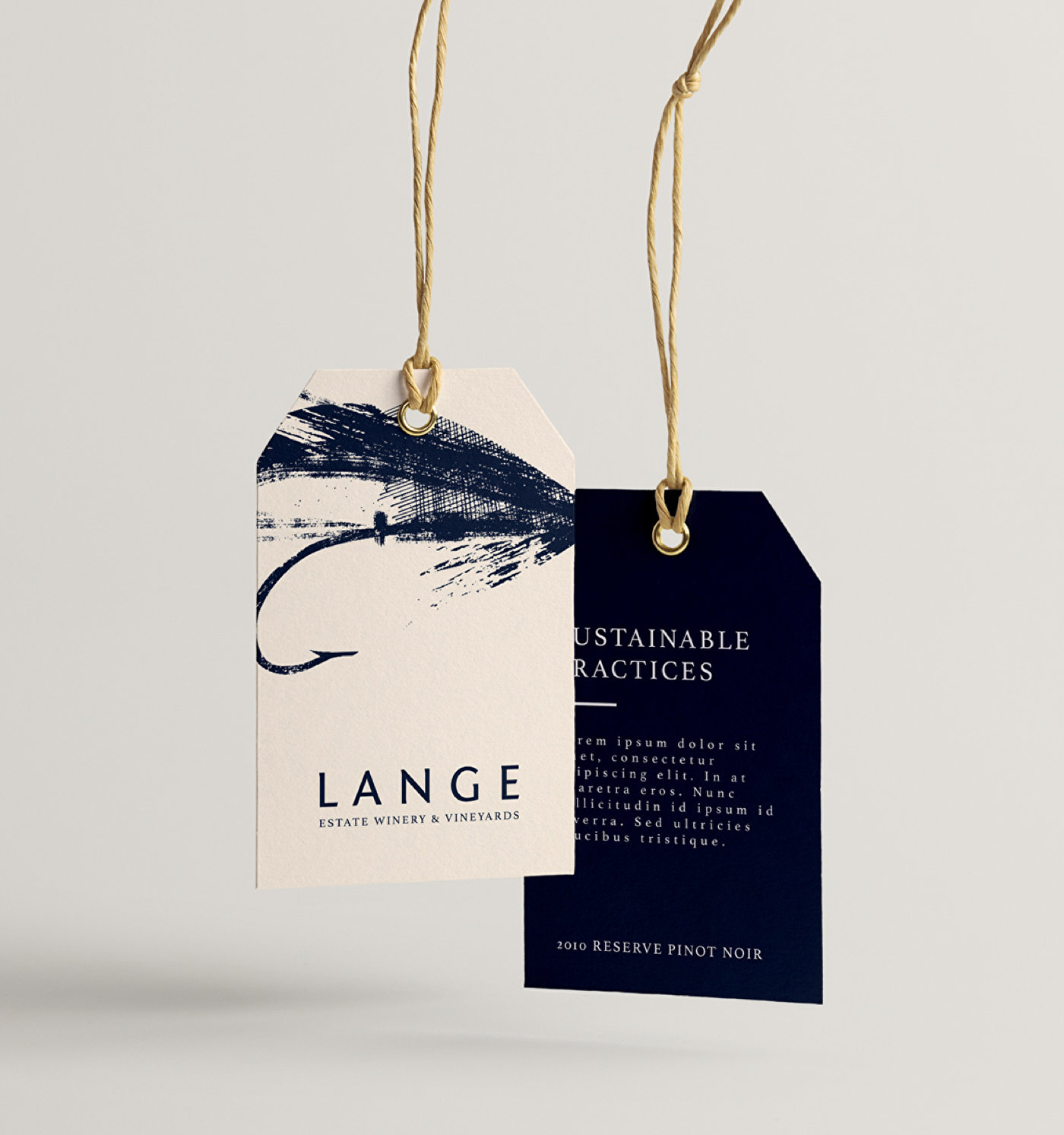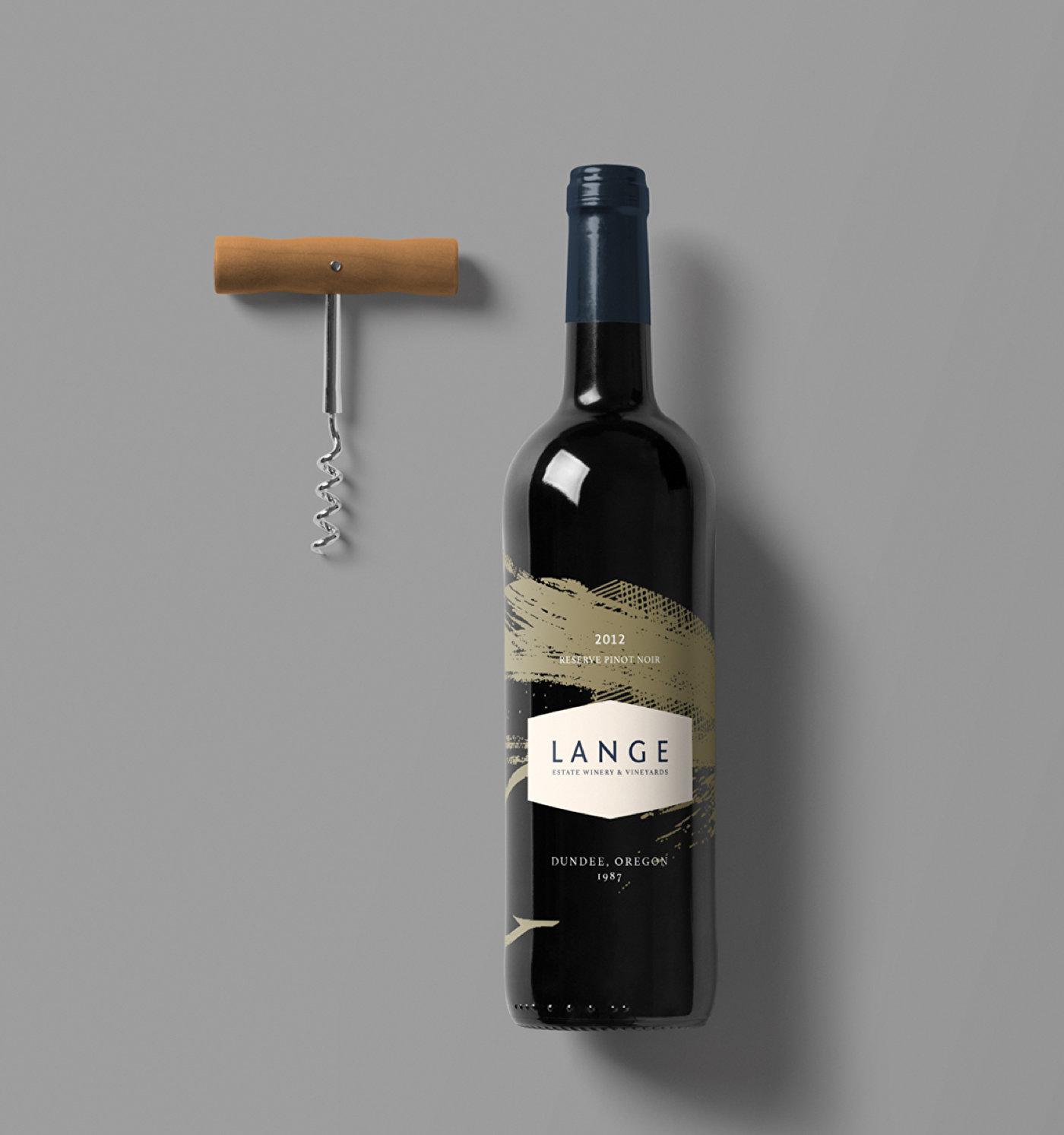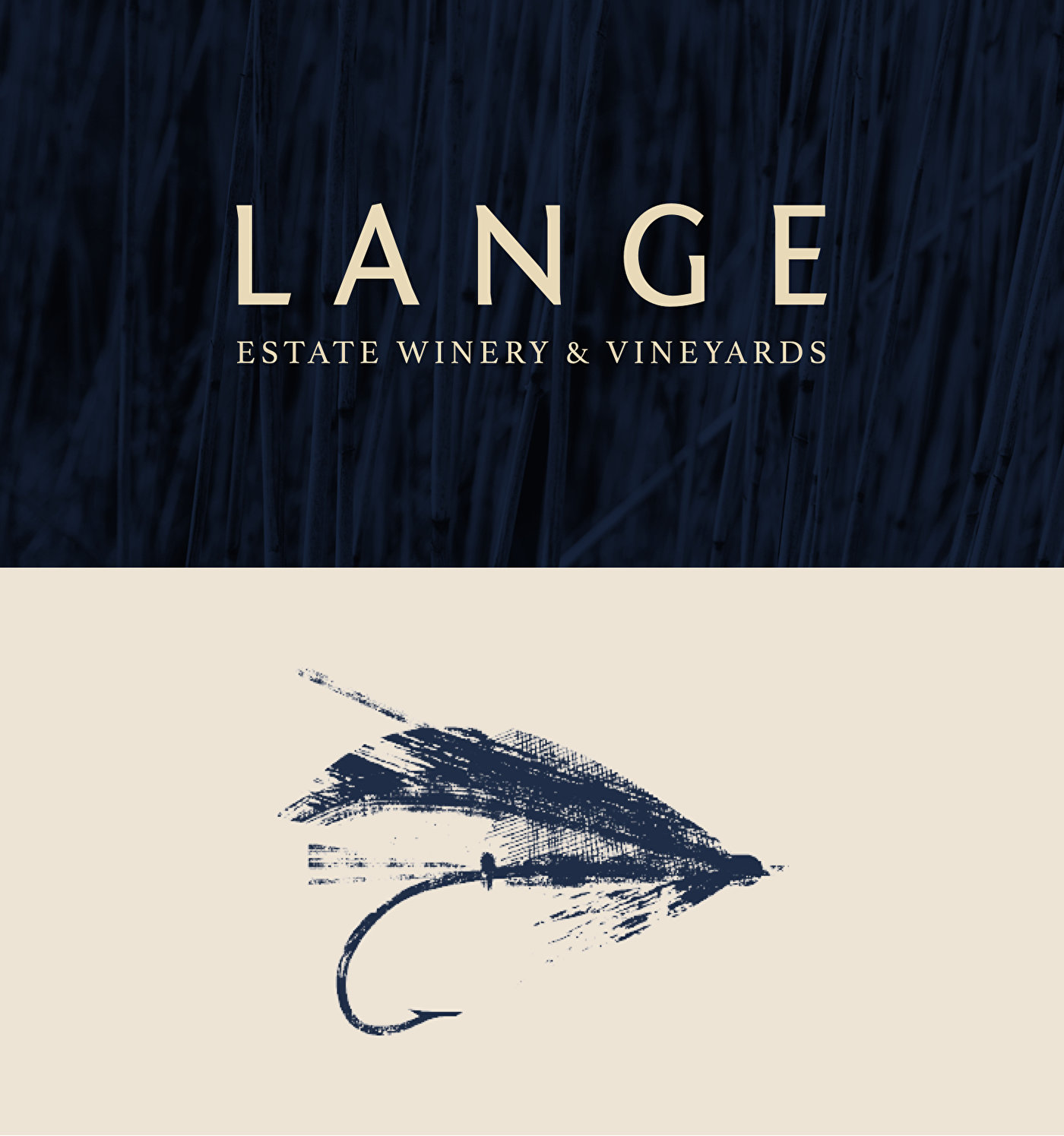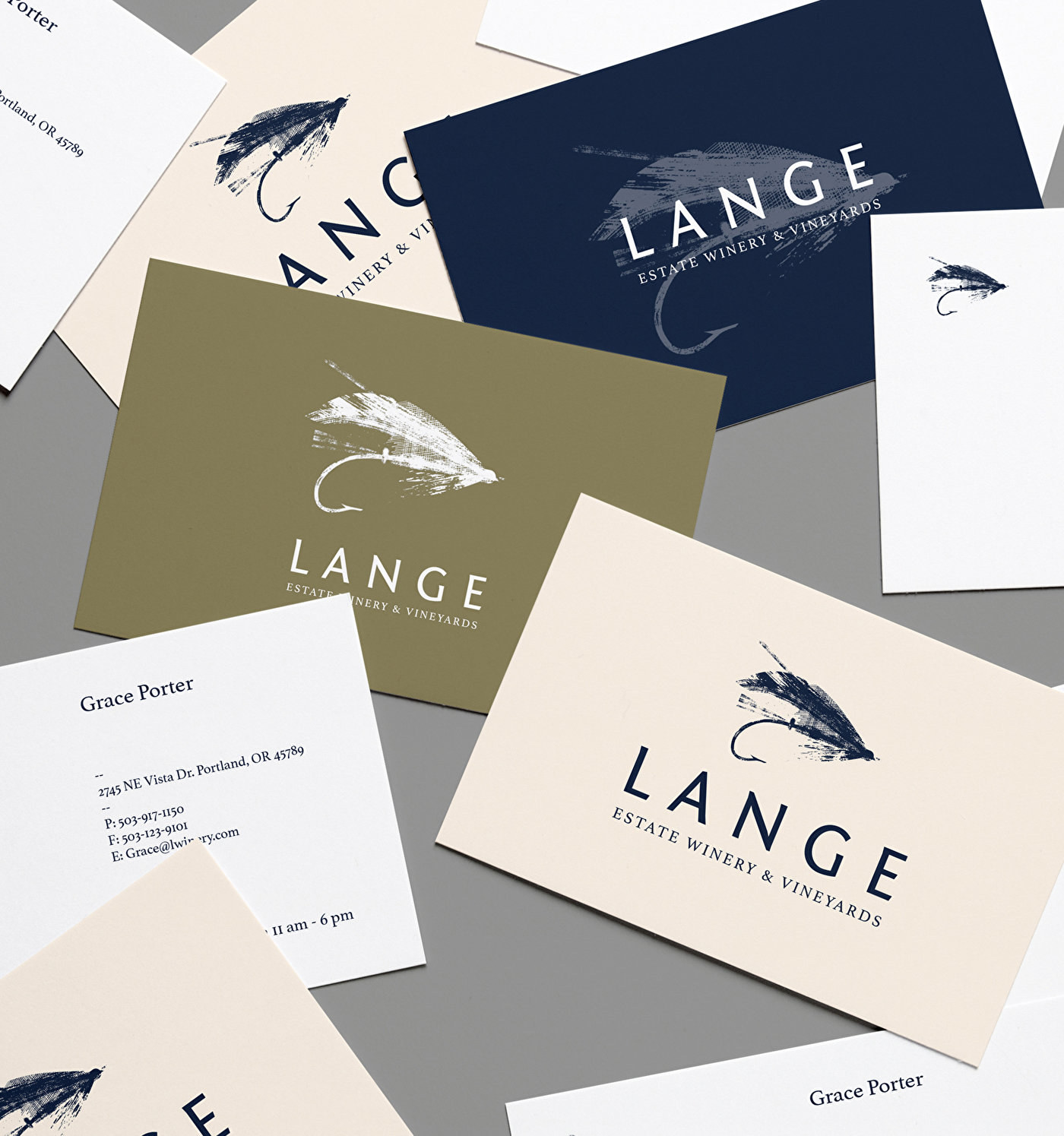 After honing our strategy, we crafted a logo that would stand out among Lange's competitors. The final product was a brand identity complete with a hook and lure—a throwback to Lange's heritage—a design that spoke to the craftsmanship of the estate, with the flexibility to come alive on merchandise, packaging, and signage.