Old Friend, New Business
Branding, Digital
Lance Koudele is a long-time friend of Owen Jones—and an incredible photographer to boot. A true outdoorsman in the classic sense, Lance's canvas ranges from mountain summits to ocean floors. So, when we were given the opportunity to evolve Lance's personal and professional brand, we decided to weave a connection to outdoor sport, daily life and his extraordinary name all in one.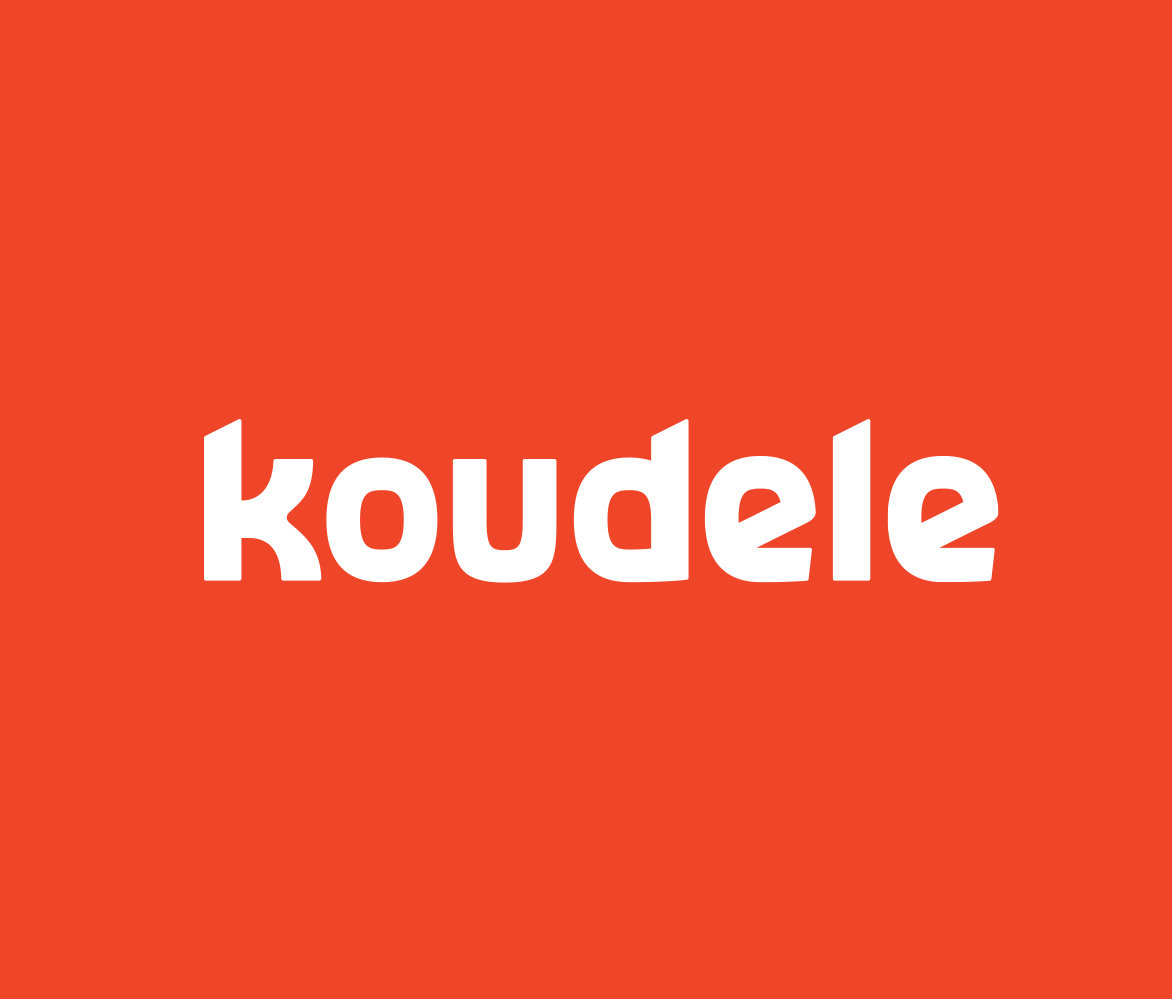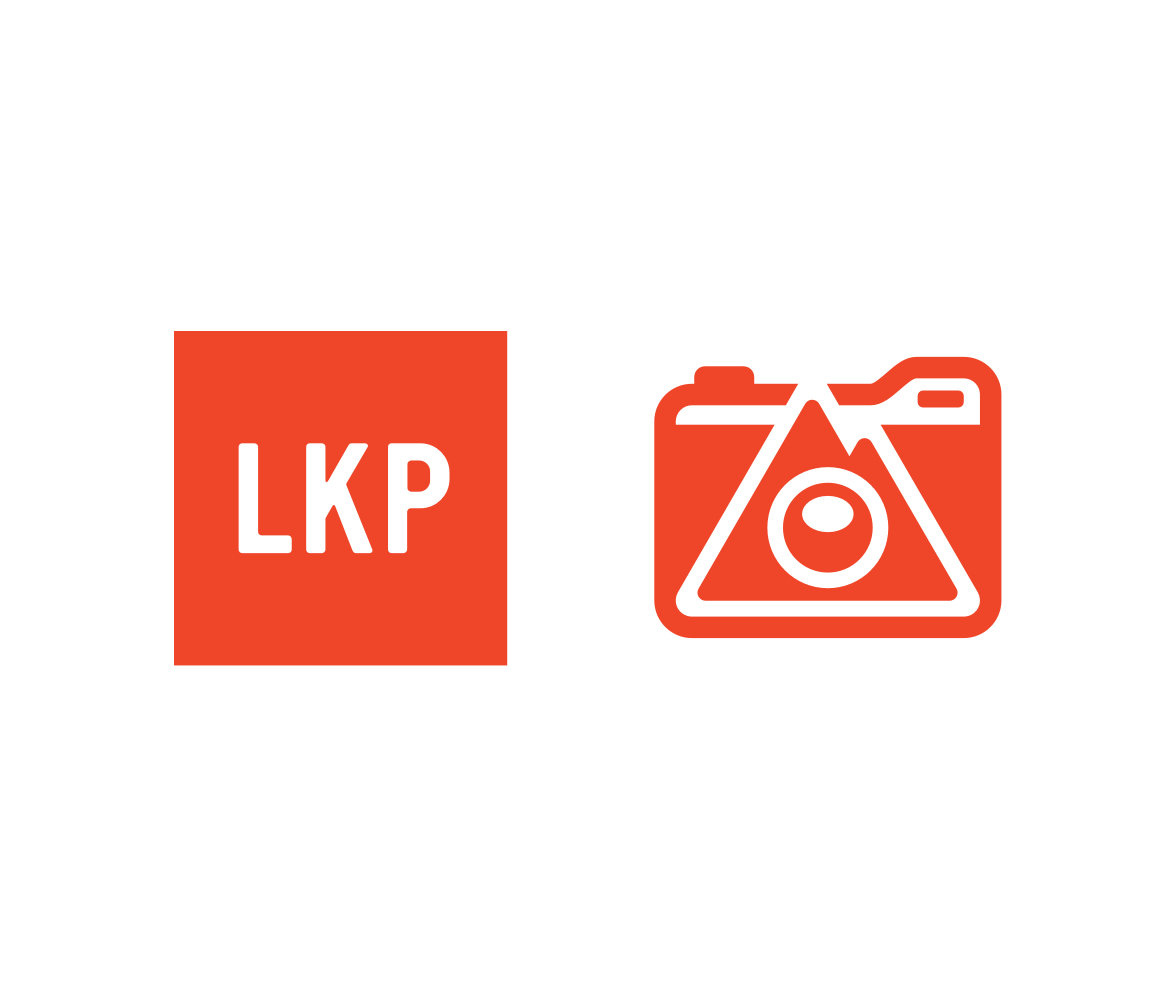 Visual Identity
To find a visual identity system that adequately—and beautifully—conveyed everything we wanted to say about Lance, many a road was traveled. As a photographer, Lance is both a lens-slinging shaman and a meticulous professional. His easy-going demeanor sits alongside a craftsman's sense of responsibility to get it right every time, no matter what he's been assigned to shoot. That all fed into the logo exploration and final development of a visual language that encompasses all things Lance.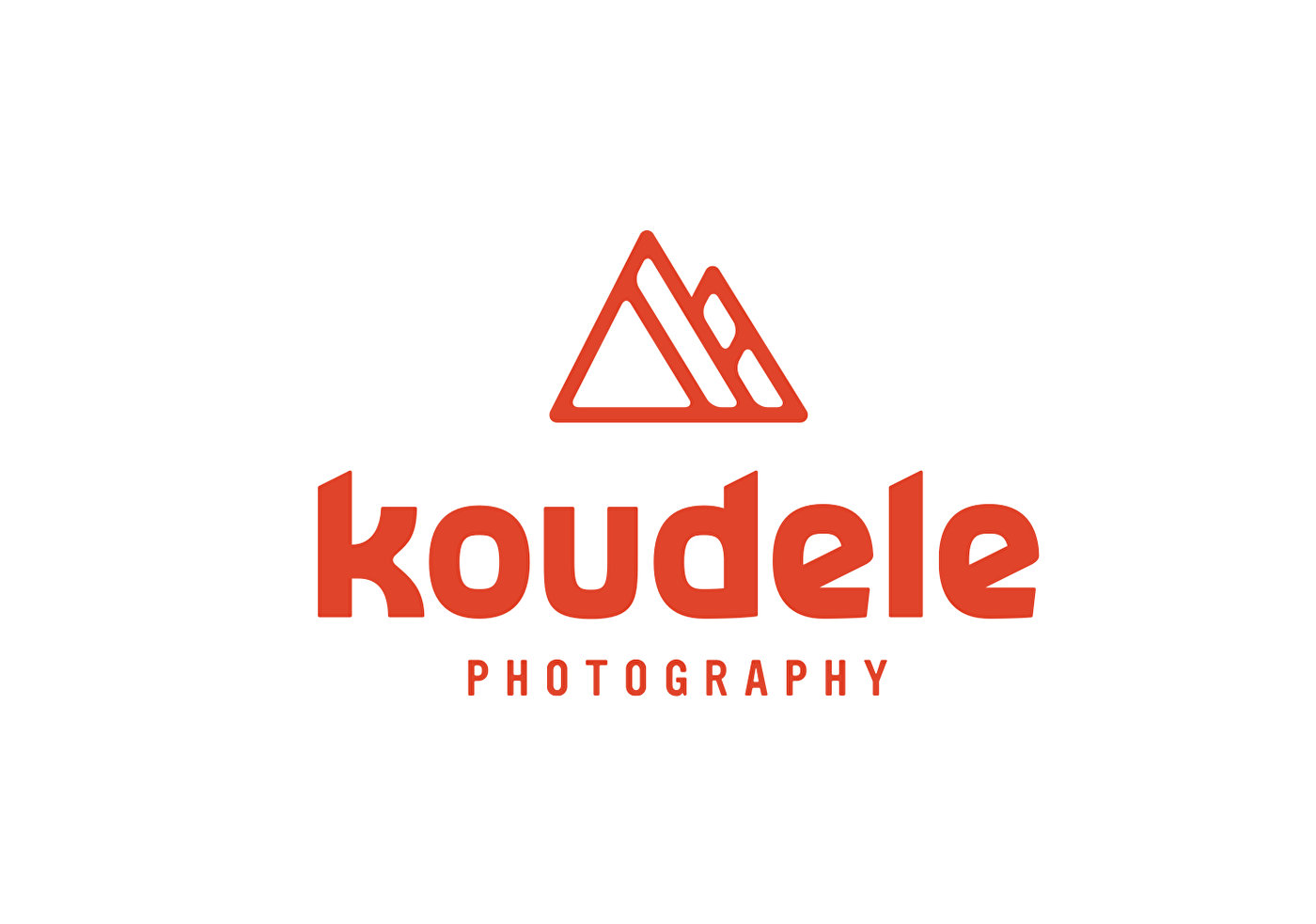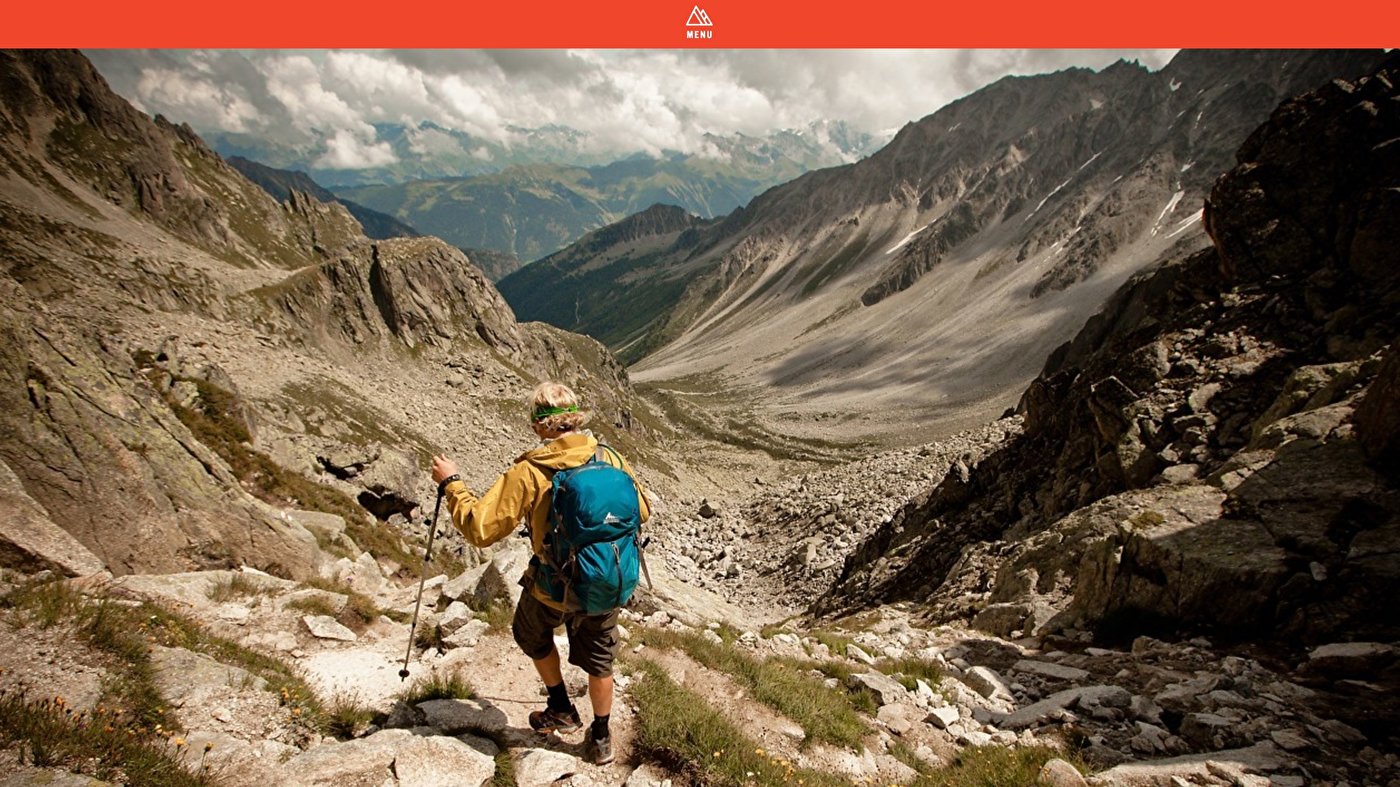 Photographers have a lot of options when it comes to showcasing their work online. Yet many platforms feel played out, and few showcase imagery in a captivating way. That led us to build a custom site that displayed Lance's images full bleed. The interface elements were designed to get out of the way of the work, and let the images speak for themselves. We employed a 3D transform to reveal navigation, along with keyboard navigation to allow intuitive movement through the portfolio and two different thumbnail options.