Lam Partners
Illuminating the Lam brand
Branding
Copywriting
development
Strategy
Web Design
To celebrate their 60th anniversary, Lam Partners, a lighting architecture firm out of Massachusetts, partnered with Owen Jones to help deliver a new logo and voice that felt instinctively theirs. What started as a brand ask quickly turned into a creative collaboration towards developing brand tools, defining Lam's identity and unified vision, branded messaging and collateral, and helping Lam show up consistently in every experience and conversation.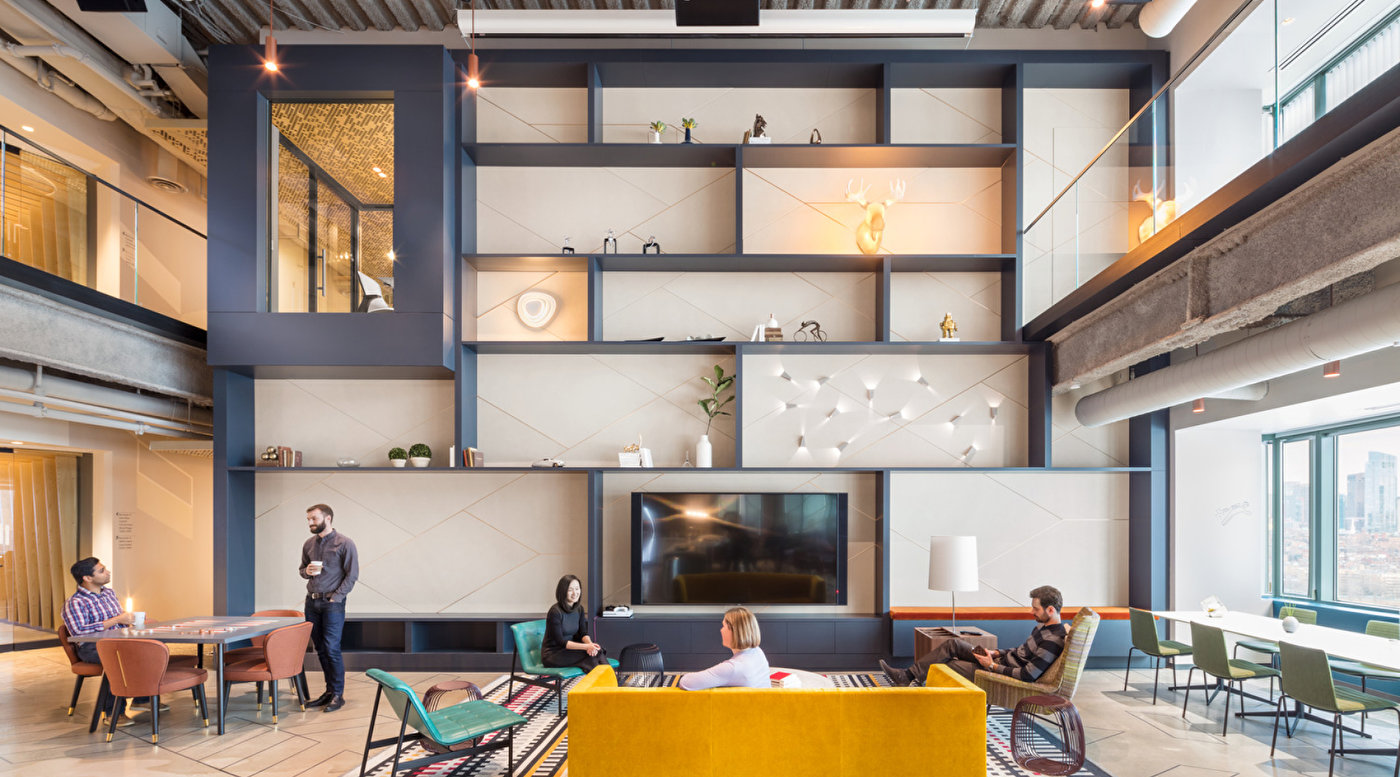 A lively conversation between people, space and light.
Despite being in the middle of a pandemic and on different shores, we got to know the Lam Team on a deeper level and what drives them using stakeholder interviews, lighting design 101s, and team workshops. From these insights we crafted key learnings of how they stand out in market research, and a competitive analysis that highlighted their unique talents.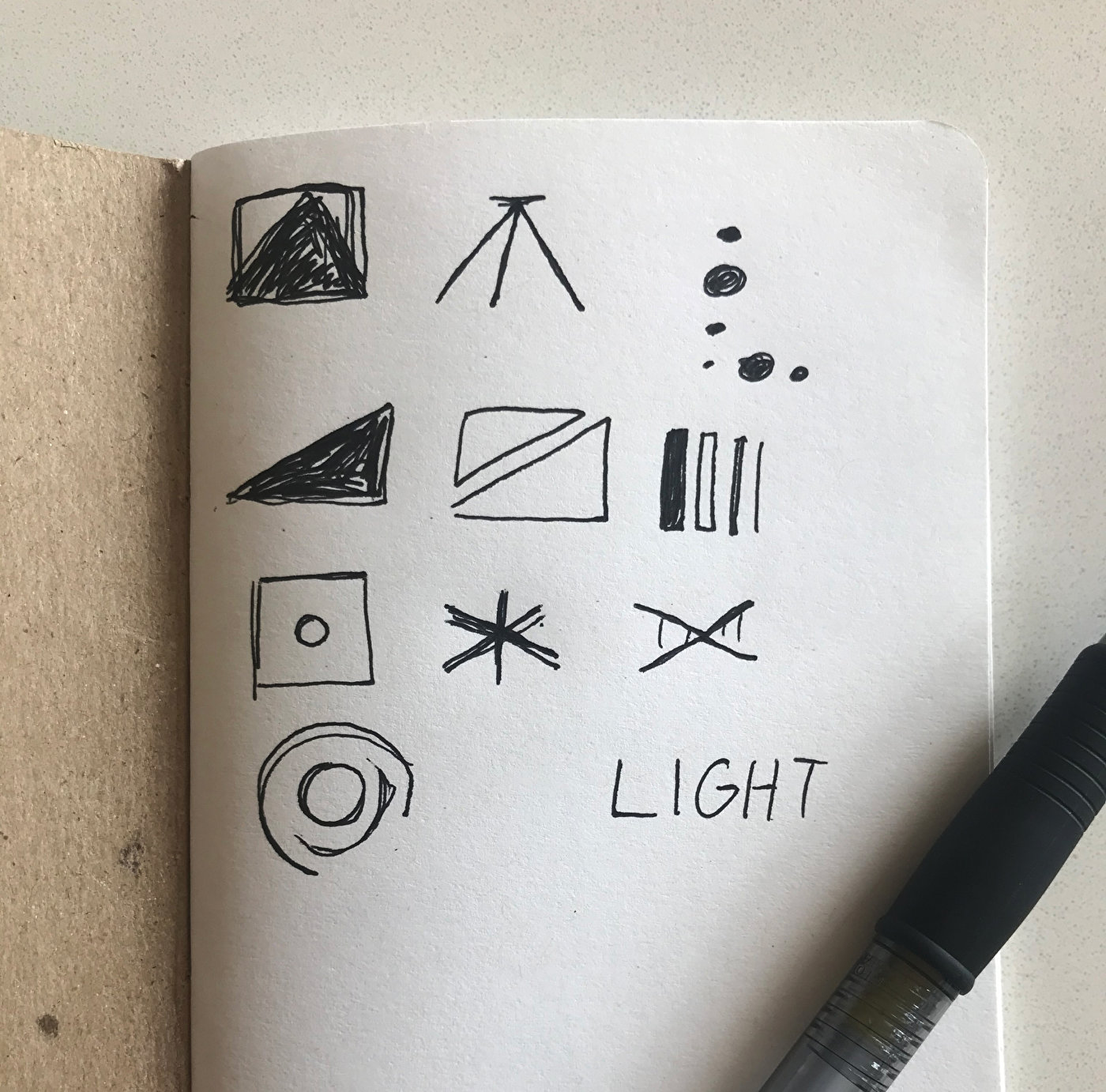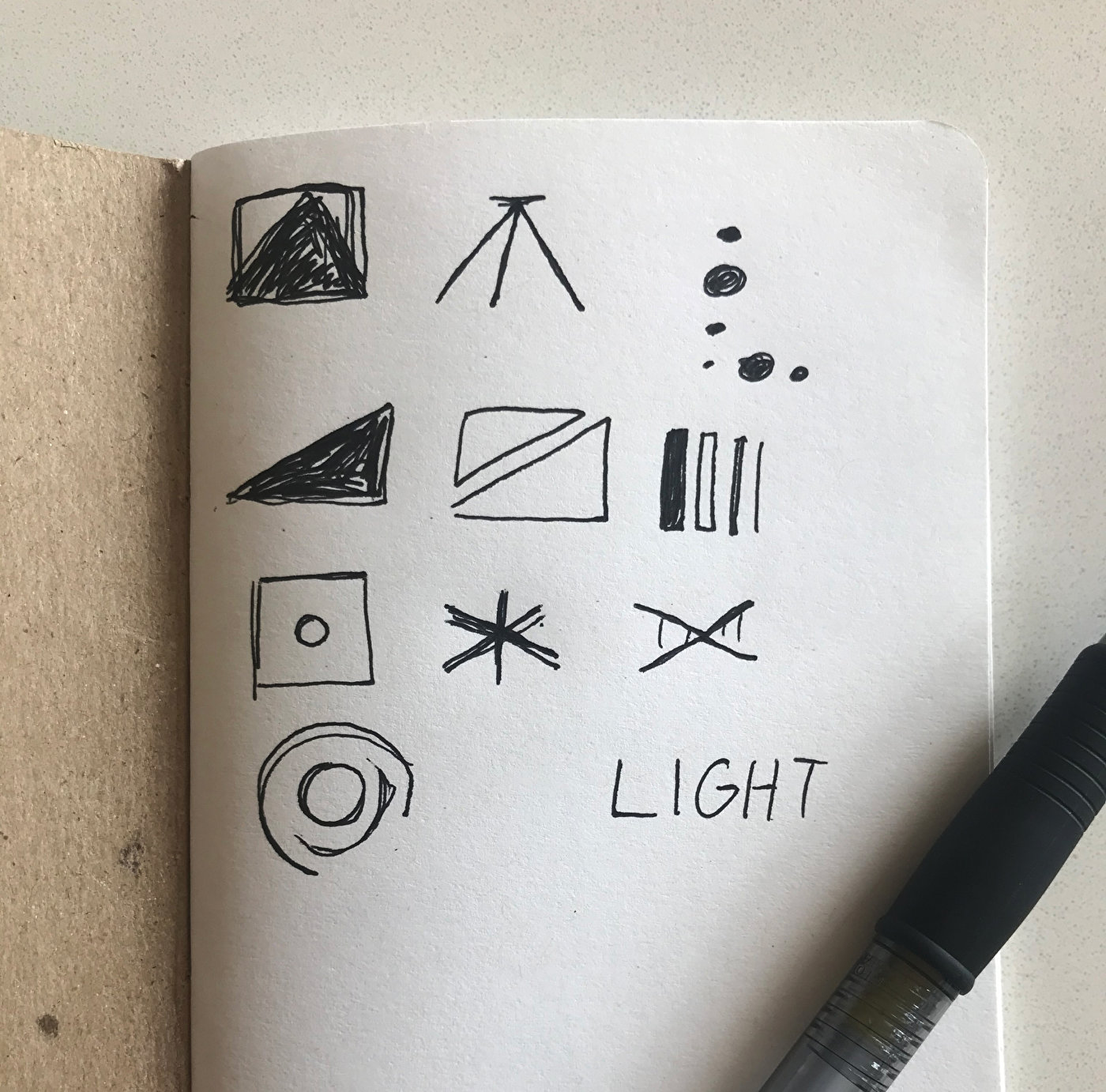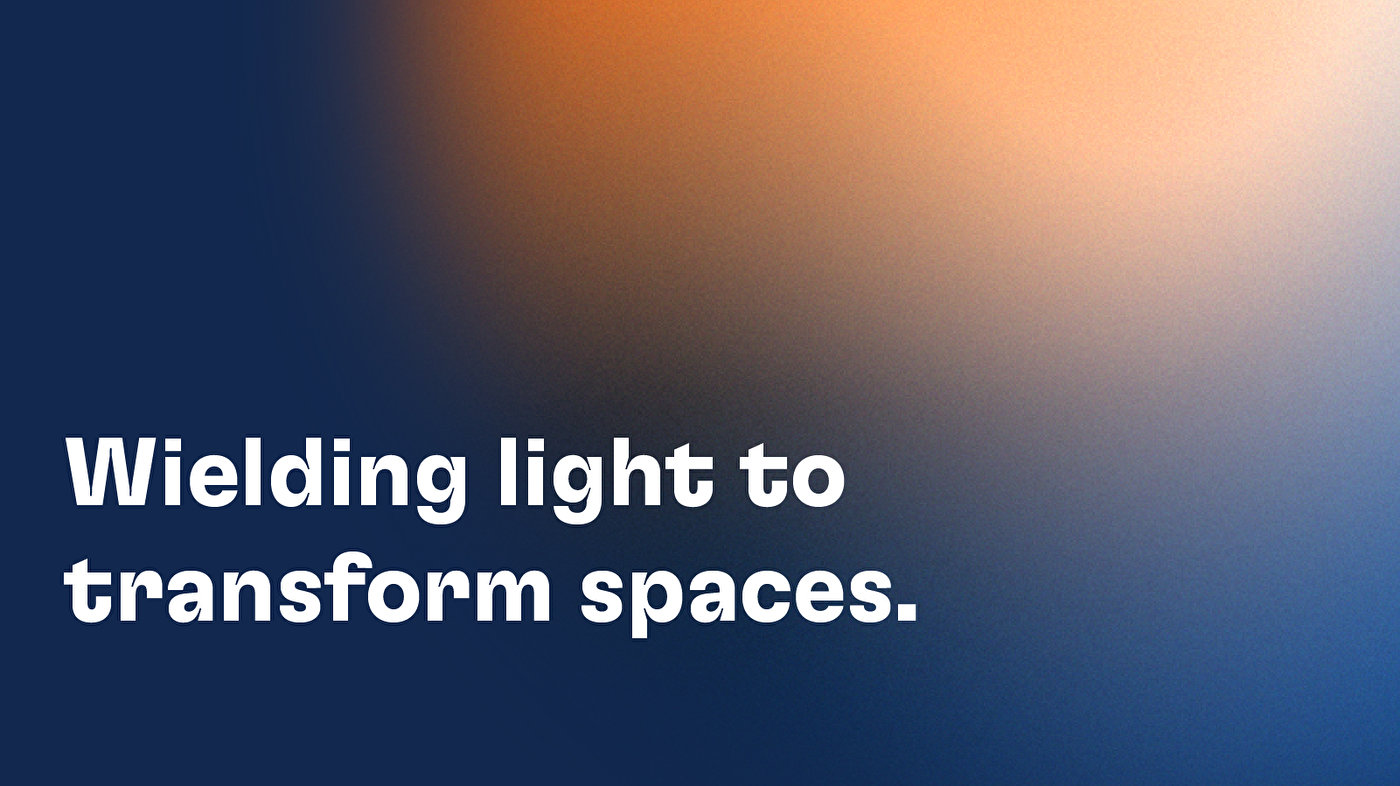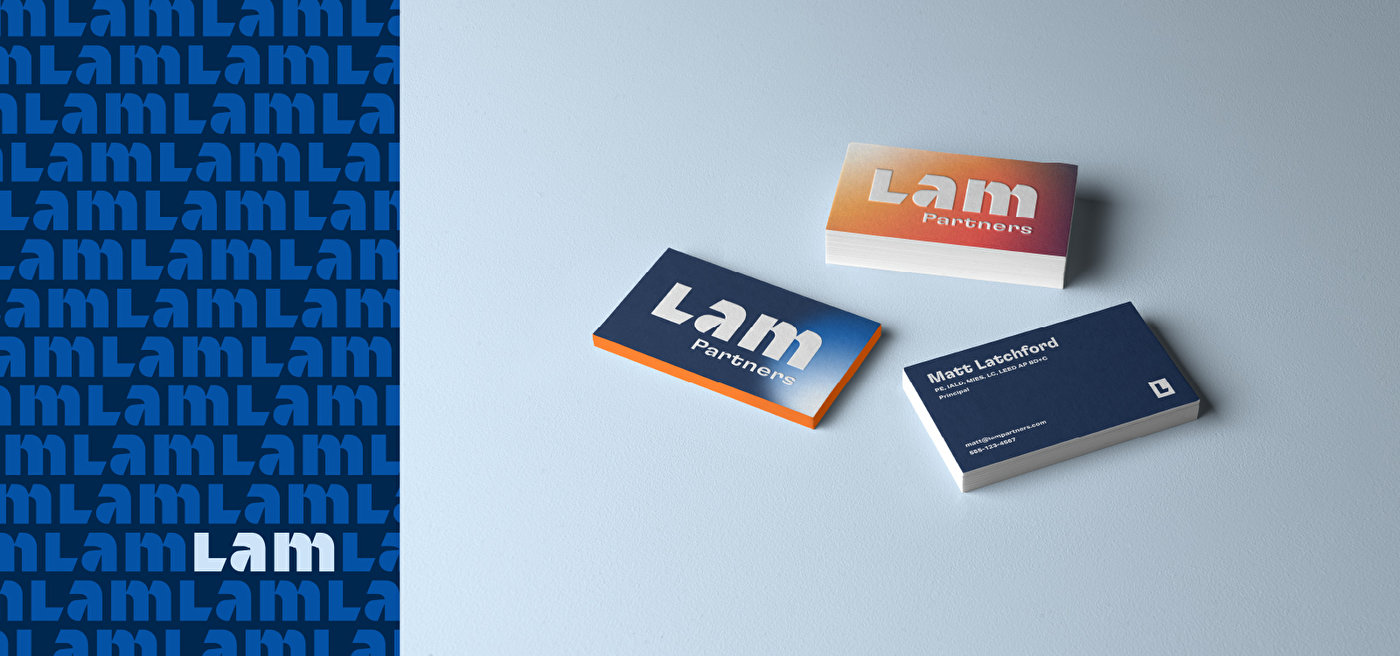 Create Cohesion
This project produced brand guidelines (complete with a glow library) that expressed more than a flexible brand identity — it became a storytelling narrative that sparked an emotional connection on every page.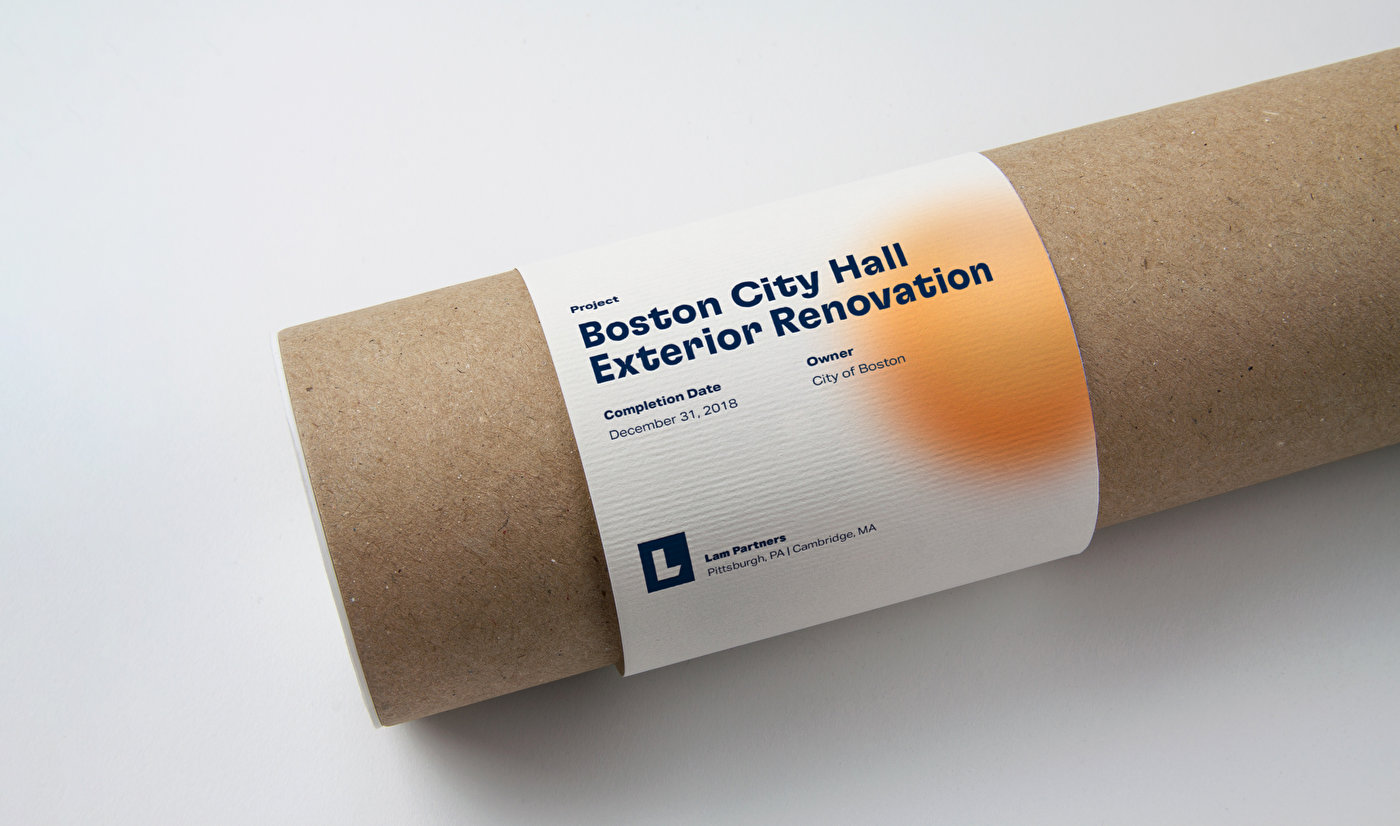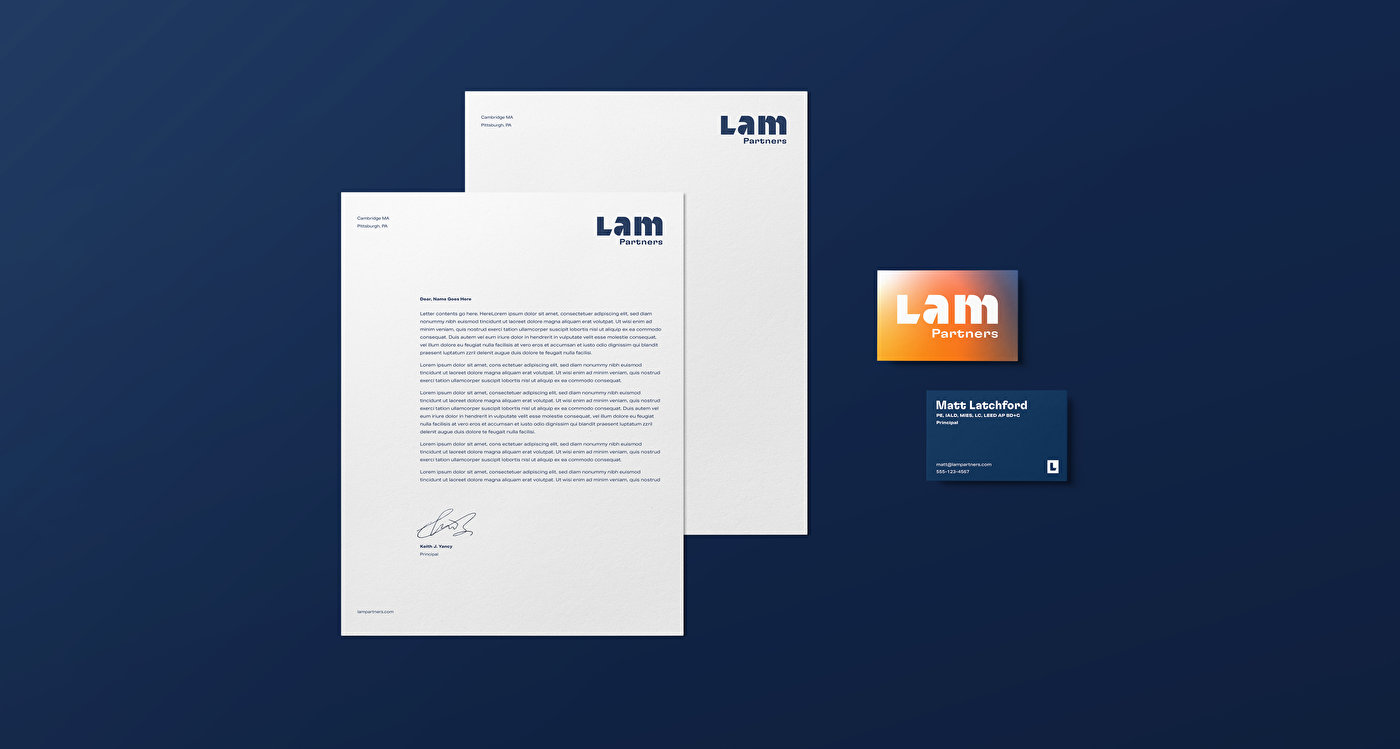 Transforming the Lam logo
The anatomy of the Lam logo letterforms began as a stencil font, inspired by a standard practice in architecture schools worldwide, and was then customized. The letterforms also have flexibility to become a pattern and nod to how light transforms within spaces. The 'L' represents a door, casting a shadow on the floor, while the cutouts in the 'a' and 'm' are reminiscent of a beam of light emanating from a source.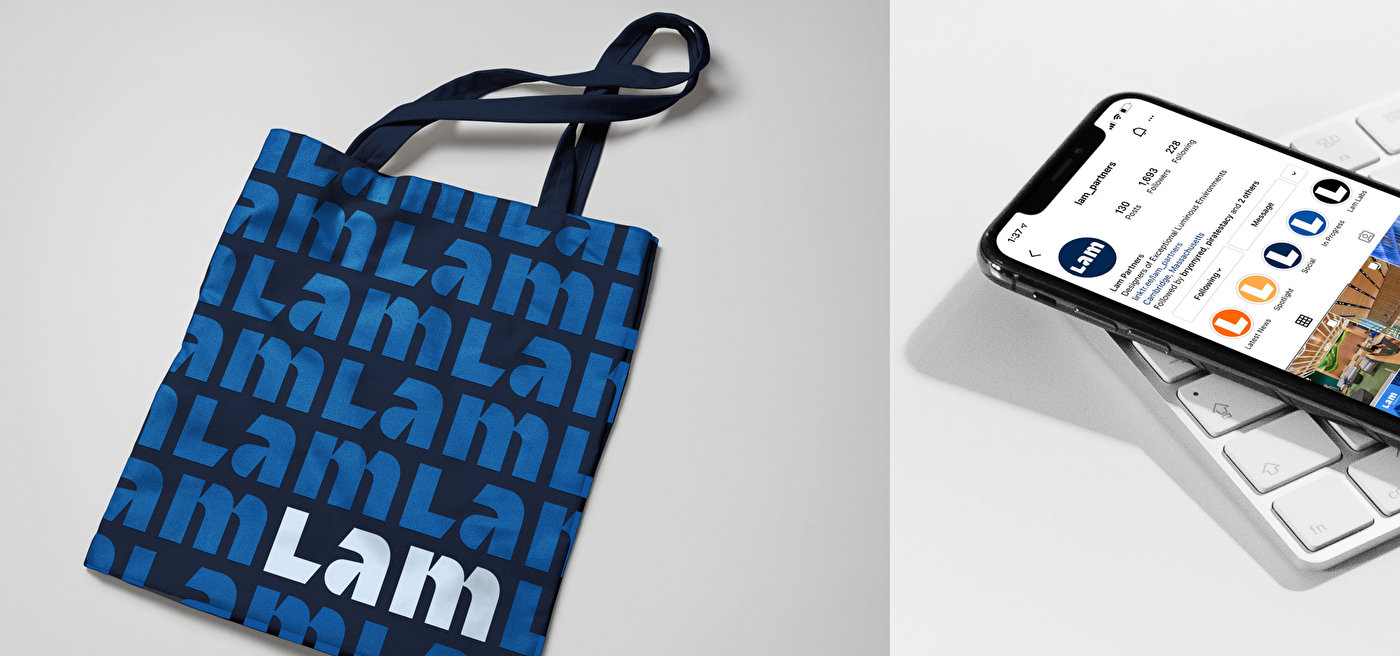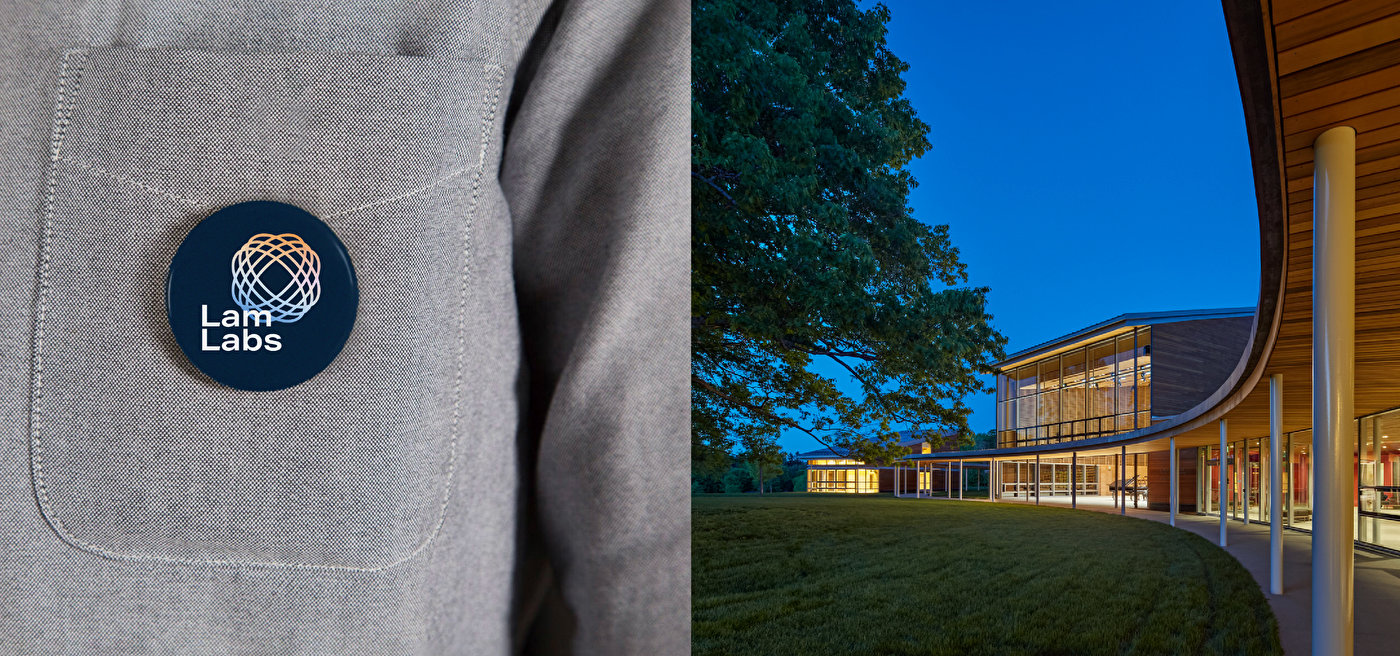 Because of the close collaboration between our design and development teams, the site we developed for Lam was one that was able to: apply their new brand identity using custom-built blocks, automate content migration, and provide editing experience needed by the Lam team.