Home Cranked
Do yourself a flavor
Brand Identity
Illustration
Packaging
Web Development
With a premium ice cream base and simple instructions, Home Cranked makes it possible for anyone to make real, authentic, personalized ice cream right at home. When the team came to us for help with branding, Owen Jones set to work designing a style guide that would position Home Cranked as a high quality, clean, fun, and spoon-lickin' alternative to the rest of the ice cream world. And somehow, we managed to deliver the whole thing without any ice cream stains.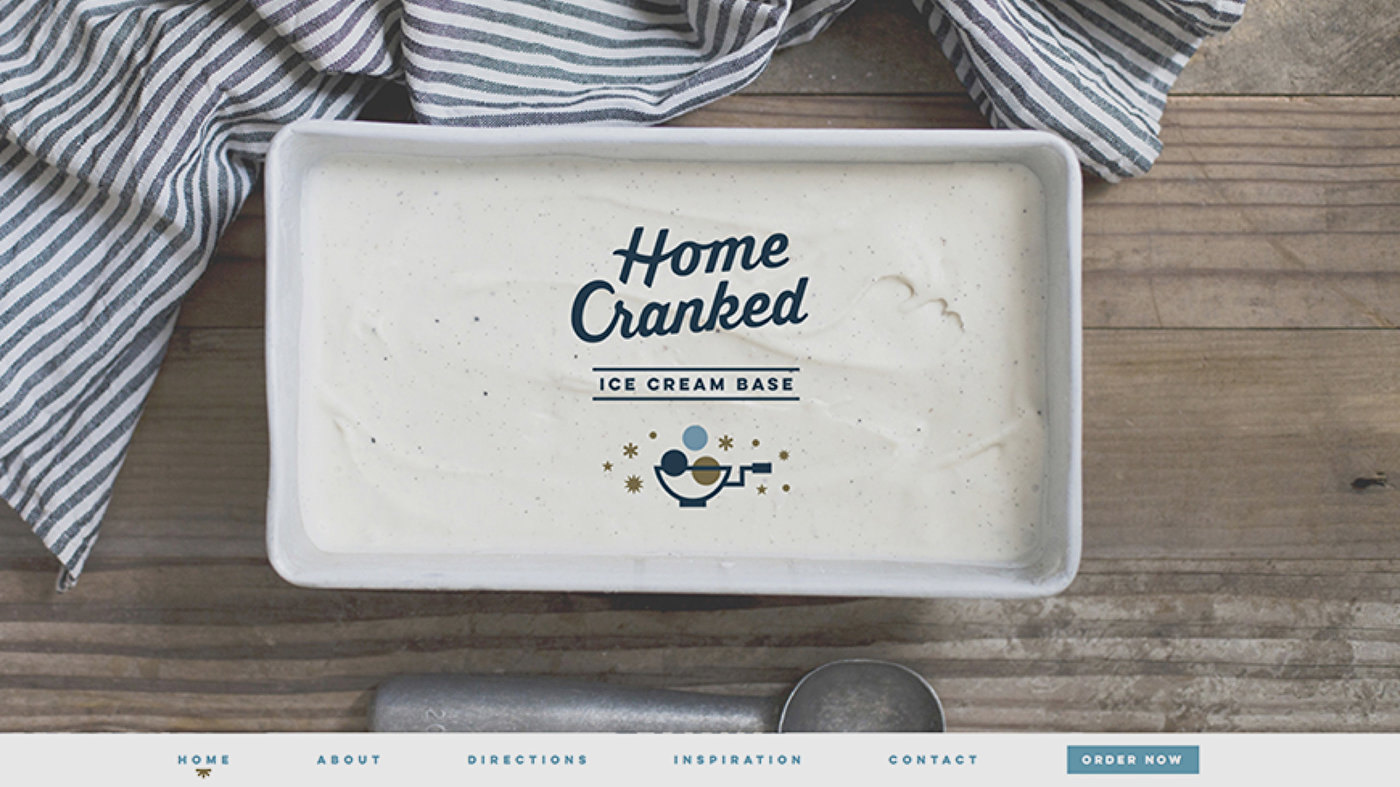 Our website design kept with the sleek yet sweet aesthetic, while accenting the playful iconography that demonstrated just how easy it was to DIY.
Logo Design
We wanted to create a clean logo that was both vibrant and fun, keeping in sync with their playful, sleek iconography. Getting this to feel whimsical and simple wasn't easy though—it took many rounds and iterations to finally land on a logo that looks as good as the product tastes.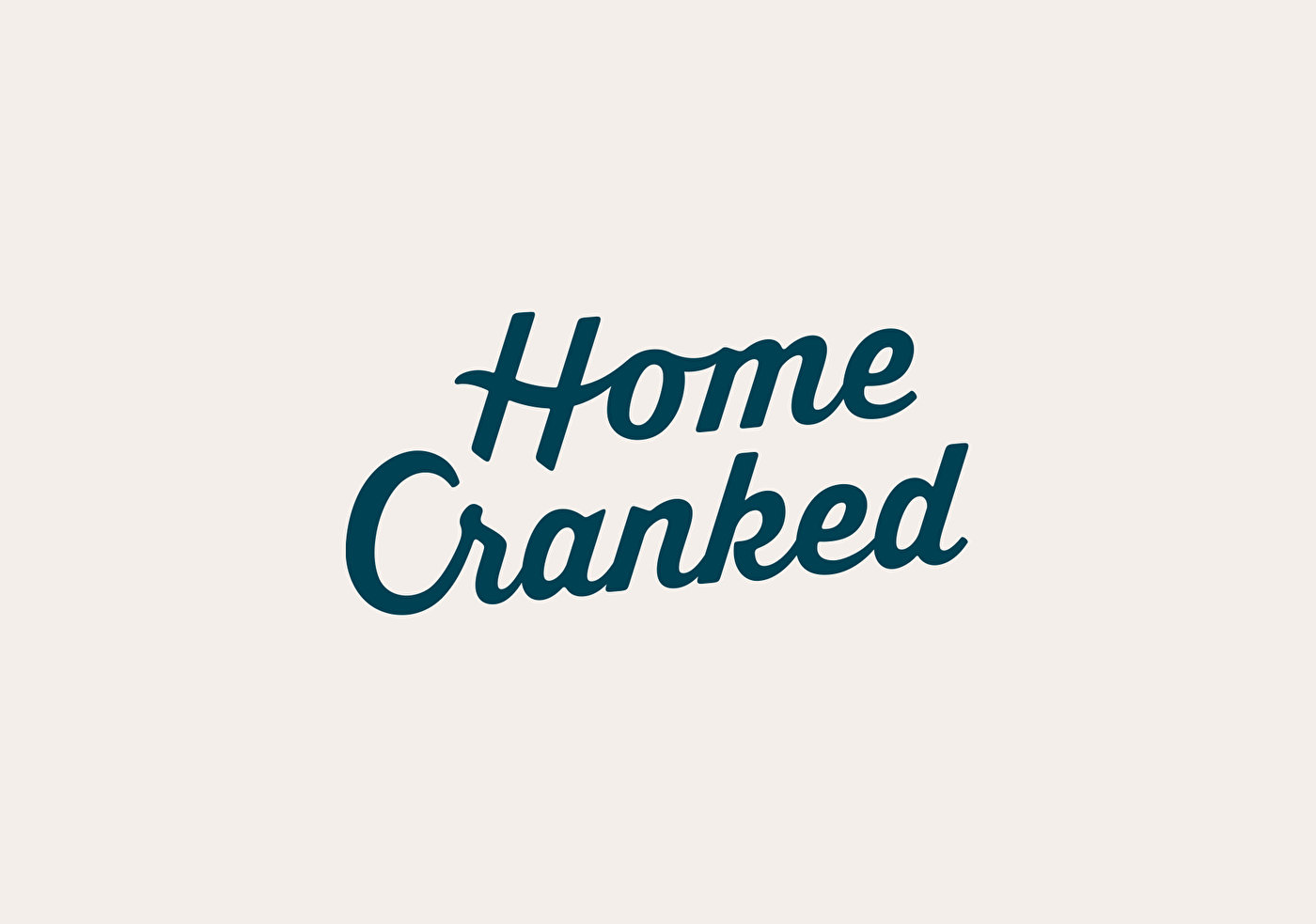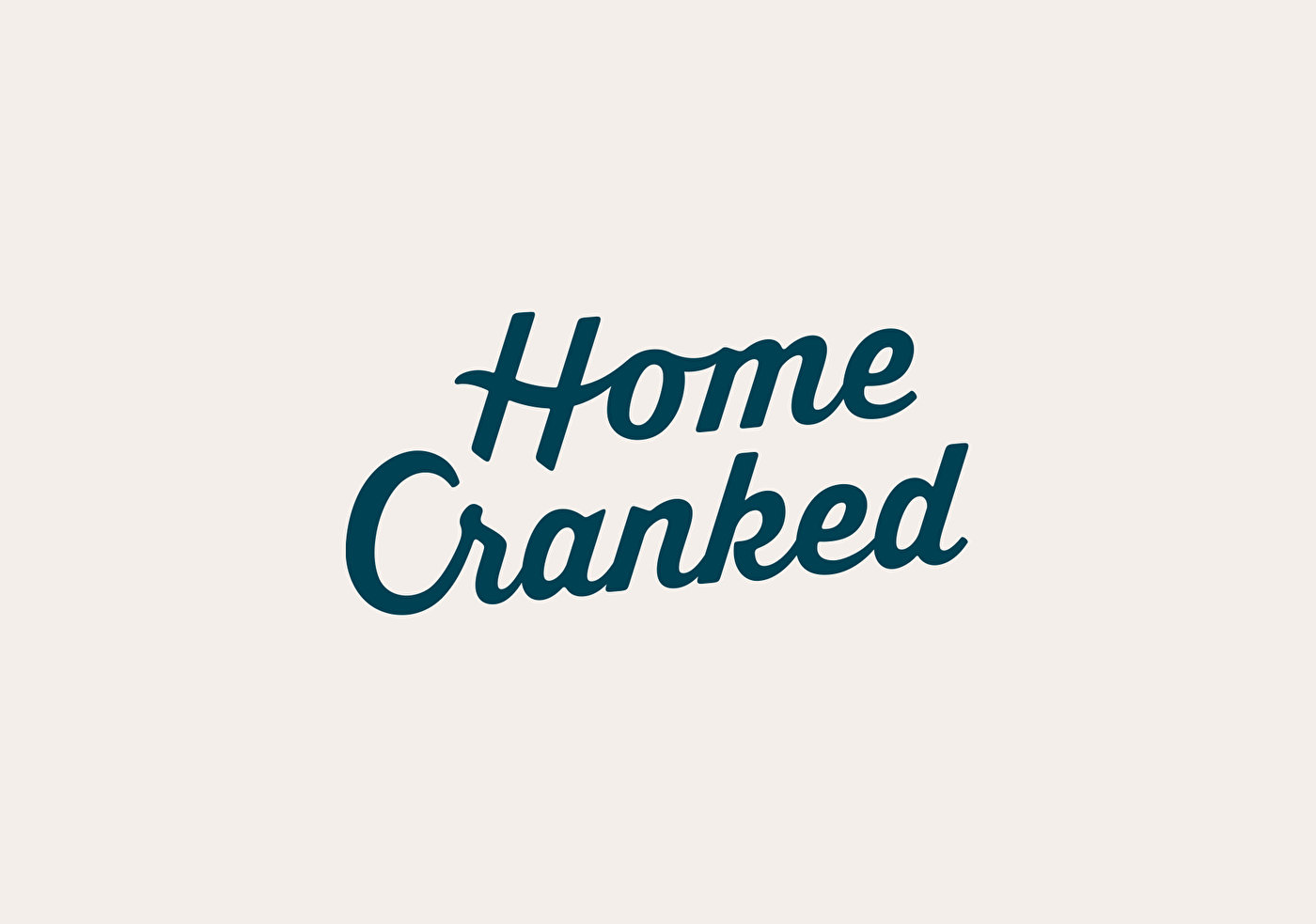 Illustrations
The final product was a modern take on vintage design. It featured a cool-blue color palette, charming typography, and packaging that would stand out among the vibrant hues of the ice cream aisle.