Crosson
We, the instigators.
Branding
Copywriting
Design
development
Illustration
Strategy
Tasked with creating a new brand identity for Crosson, an aerospace engineering-influenced ski company located in Tukwila, WA, Owen Jones wanted to ensure that brand's penchant for precision and high-end materials could still inspire the playfulness that modern riders seek. We based the brand on the belief that when performance means freedom, freedom means expression. High quality gear instills confidence and the mountain becomes your canvas.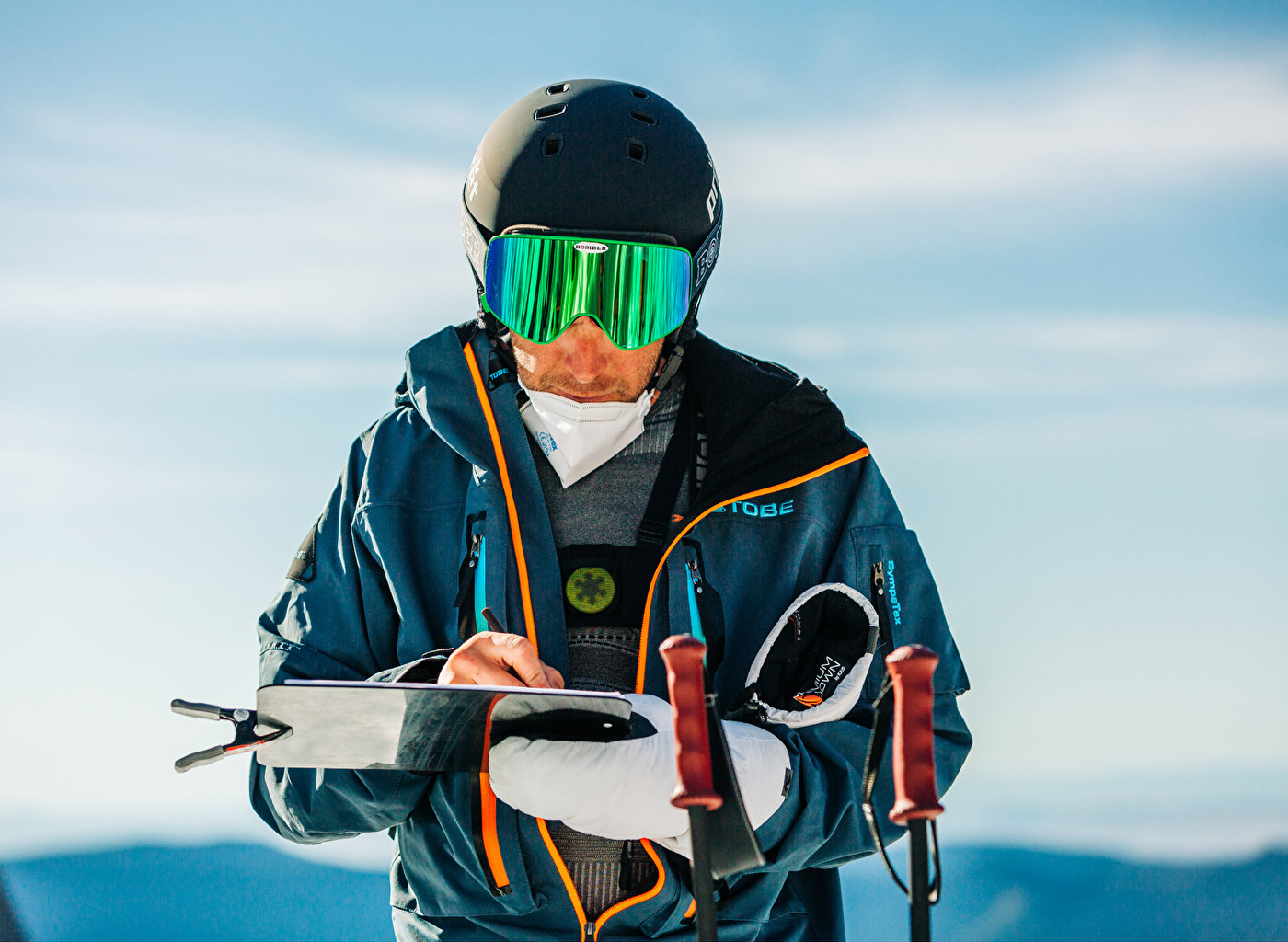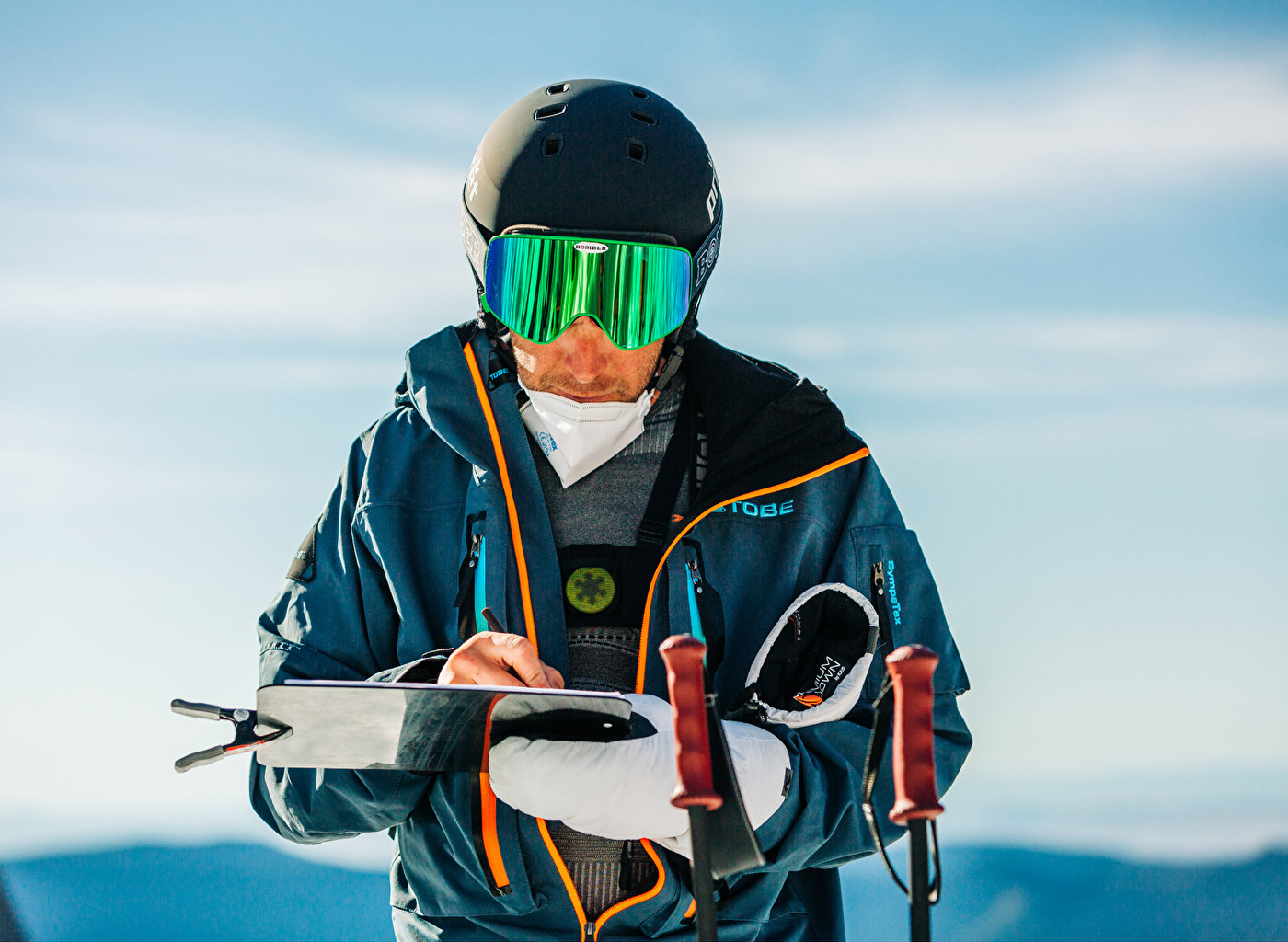 Surveying the scene
A comprehensive competitive analysis confirmed that skiing still feels like an exclusive club. Boutique brands and most older European brands are charging elite-level prices. And the positioning and pricing made them feel like Dad & Mom brands. Could Crosson bring precision, innovation, and experimentation to bridge the gap between product performance and self expression? How could we do that? Invite people in.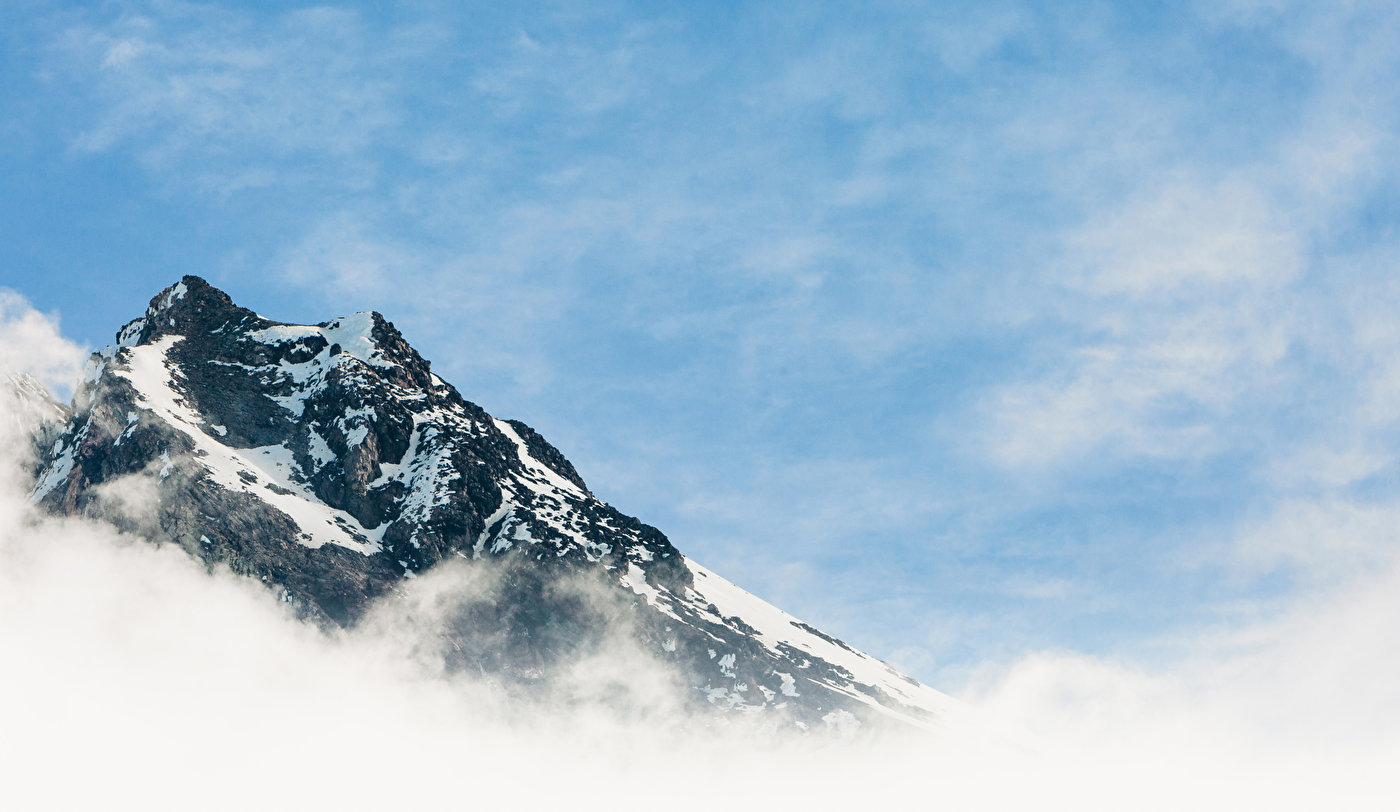 Crosson craved consistency but didn't want to limit their freedom of brand expression. From our competitive analysis findings, we built out two possible brand directions. The Evolution direction took a premium, clean, sensory, and spacious step beyond where the brand currently was. The Revolution direction pushed the brand further into a more energetic, playful, and organic expression. Our question to Crosson was: How far do you want to go?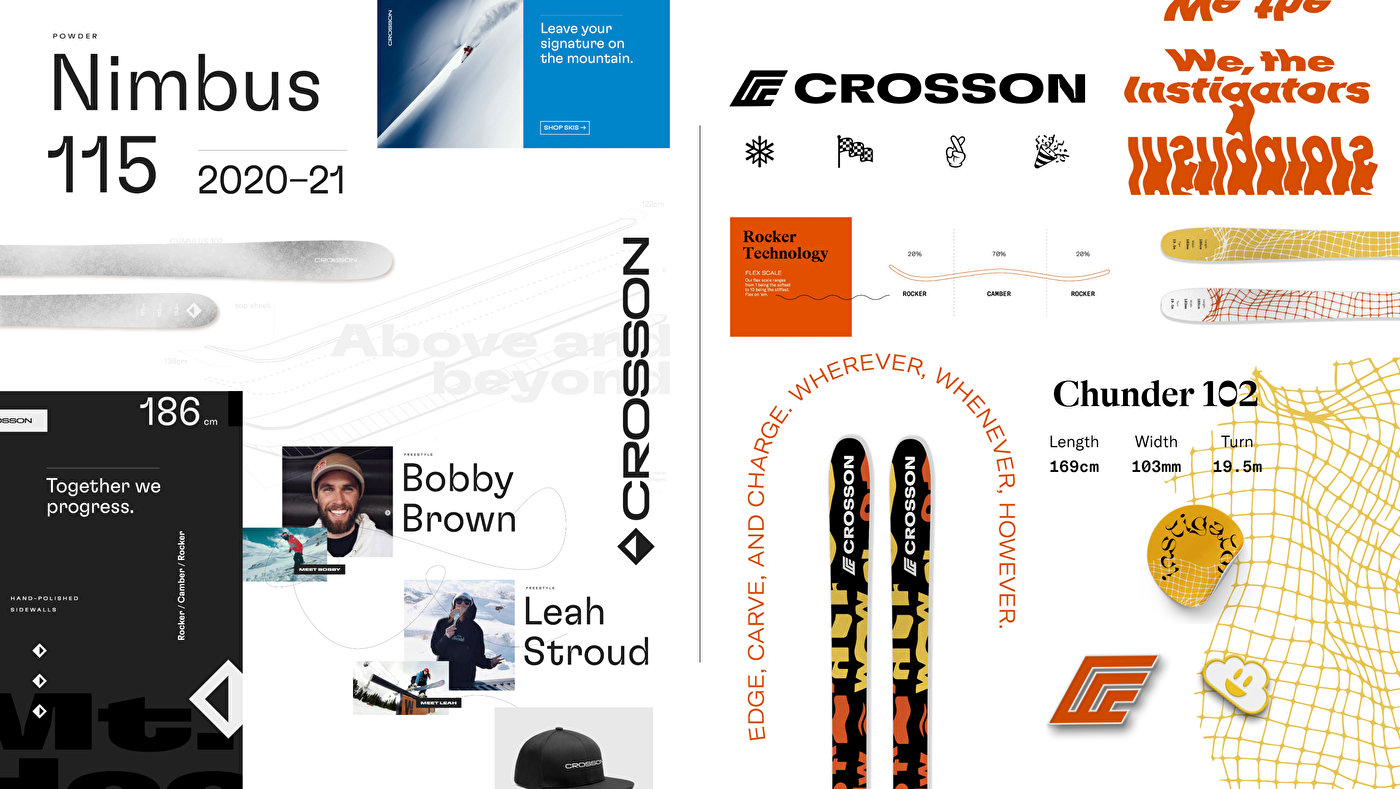 Landing on the Evolution expression brought the right amount of freshness, clarity and allowed Crosson to ramp up the premium and technical precision of the brand while leaving space to make generations of skiers feel welcome, and bring energy and joy to self-expressive skiing.
In rebranding Crosson's logo, we knew we needed to make it striking and less delicate. It also needed to be meaningful for the brand and eye-catching on the tip of a ski. Together, we created a heavier mark that was simple and more iconic. Because Crosson is known for their technical, performance skis, we used angles to reference aerospace design. Not forgetting our roots, we added a diamond in the middle of the logo to reference ski culture (black diamond slopes) as well as give it a wink to the former, mountain-centric, logo.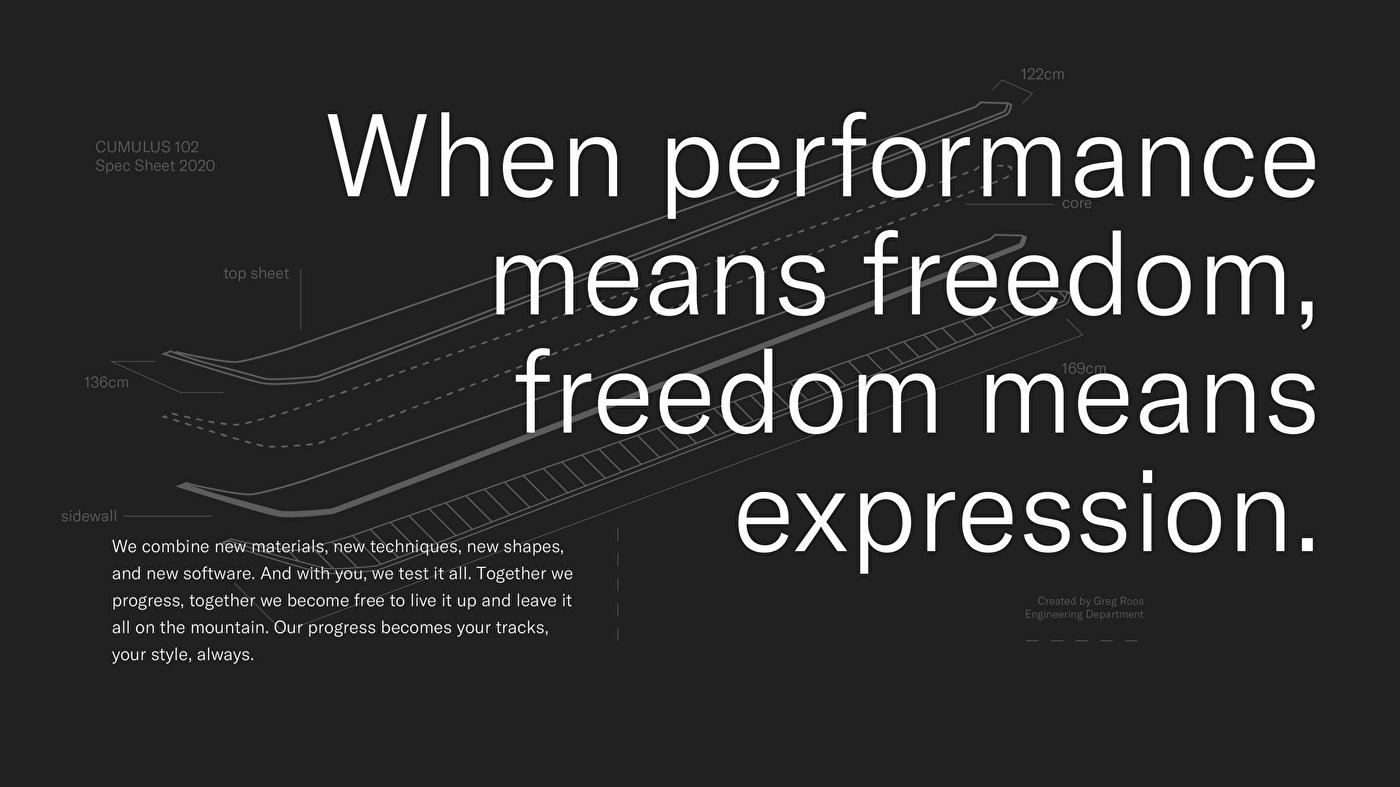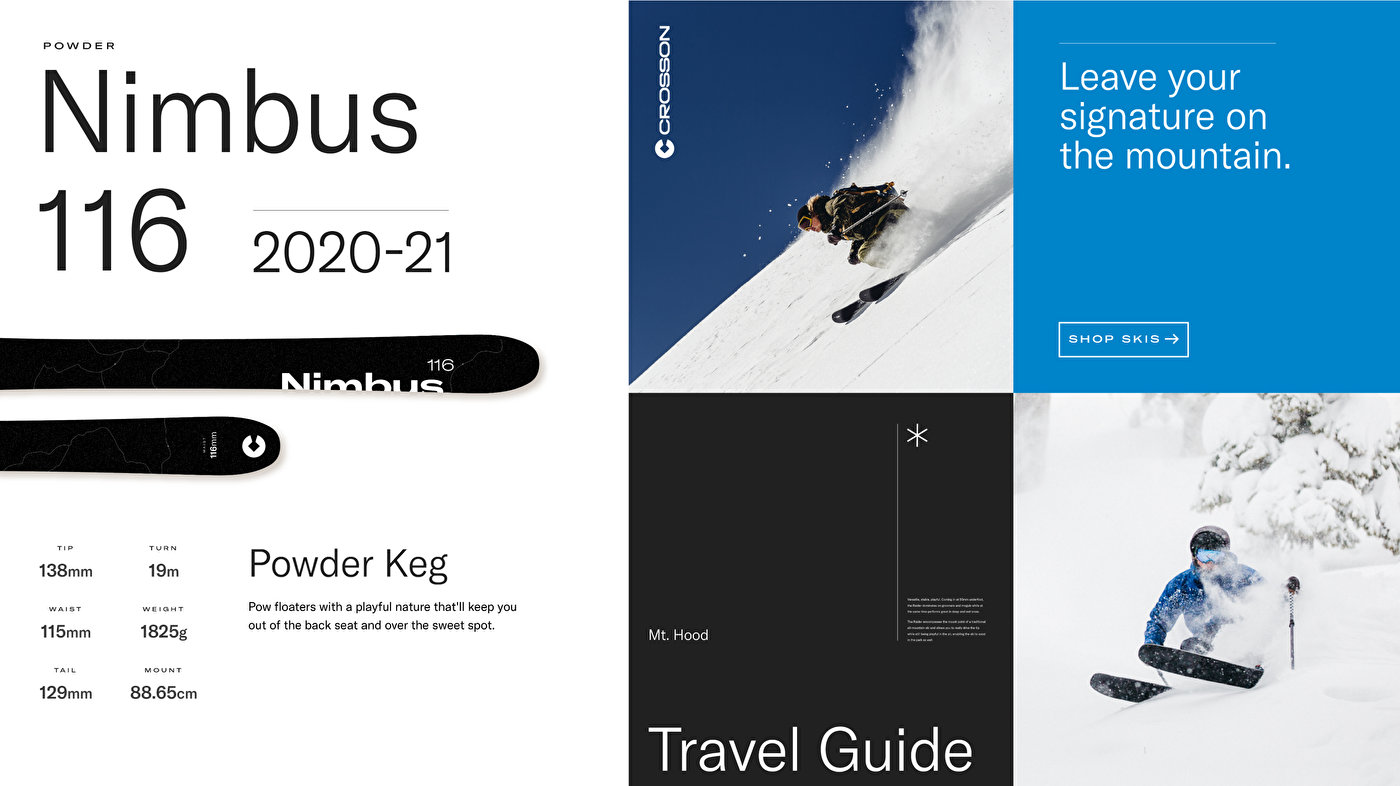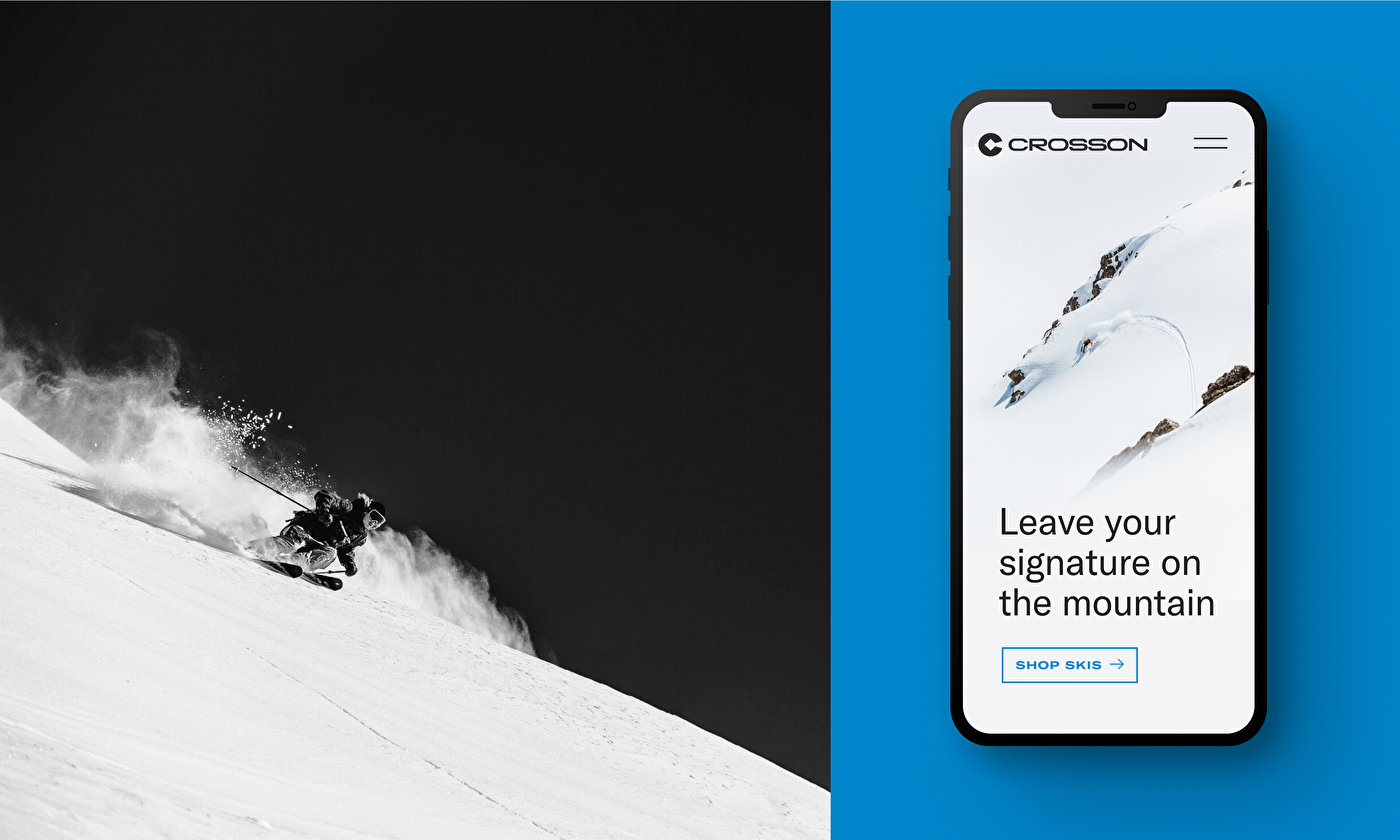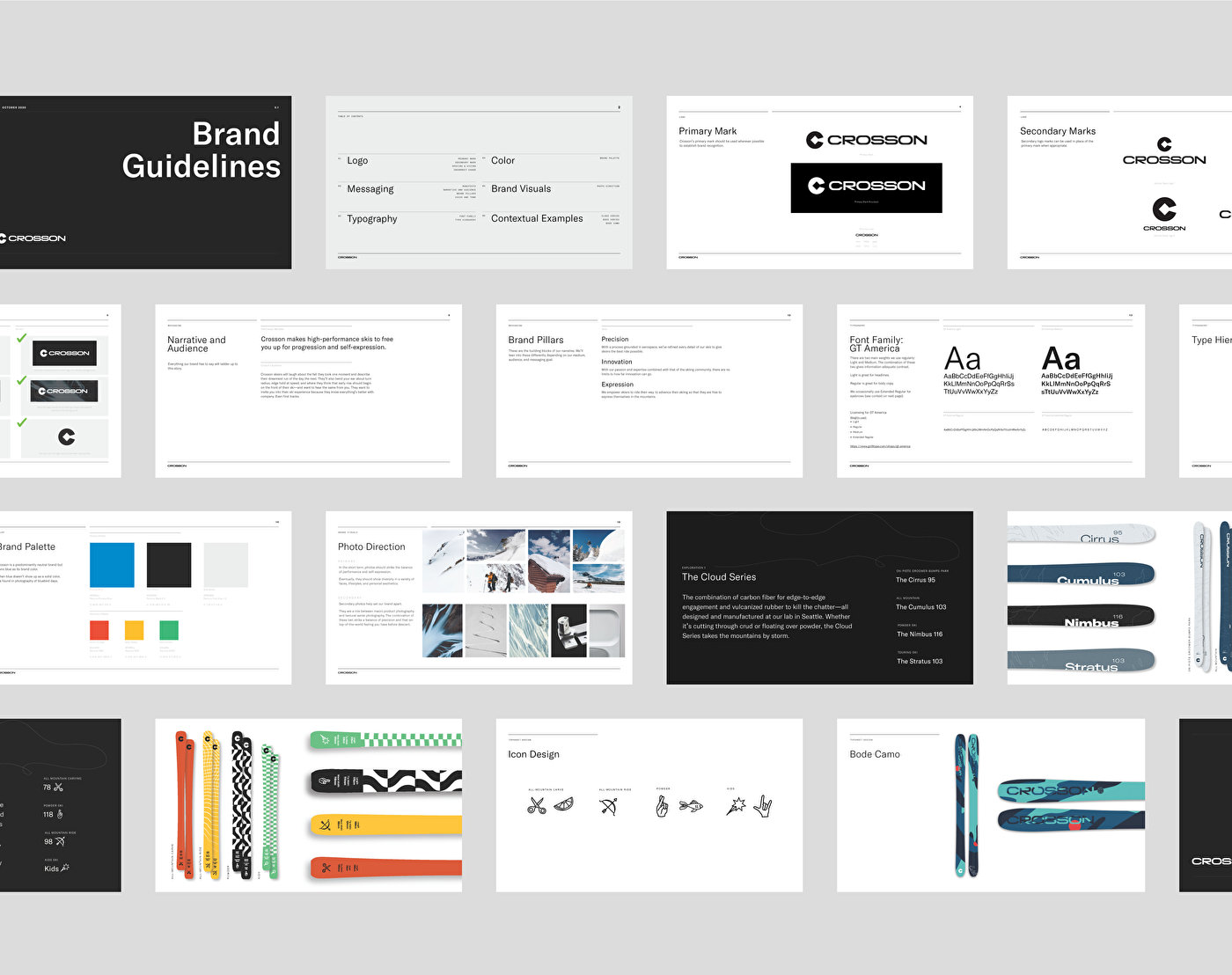 Product is where the evolved and more inclusive brand really needed to really show up. By combining the hand-built, high-end materials of the Cloud Series with the new, innovative designs of the traditionally built Dissenter Series, the brand would now have a line of performance and price that covered a broader spectrum of riders.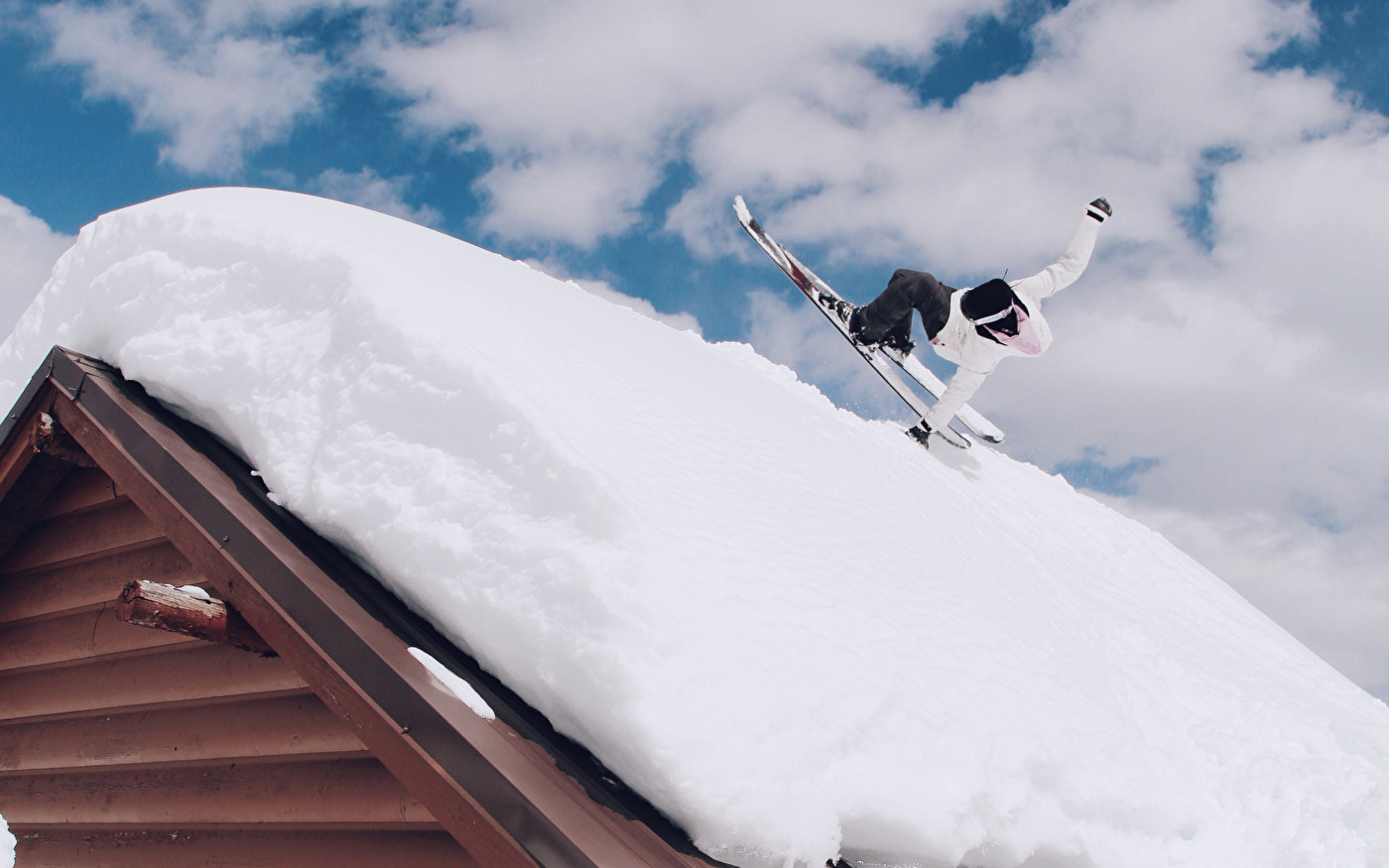 Carbon Cloud Series
With their latest Carbon Fiber 2.0 design, we wanted to highlight the newest Crosson ski construction, materials, and shape. Our ideating led us to The Cloud Series, matching the premium, elevated shape of the design with a drive to empower athletes to leave their signature on the mountain.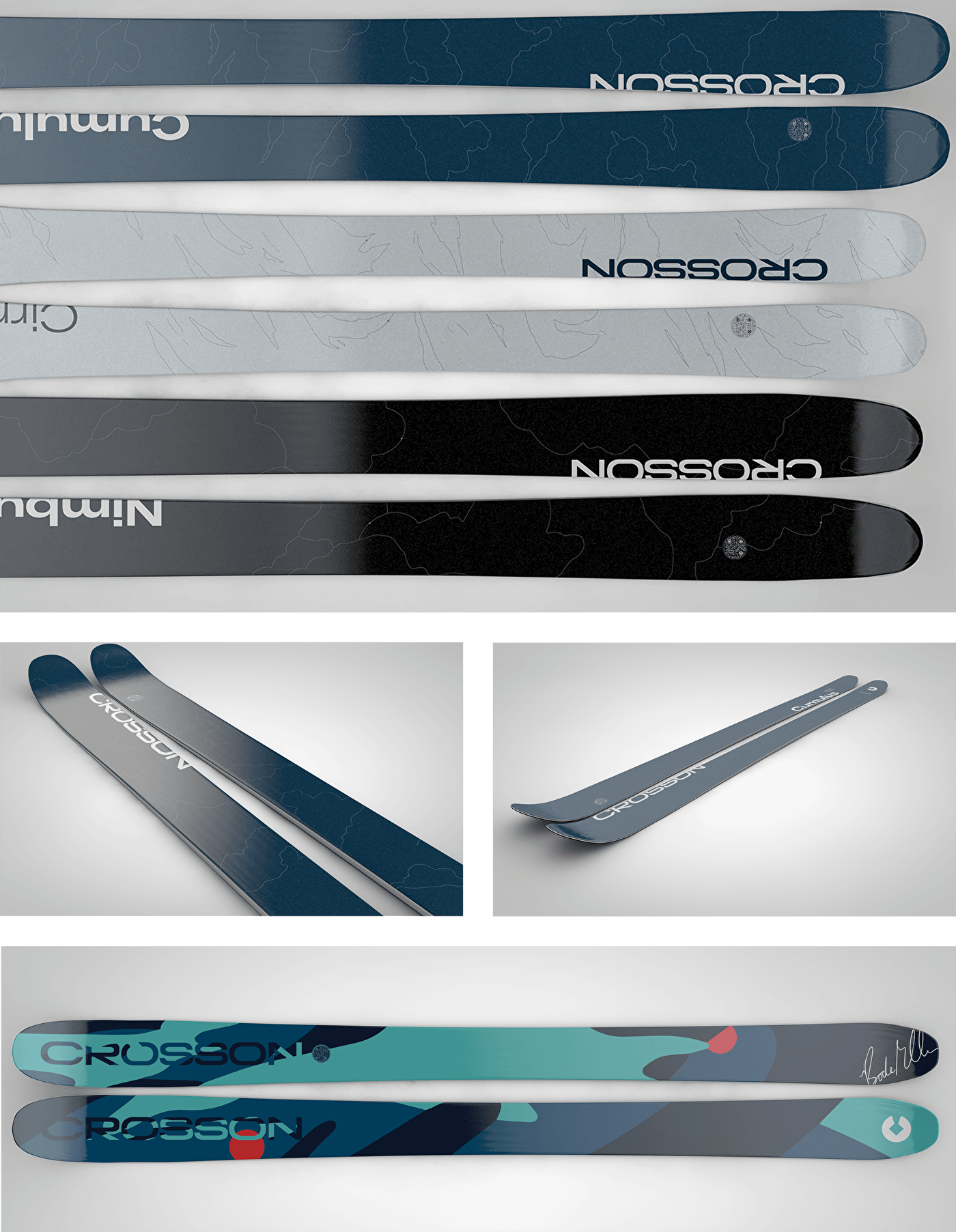 Dissenter Series
The Dissenter Series is a combination of traditional ski manufacturing techniques and new ideas in shapes. The series has a lay-it-over carving ski, an all mountain ripper, and a deep-day floater. Our goal was to reflect on the evolution of traditional ski design with bold, playful top-down graphics, shapes, and lines to cater to generations of ski enthusiasts.