Adobe Echosign
The sign-anywhereness element
Art Direction
Brand Strategy
Content
Interactive Design
Production Management
Owen and Adobe have been teaming up since Creative Suite was in diapers. Over the years we've created untold interactive, print, design, video, 3D, and environmental pieces. But a good old commercial spot? Somehow we missed that one. Adobe's launch of EchoSign was the perfect opportunity to remedy the situation. It also gave us the chance us to develop and build a gamified interactive display experience that was only slightly less popular than Candy Crush.

Adobe liked rhyming schemes, they wanted a spot that showed the sign-anywhereness of EchoSign, and they wanted to have fun. Digging deep into our commercial roots, the Owen team headed down to LA for a few weeks of production and delivered on all counts with a spot that featured practical sets, a few old-school camera tricks, and plenty of fun.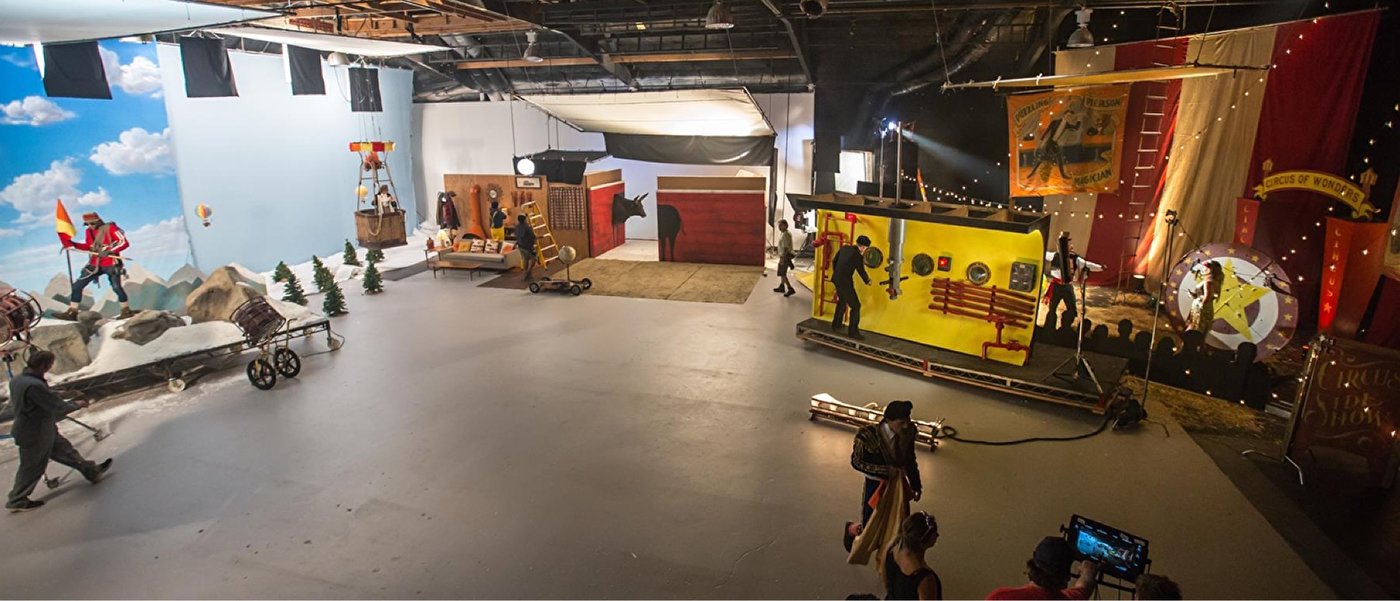 Owen paired EchoSign's campaign with an interactive kiosk. The goal of the installation was to show that signing documents doesn't need to be a laborious process. We created Sign-Off, an engaging game that users could play in casual circumstances. Before long people started showing up early at bus stops, slashing their way through documents and white papers.