1927 S'mores
Rebranding a campfire classic
Brand Voice
Illustration
Typography
1927 S'mores Company puts a gourmet spin on a campfire classic. When they came to Owen to update their brand, we knew our approach needed to tap into an elevated sense of nostalgia. After testing out a few flavors and unsticking the marshmallow from our fingers, we got to work. What started as a simple packaging exploration grew into a full branding opportunity complete with a logo refresh, color exploration, photo direction, and messaging approach.
Handcrafted, Like It Should Be
We knew we wanted the brand to be three things: nostalgic, fun, and modern. With hand-drawn letterforms, a warm color palette, and a suite of custom illustrations, each element felt familiar and entirely made from scratch. We looked to general stores and the Girl Scouts Handbook from 1927, where the original s'mores recipe was printed, and took cues from ornate detailing and etched drawings as we handcrafted illustrations reminiscent of camp outings in the Pacific Northwest.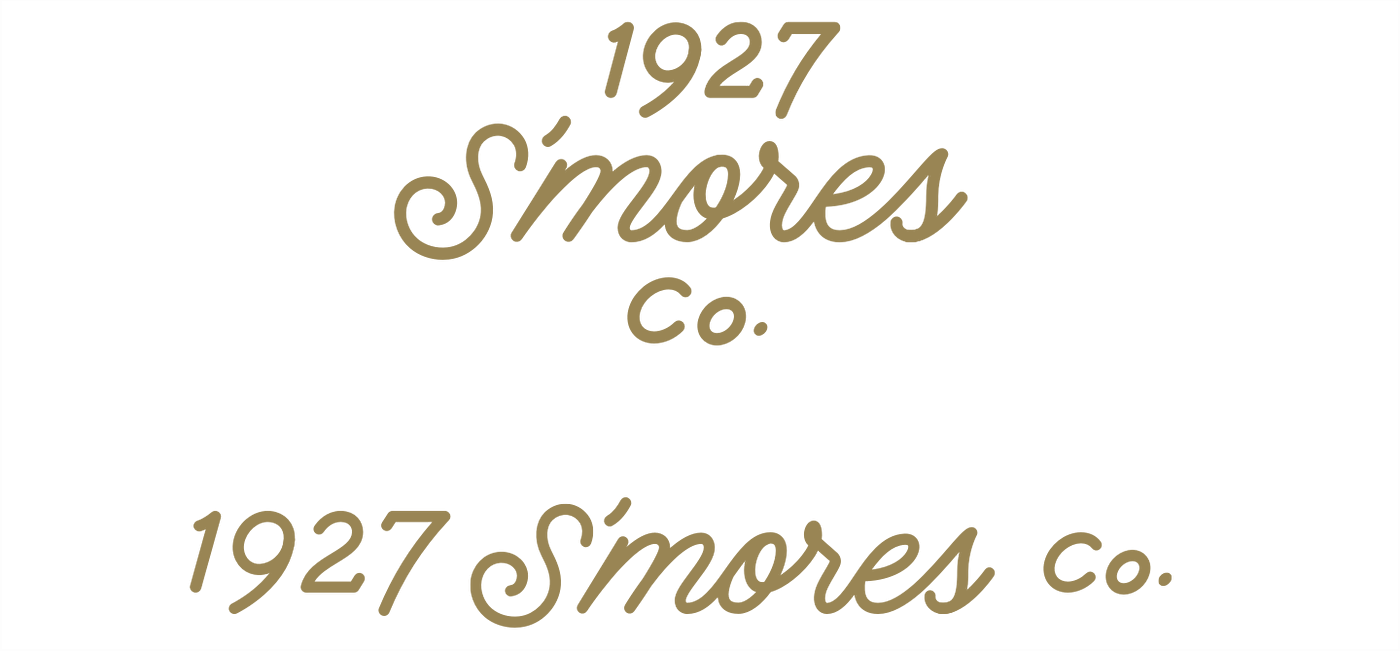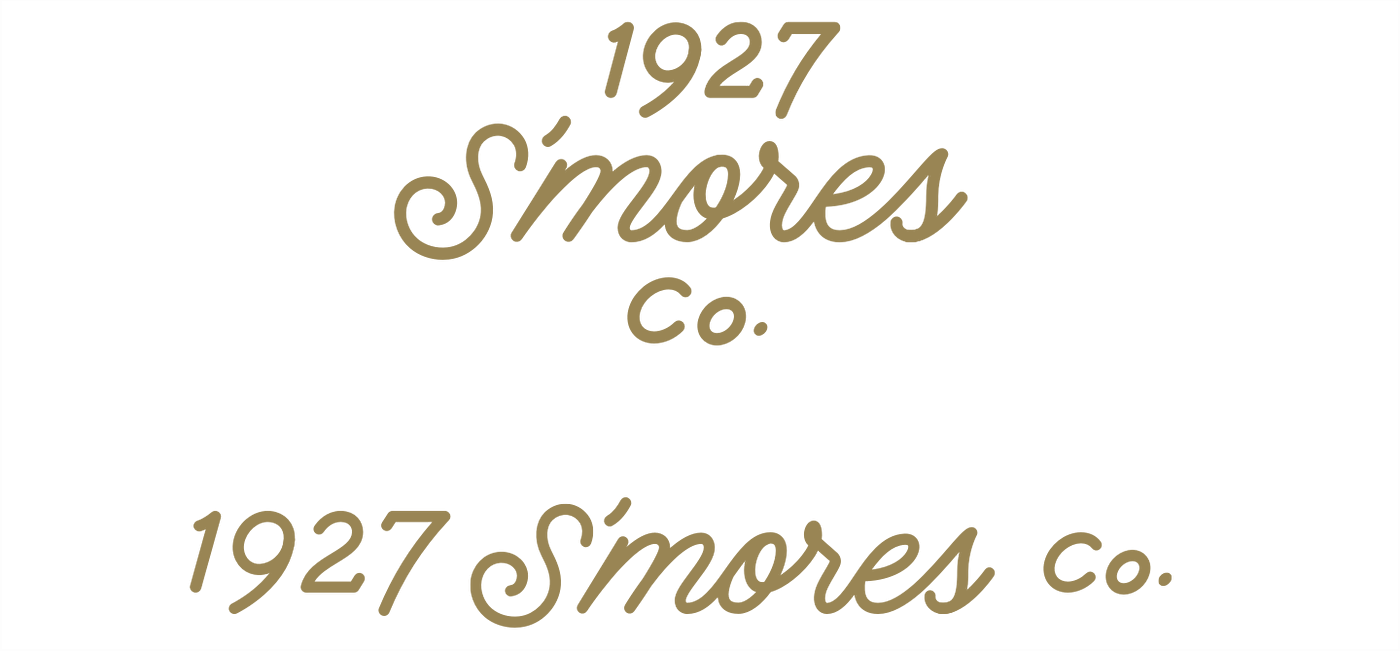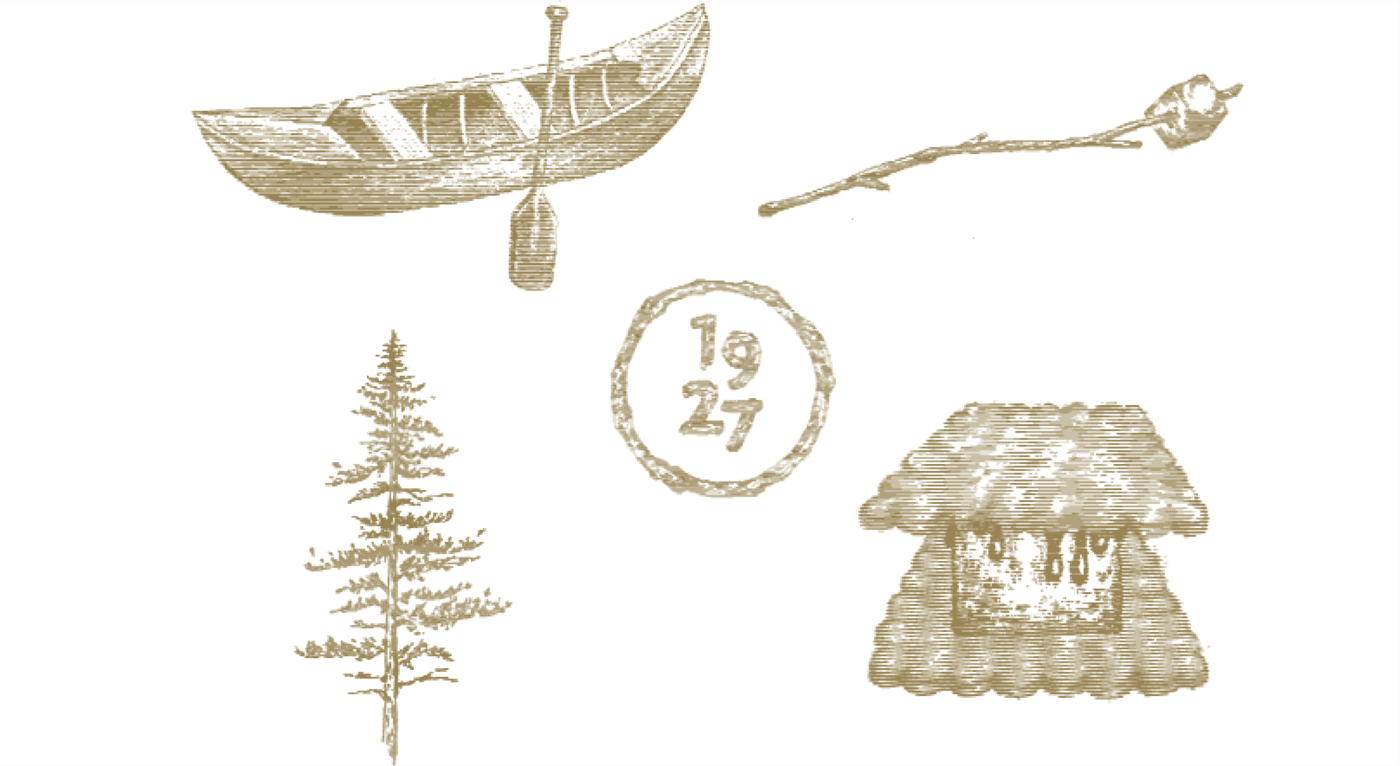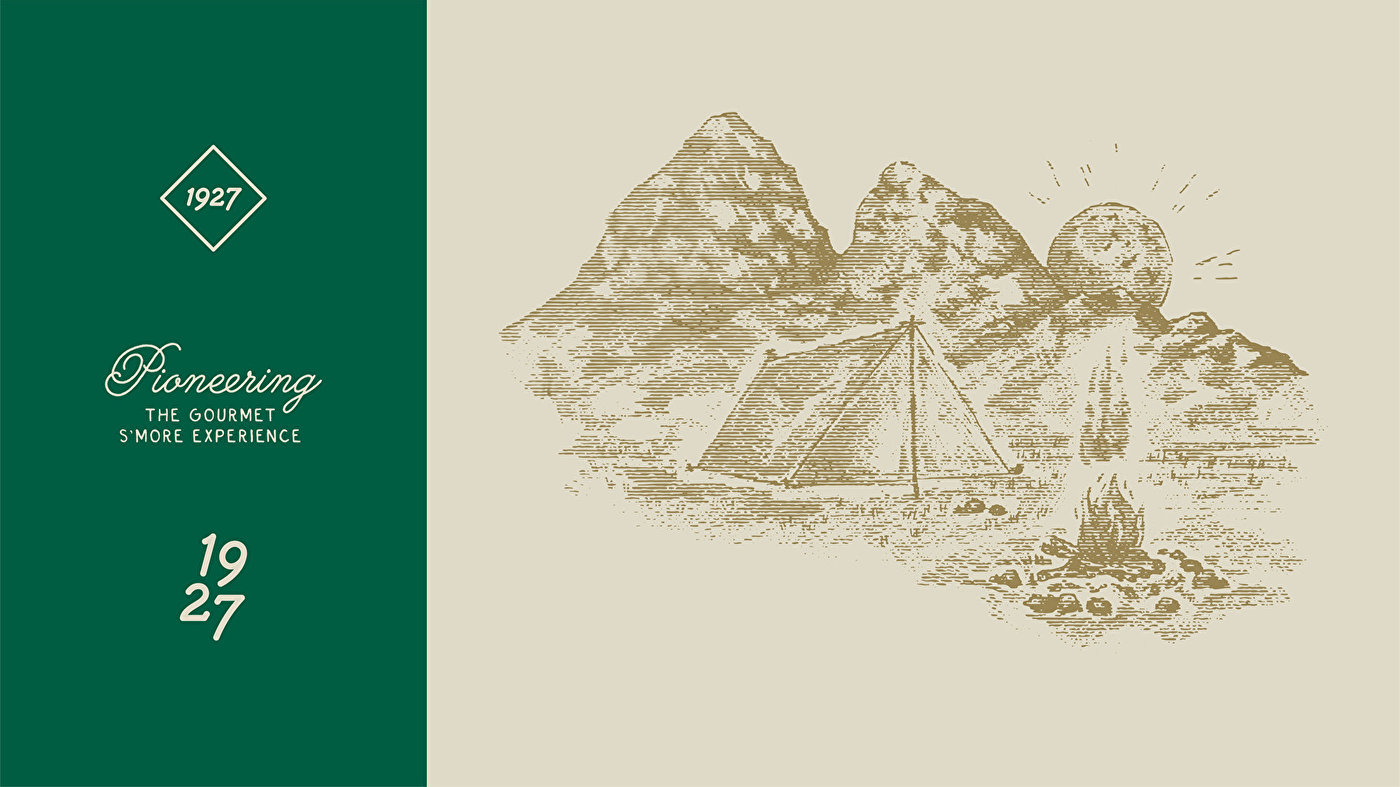 Warm faces, toasty knees, and smoke-scented sweatshirts. Every s'more is loaded with good memories of loved ones gathered around the fire. This was the idea behind the manifesto we wrote to ground the 1927 brand, bringing it to life with a charming personality of its own.